Year 2
Welcome to Year 2!
In Year 2 we have so many great opportunities to learn new things. We continue to progress in our phonics, we continue to become confident readers and we carry on becoming strong mathematicians. Every day we have a Maths and English lesson. In the afternoons have either an RE, Science, Art, or Topic lesson – where we learn about the world and people who came before us. We have a PE lesson twice a week. We also have one Music and RHE lesson a week. All of these lessons shapes us into great learners and enables us to achieve anything we want to achieve.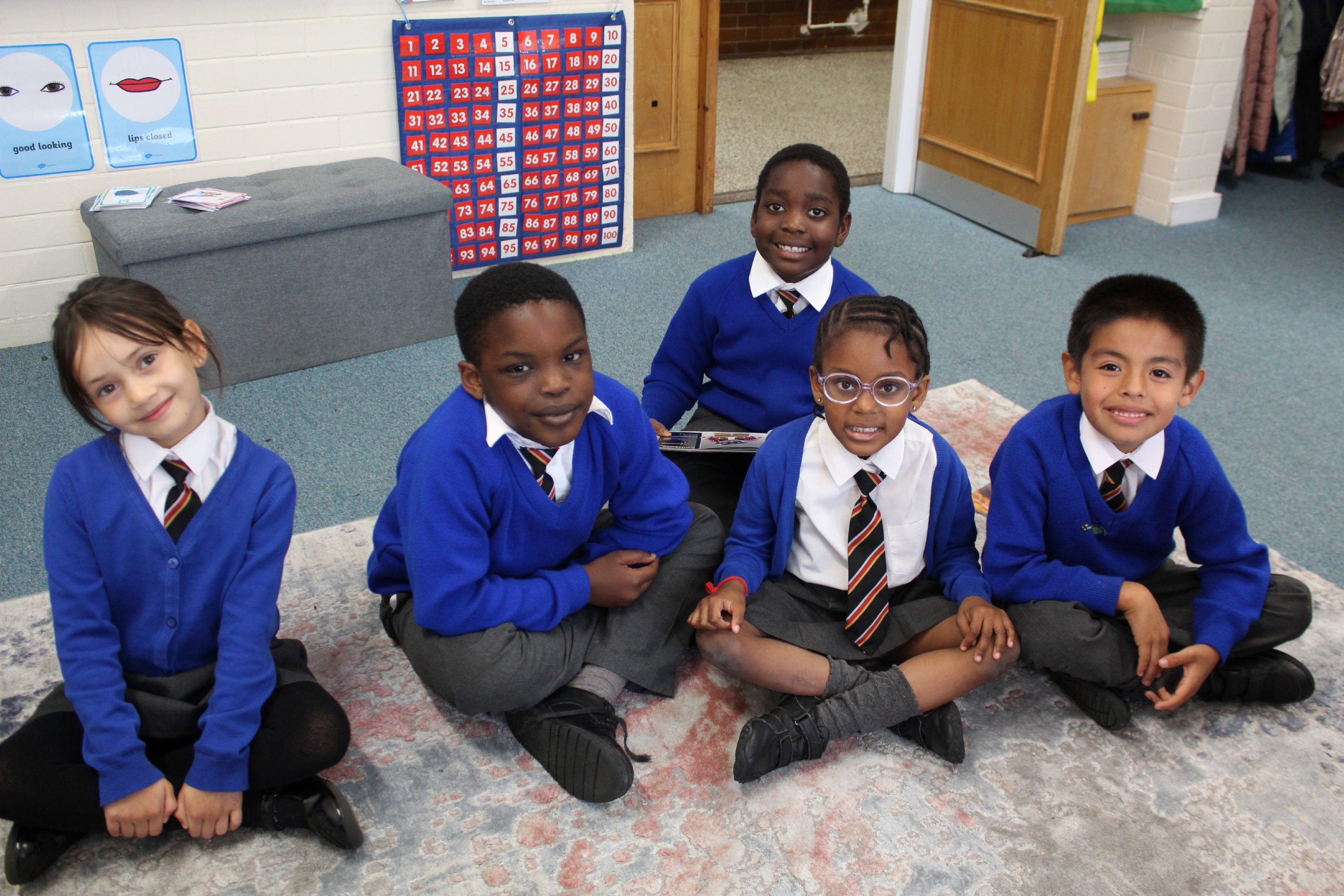 Staff
Miss O'Halloran
Miss Virasami
Mrs Miranda
Mrs Hill
Mrs Walker
Mrs Samuels
Miss Willoughby
Mr Pereira
P.E
Year 2 have their PE lessons on a Monday and a Friday. On PE days it is expected that children come to school in their PE kit. This is a plain white t-shirt, plain blue tracksuit bottoms or shorts and plain black/white trainers or plimsolls. Children should also ensure that they do not wear earrings on PE days for health and safety reasons.
Homework/Home Reading
Homework will be set on a Friday on Google Classroom and this will be due on a Thursday every week. Maths homework will be set via My Maths. It is important that the children complete their homework every week as it is vital for their progression and to consolidate their learning.
What are Year 2 learning this week?
English
In our English lessons we have been practising writing in the present tense. We used pictures to help us with our writing.
Maths
In our Maths lessons we have been looking at lots of word problems for the four calculation skills.
Science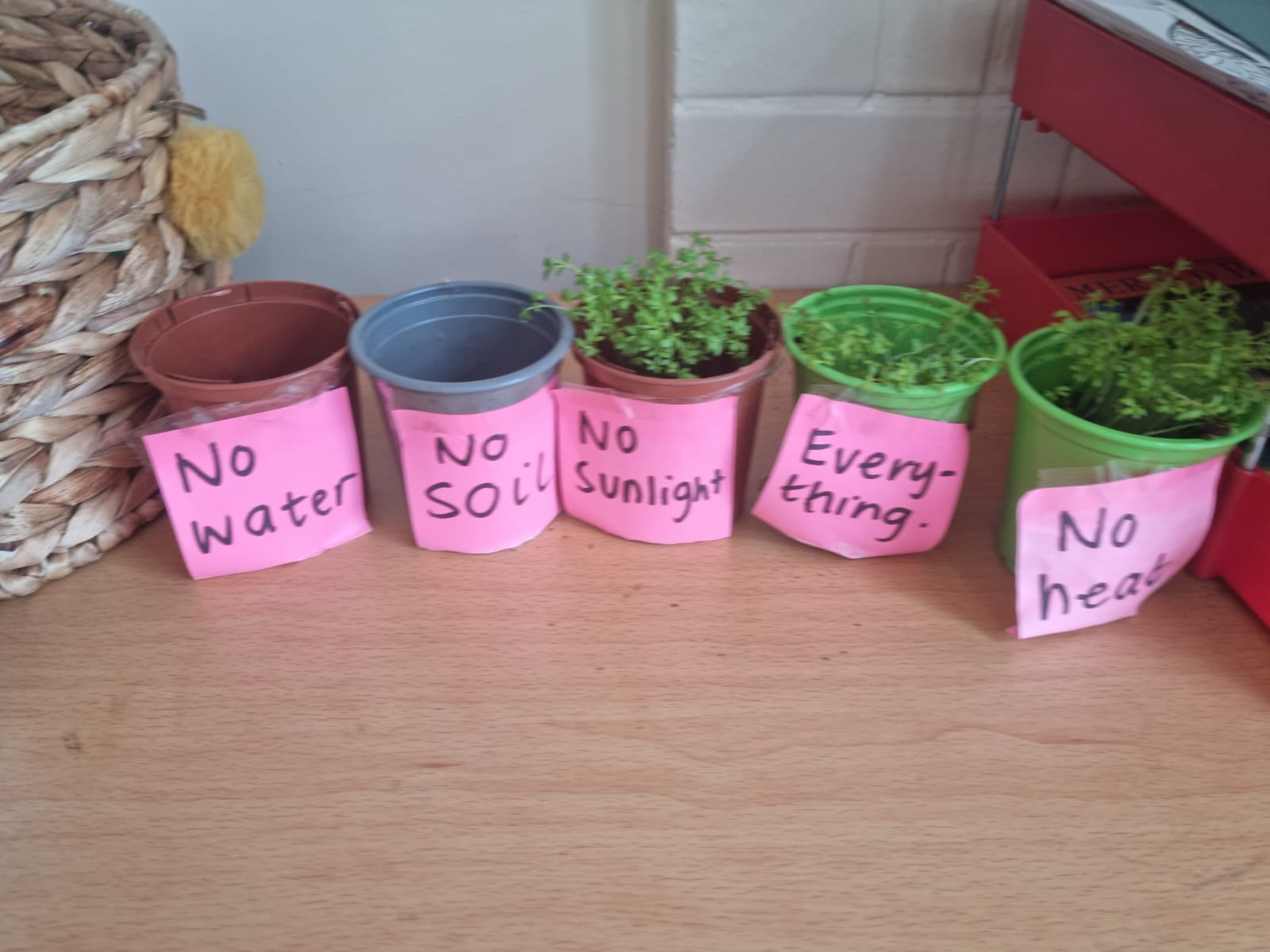 During our Science lessons we have been learning about our new topic 'Plants'. We have started an investigation as to which cress seed grows best – in the dark or in the sunlight. We are looking forward to seeing if we have made the correct predictions!
RE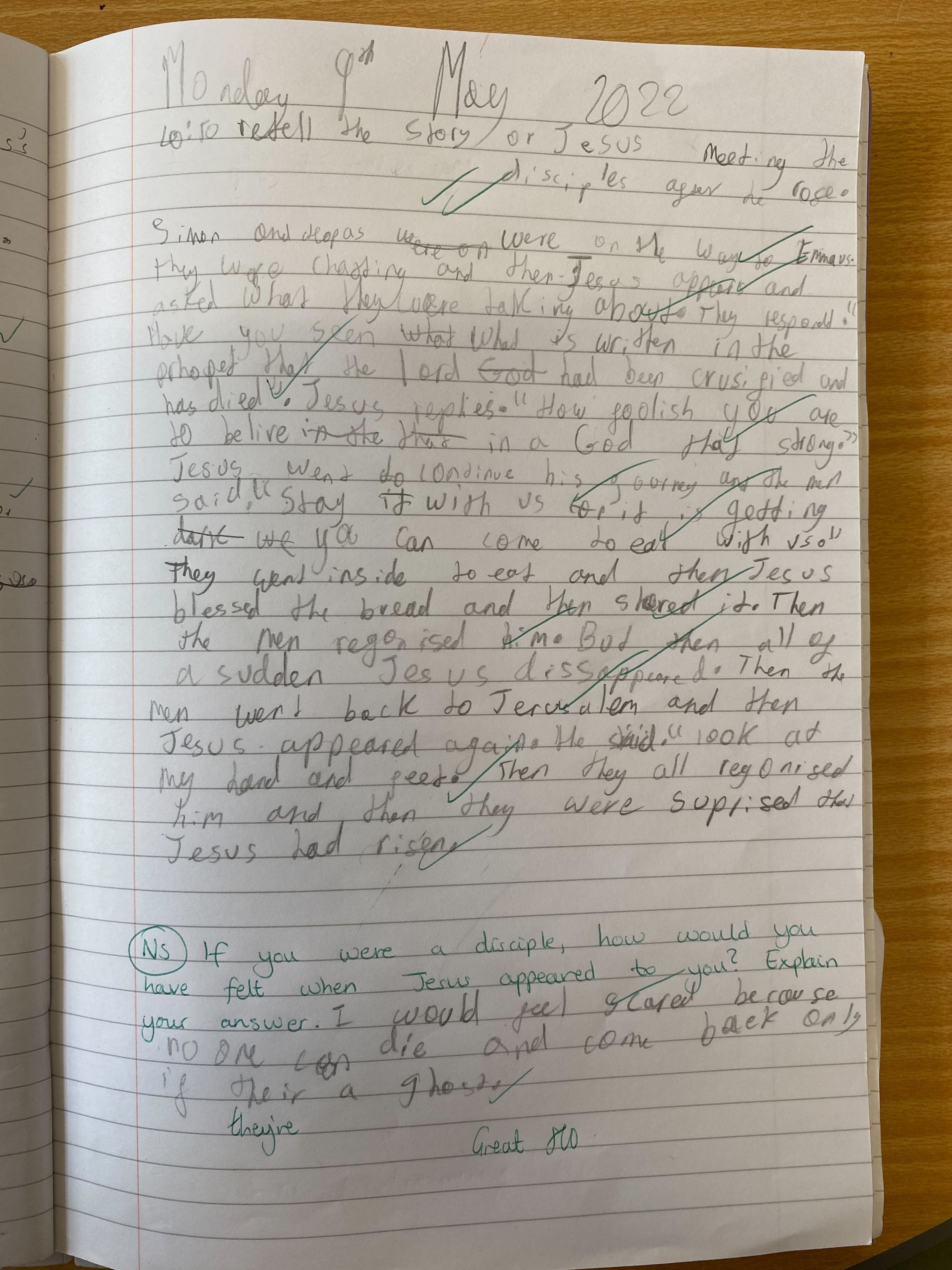 Over the last few weeks we have been learning about the events that happened since the crucifixion of Jesus. We have learnt about the burial process at that time, we have learnt about The Road To Emmaus, and we are beginning to learn about the Ascension and why it is important.
Topic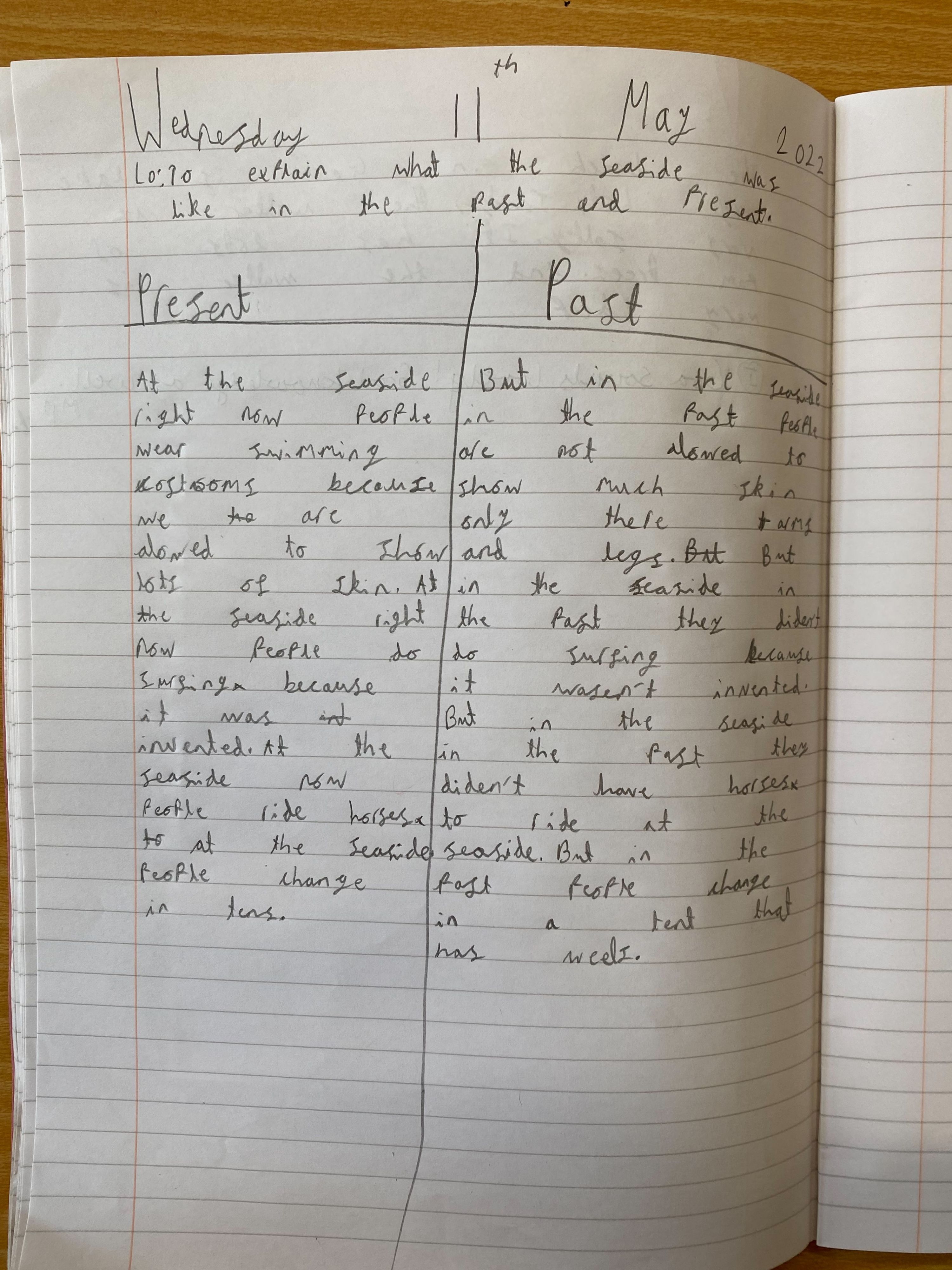 Our Topic the last few weeks has been 'The Seaside'. We have been comparing what the seaside was like in the past to what the seaside is like now.
Computing
In computing Year 2 created a music track in Chrome Song Maker and used this track to make our special robot Keepon dance.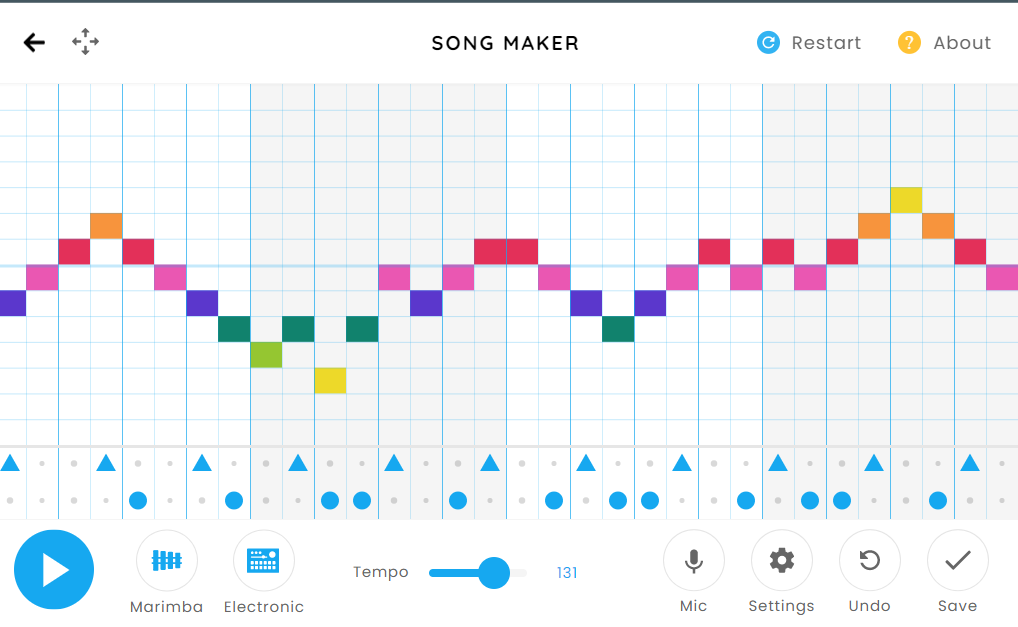 s1 wk4/6
Teacher Information videos
Please find below the slides from the Year 2 Information Video. The full presentation from teachers can be found on your child's Google Classroom page.