King Charles III Coronation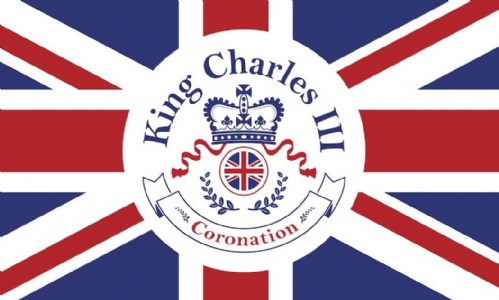 Today children at St Edmund's came to school dressed in red, white and blue clothes as they took part in different exciting events to celebrate the King's Coronation. On this historic weekend, when our country welcomed a new ruler, it was a day full of joy and festivities.

As a school, we were thrilled to be part of this significant event, and our students were excited to learn about the significance of the Coronation. Children learnt about the coronation traditions and the history and importance of the crown jewels, the robes and the throne, which will all be integral parts of the ceremony.
In the afternoon, year groups came together for a Coronation party with a traditional snack, dancing and plenty of singing!

It provided a fantastic opportunity for our students to learn about the traditions and customs of our country and celebrate an important event in our history. We hope that this day will remain etched in our students' memories and that they will continue to learn about our country's rich history and traditions.

Thank you to Ms Sinclair for planning a wonderful day!
Photographs from te day can be found by clicking here.