St Edmund's Ofsted Report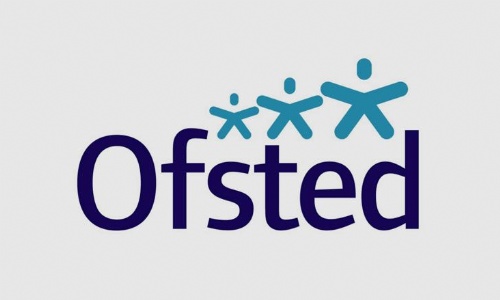 St Edmund's is thrilled to share its recent Ofsted inspection over the 21st and 22nd of March 2023. The report confirms what many of us already know: St Edmund's continues to be a good school.
This report is a testament to the hard work and dedication of our staff, students and broader school community. We are committed to ensuring that all our students receive the best possible education, and this report, we believe, is a true reflection of that.
We want to thank everyone involved for their contribution and support, and we look forward to building on this success in the future.
Read the full report by clicking here.
Great work St Edmund's!