Heroes Stamp Design Competition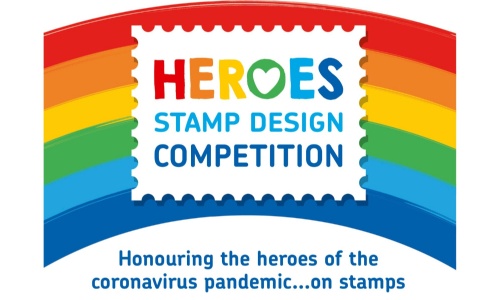 Children in Year 4 were this week delighted to be taking part in the Royal Mail's Heroes Stamp Design Competition, honouring the heroes of the coronavirus pandemic.
During Art lessons, children worked on designing and colouring a stamp for the national competition. The best eight from across the UK will become a unique design set to be sold in shops and post offices.
Please look below at each class's winning designs and the stamps that will be sent as St Edmund's representation.
Thank you Mrs Pope and Year 4, for your hard work this week!