Welcome Back!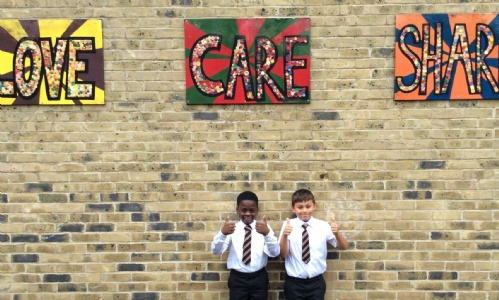 A warm welcome back from all the staff at St Edmunds! We hope you are relaxed, recharged and ready for the new school year ahead.
A special welcome must go to all our new staff and children who have joined across the school. We are very pleased you have joined our school community, and we look forward to working with you all over the next few years!
We are also excited to share that Zolie in Year 6 has recently been accepted to train and play for Arsenal Woman FC. She received her first Arsenal kit over the Summer holidays and was invited to play in her first tournament held in Swindon. Zolie has been working and training very hard over the last couple of years, and all from the St Edmund's community would like to congratulate her on her efforts. We are incredibly proud of you and are very much looking forward to hearing and watching your rise to the top!
Finally, thank you parents, for your patience and understanding with the new gate routines. As restrictions slowly start to ease, and we re-establish school routines, let's stay positive, keep smiling and make this the best school year yet!