Year 6 And The Chocolate Factory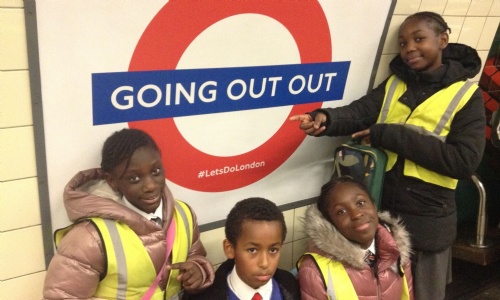 This week Year 6 were lucky enough to go and visit The Chocolate Museum in Brixton. This linked to their Topic unit, which this term is all about the Mayans. Children had the opportunity to learn more about the history of the Mayan civilization and even made their own dark chocolate slab, which they could then take home. There was also lots of chocolate tasting!
Both classes had a great time, and all the adults shared that the children were a credit to the school!
Well done everyone!