Red Nose Day 2021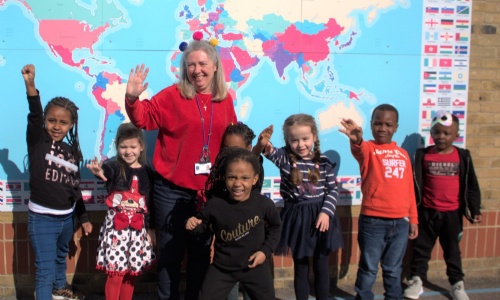 We have celebrated Red Nose Day this year by coming to school in our own clothes and making an effort to have 'wacky hair'. We have also searched for St Edmund's Best Joke which was won by Andrew in 4.2.
The joke was...
Why did the kid throw the clock out of the window?
Because they wanted to see time fly! :-)
Staff have also taken part in a virtual lip sync battle. The adults gave brilliant renditions of Westlife, Queen and Sister Sledge. All of which have brought a big smile to our faces.
​As a school we have raised an incredible amount of money and would like to thank you all for your wonderful effort to help those during this challenging time.
It has been a marvellous day with lots of laughs!
Well done everyone!