Year 4 Visit The Tower Of London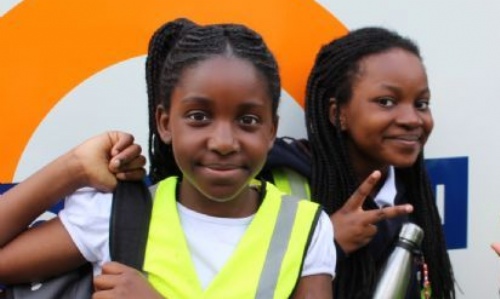 As part of their History topic on 'London Through The Times', Year 4 visited The Tower of London. They also had an opportunity to participate in the Super Bloom Jubilee Experience.
All the children had a great day exploring the wonderful city we live in and having the opportunity to bring their lessons to life.
Well done to all the children for representing the school so well, and thank you to all the adult helpers.
Have a look in 'Our School Gallery' to see how Year 4's incredible day!