Year 6's Virtual Workshop!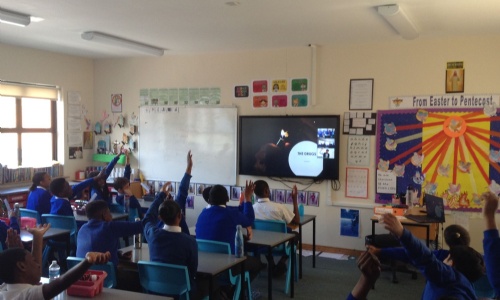 Year 6 took part today in a very special virtual assembly. They were joined by Leo Powell, an incredibly engaging speaker who spoke to the children about the dangers of county lines, gangs, exploitation, grooming and more.
Children thoroughly enjoyed the session, and have learnt a lot about preventing these problems in their teenage years and beyond.
Well done Year 6, in representing the school so well!​