Be Internet Legends Day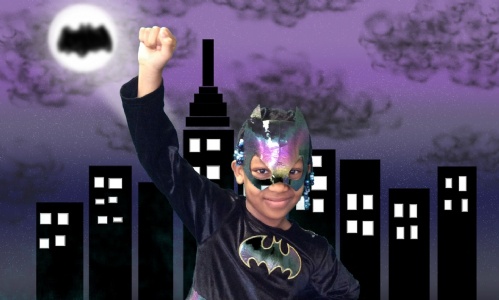 Year 3 celebrated 'Be Internet Legends Day', a special annual event to introduce pupils to the online safety fundamentals covered in the Be Internet Legends code: to be Sharp, Alert, Secure, Kind and Brave when they go online.​
Some of us dressed up as superheroes and we watched a virtual assembly and voted in the opinion polls, we sang a superhero song and danced a superhero dance, we thought about how we were legendary people and listed some of the things that make us unique and we made Kindness cards to give to people who have helped us in some way. But our favourite activity was using greenscreen technology to give ourselves a superhero background!