Introducing Non-Stop Action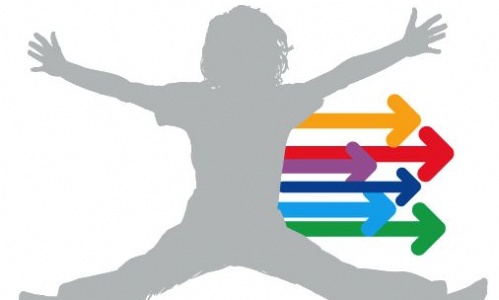 St Edmund's is very excited to share that we have started to work with a specialist sports company to deliver our outdoor PE curriculum.
Non-Stop Action was founded in 2005 and has developed an enviable reputation across North London. They teach in 59 schools and help deliver an outstanding PE curriculum to over 20,000 children weekly. Non-Stop keeps children at the centre of everything they do, nurturing young people's competitive spirit to succeed and building confidence and friendships. We are very excited to start this partnership, and we know the children will share their lessons and enjoyment with you at home very soon.
If you would like to find out more about Non-Stop Action please click here.