Numbers Day 2023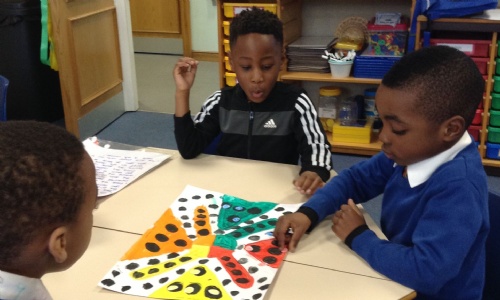 Today all pupils across the school have been celebrating the magic of maths during our 'Number Day'. The purpose of the day was to raise awareness for the NSPCC, whilst also continuing to raise the profile of maths within our school. Pupils came in wearing clothes with numbers on, and spent the afternoon playing the board games they each had to make for homework.
A fantastic day has been had by all.
Thank you to Miss Roberts, who has organised and led today's activities.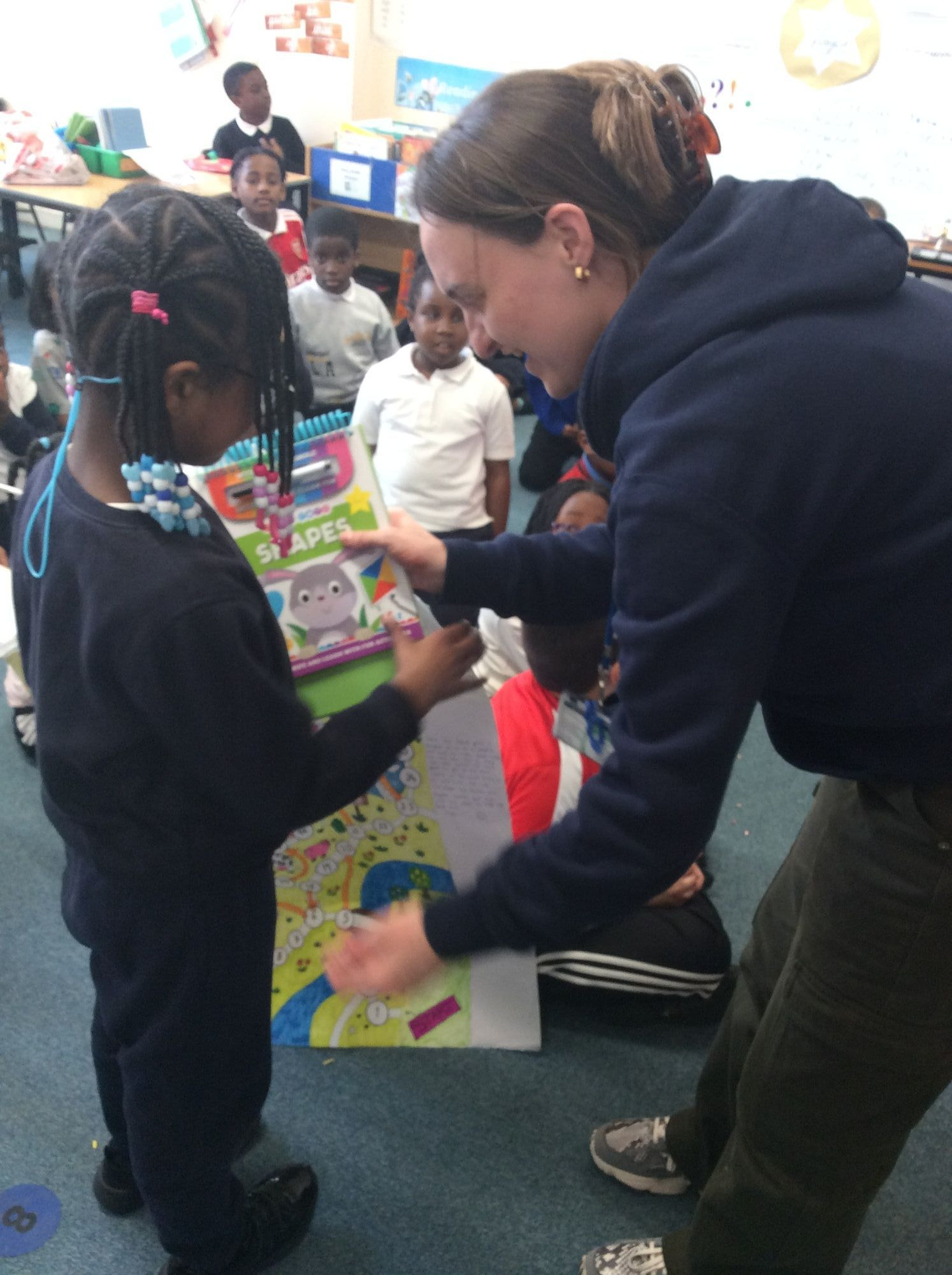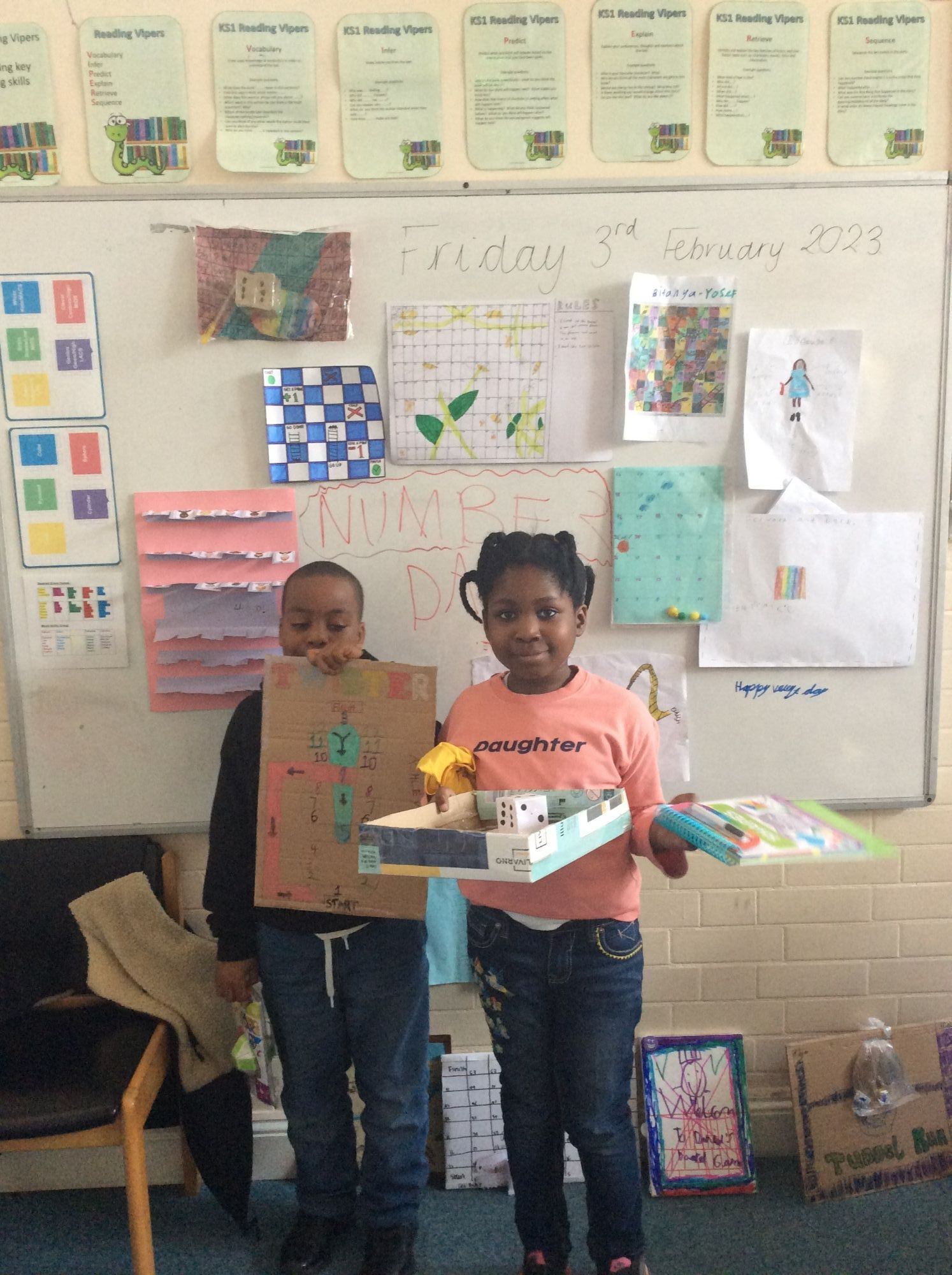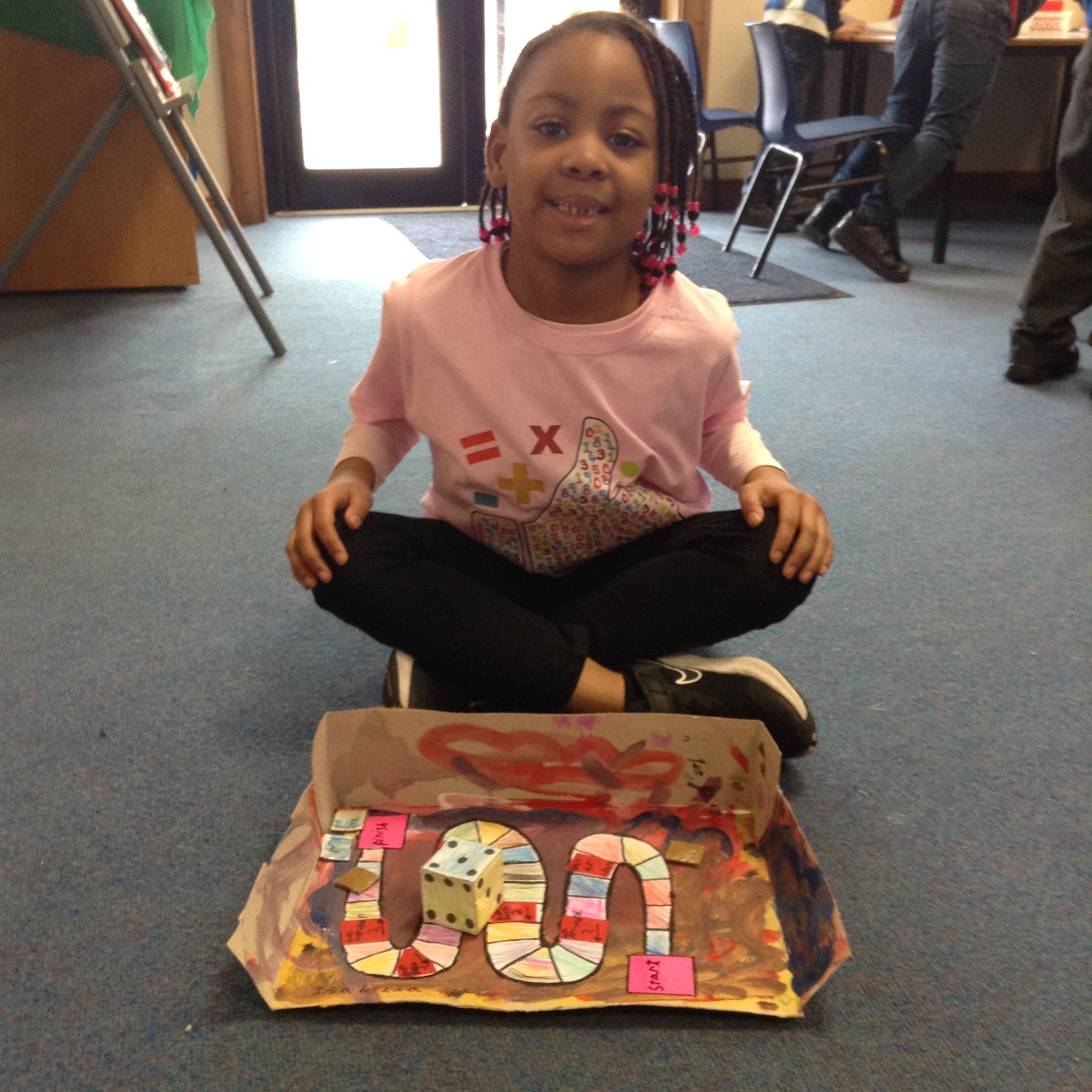 More pictures to follow soon!