Year 1
Welcome to Year 1!
Engagement, enjoyment and creativity form the basis of teaching in Year 1. We endeavour to create an atmosphere in which the curriculum is taught interactively. Our topic learning allows us to teach in a cross-curricular manner, enabling us to find links between different areas.
In Year 1, the children begin to follow the National Curriculum as a whole class during lessons.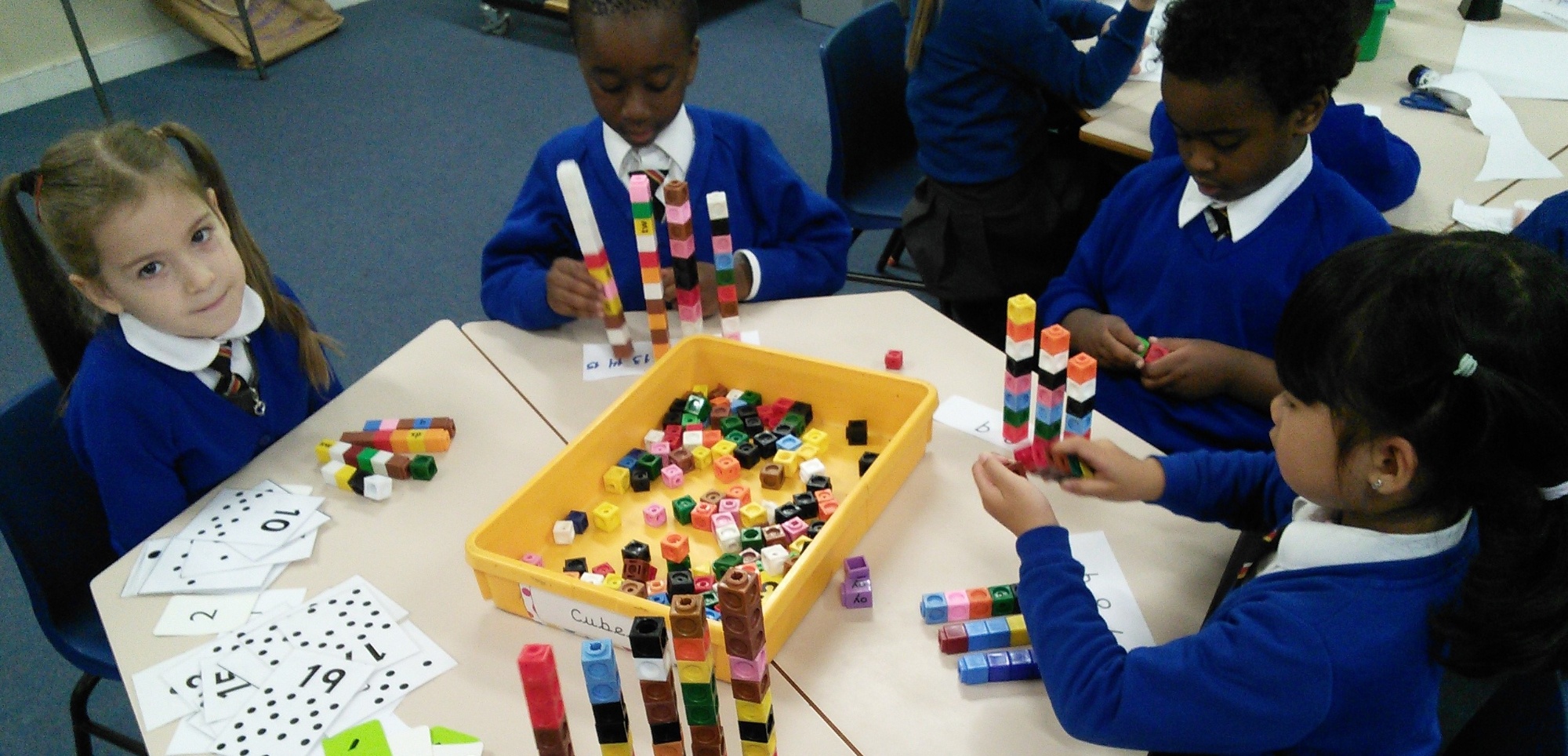 Phonics
Focus is drawn on learning to read using phonics as it plays a crucial role. That is, teaching phonics gives children the ability to decode letters into their respective sounds, a skill essential for them to read unfamiliar words independently. At St Edmund's, we use 'Letters and Sounds' to teach phonics alongside the Phonics Bug and Jolly Phonics resources as appropriate.
Homework
In Year 1 children are given homework once a week. They are expected to practise a set of spellings as well as carry out a maths task related to the learning taking place in school. This is often through the platform 'MyMaths'. Children are provided with a reading book suited to their ability to further support their reading at home; this book is returned each week and they are issued with a new one. We also encourage our pupils to continue their reading at home through the use of 'Bug Club' books which they can access through a login.
Numbots
We have begun to use 'Numbots' in Year 1 to further develop children's confidence and fluency in using their number bonds for addition and subtraction. This platform is enjoyable, educational and sets the children up with a solid foundation which will support them as they move through the school.