Year 2
Welcome to Year 2!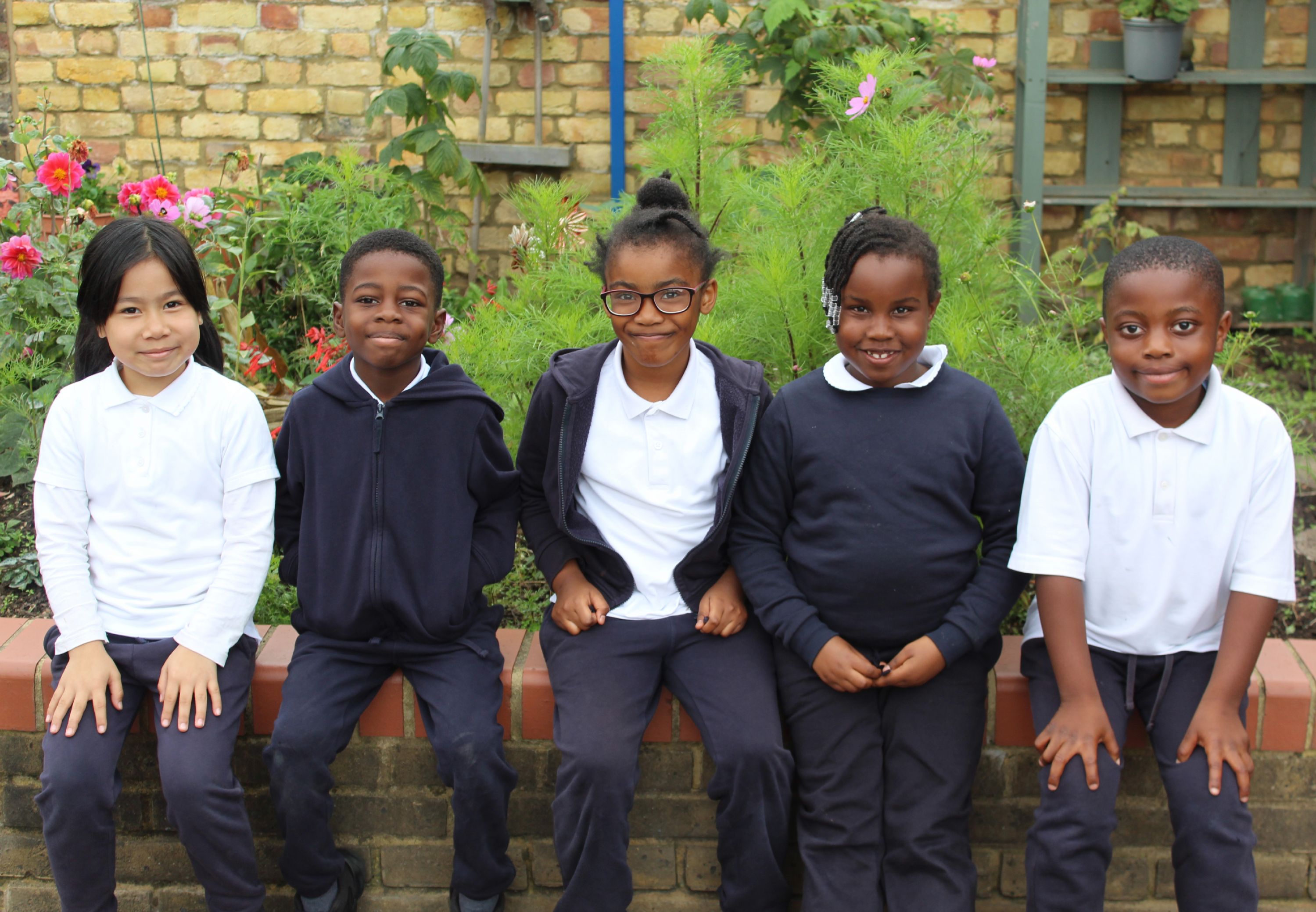 Hello and welcome to Year 2!
We have a fun and busy year ahead of us where we will continue to build upon everything we have learnt so far. In addition, we will have many opportunities that will help us to grow and become more confident. We will enjoy learning new topics and learning the Year 2 Curriculum in preparation for the KS1 Assessments in May.
The following information and resources are to support you and to keep you updated on our learning journey in Year 2.
Year Group Team
Miss Termuci
Mrs Nicola
Mrs Miranda
P.E
Year 2 have their PE lessons on a Monday and a Friday. On PE days it is expected that children come to school in their PE kit. This is a plain white t-shirt, plain blue tracksuit bottoms or shorts and plain black/white trainers or plimsolls. Children should also ensure that they do not wear earrings on PE days for health and safety reasons.
Homework/Home Reading
Homework is set on Google Classroom every Thursday. Maths homework is generally set on the My Maths website. Practice of the 2x, 3x, 5x and 10x tables can be done on the Times Table Rock Stars website.
Each week children will be provided with a reading and library book to support their reading at home. It is recommended that children read for at least ten minutes/day.
All homework should be completed and returned by Tuesday. Homework set on Google Classroom should be handwritten and completed in the homework books provided.
Useful Weblinks
What are Year 2 learning this week?
English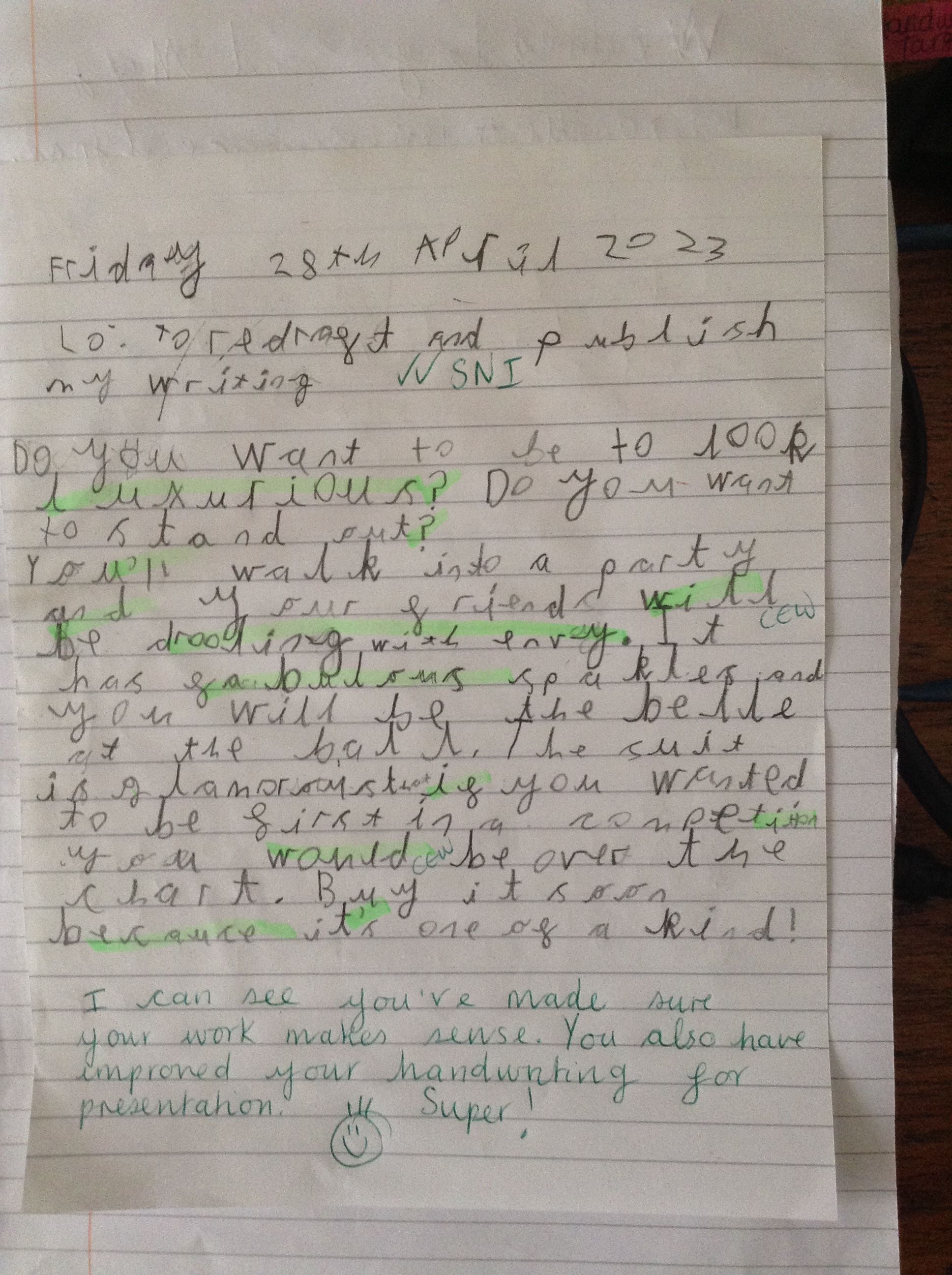 The story that has inspired us with our writing this term has been 'Halibut Jackson'. We wrote our own persuasive adverts for outfits that we personally designed.
Maths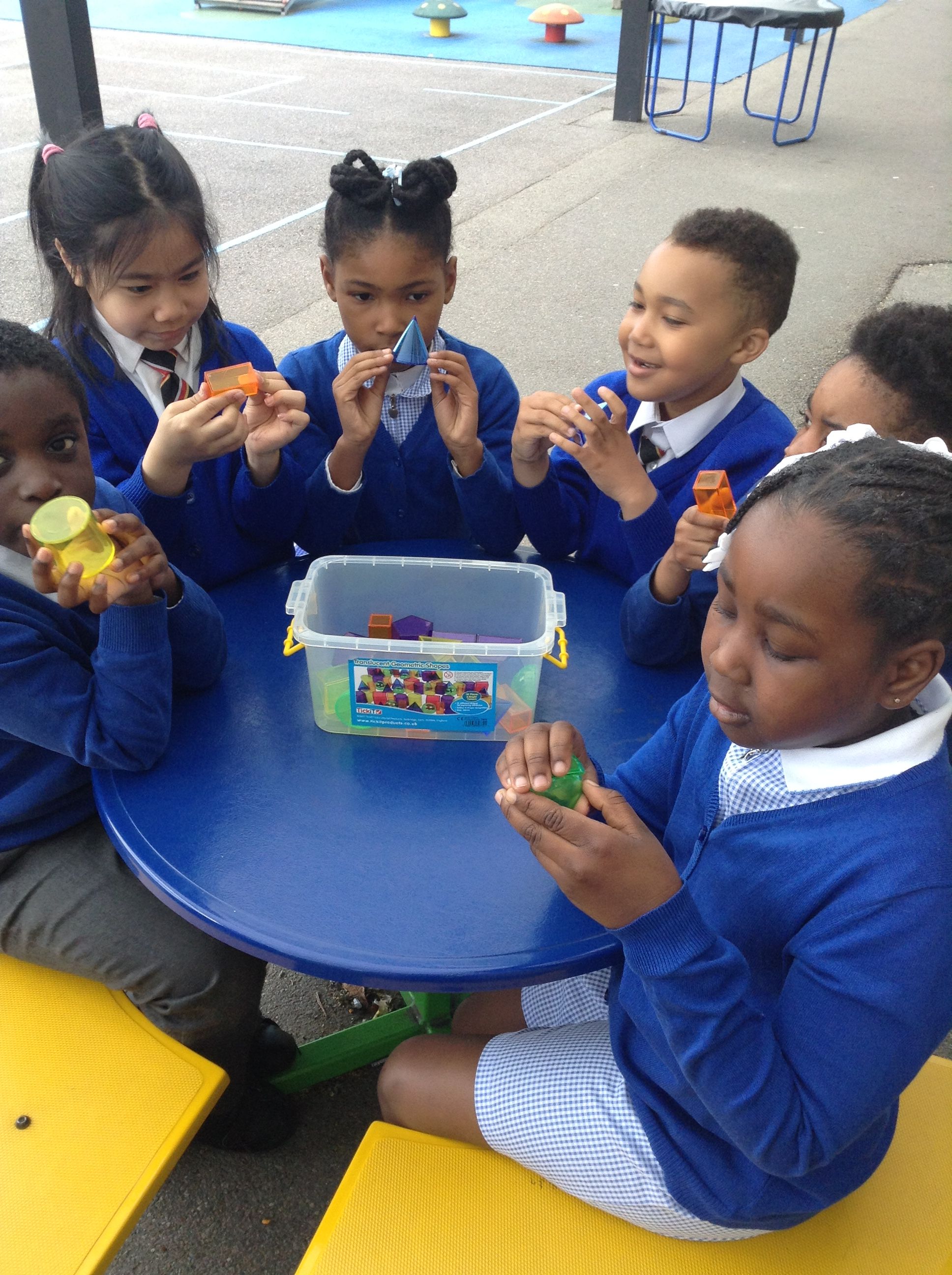 We have finished learning all about the different measurements including mass, length and volume. We even had the chance to use scales to support our learning. We have now started learning about the properties of 2-D and 3-D shapes
RE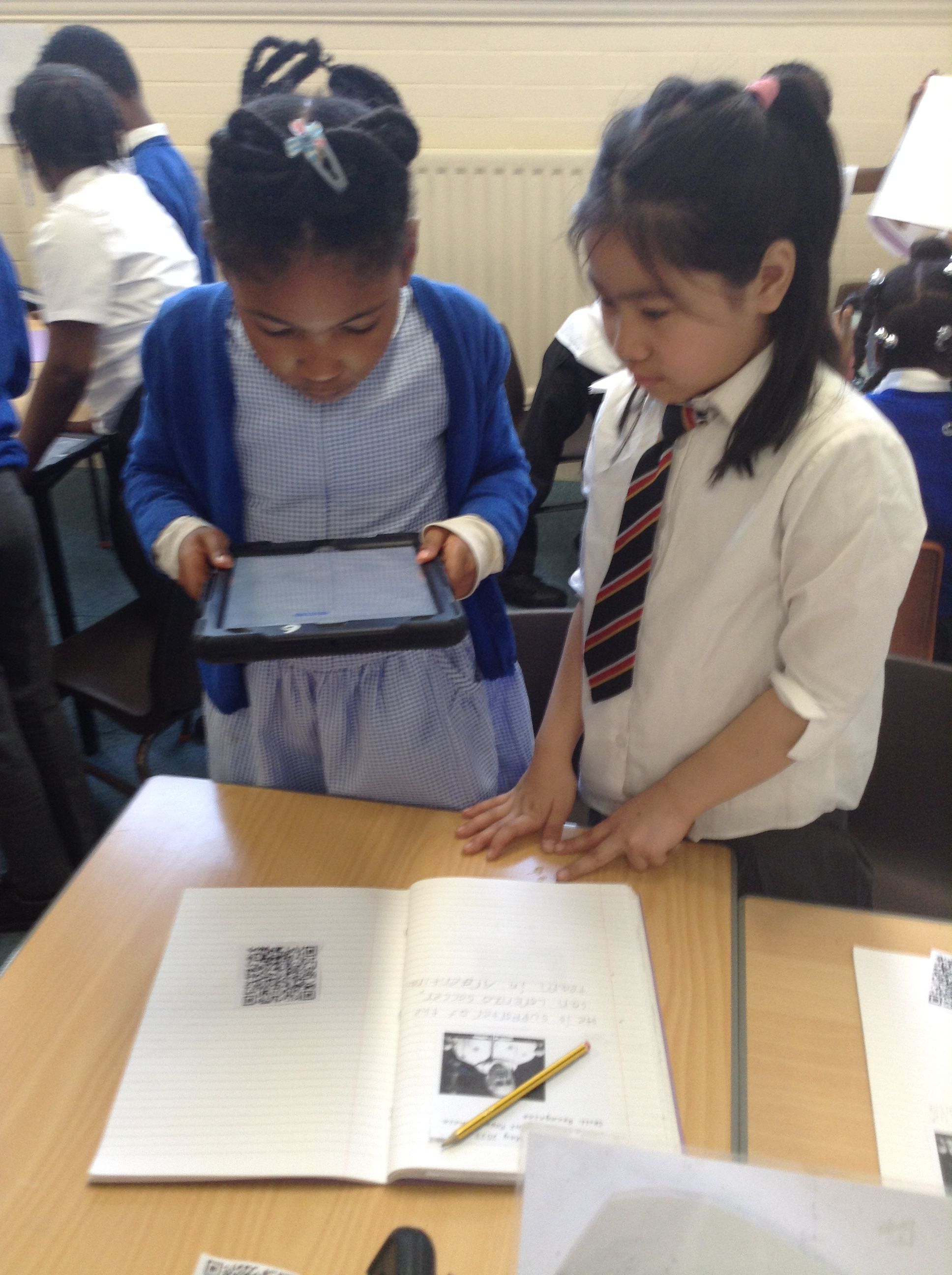 We used QR codes on the tablets to find out facts about Pope Francis. We then had a discussion about actions that show that Pope Francis is filled with the Holy Spirit.
Topic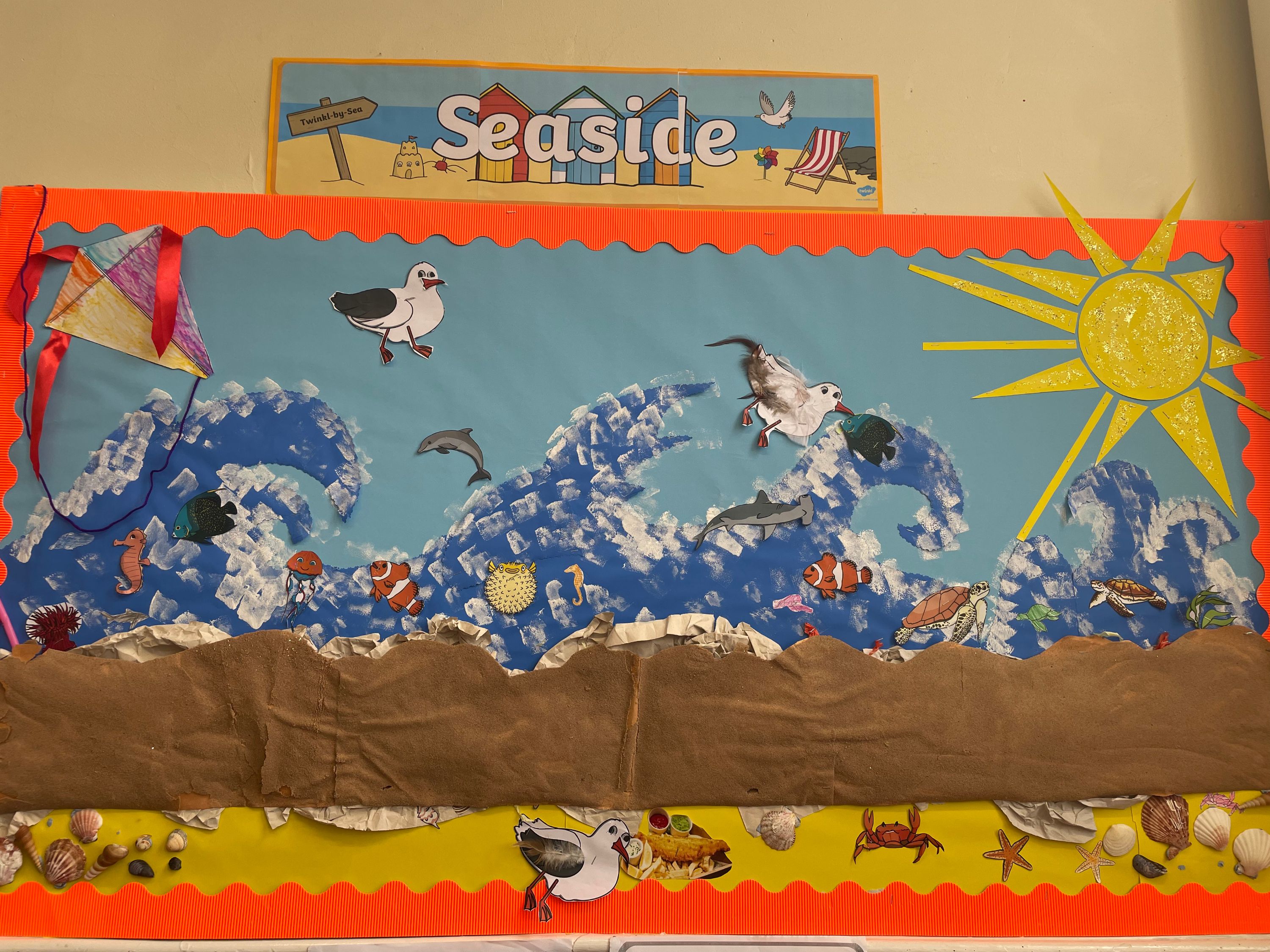 In Topic, we have started learning all about the seaside! We can now identify the physical and human features of a seaside. We have even started exploring all the seaside's in the UK.
Science
In Science, we continue to learn more about habitats! We learnt what a food chain is and sorted animals into the correct food chain.
Computing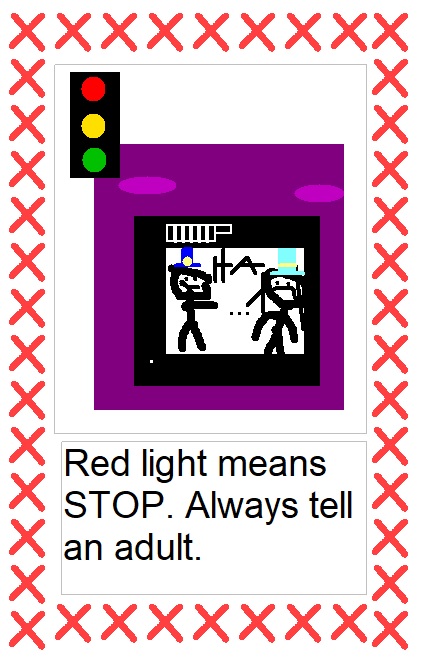 We learnt how to stay safe online using the traffic light method:
Green means GO
Yellow means SLOW
Red means STOP
May Day Pole Dancing
To celebrate May Day, we participated in Maypole dancing in the KS1 playground! We had so much fun!
SU1 5/6