Year 4
Welcome to the Year 4 page!
In Year 4 we have many adults that help us with our learning.
Miss Grant is the class teacher for 4.1 and Miss Osborne is the class teacher for 4.2 from Monday-Thursday and Miss Sinclair teaches in 4.2 on a Friday.
We have Mrs Kenny and Mrs Edgar as our class teaching assistants.
We also have Mrs Mulligan, Mrs Fah-Bundah, Mrs Braganza, Miss Conroy, Miss Chahbar and Mrs Walker supporting us at different times.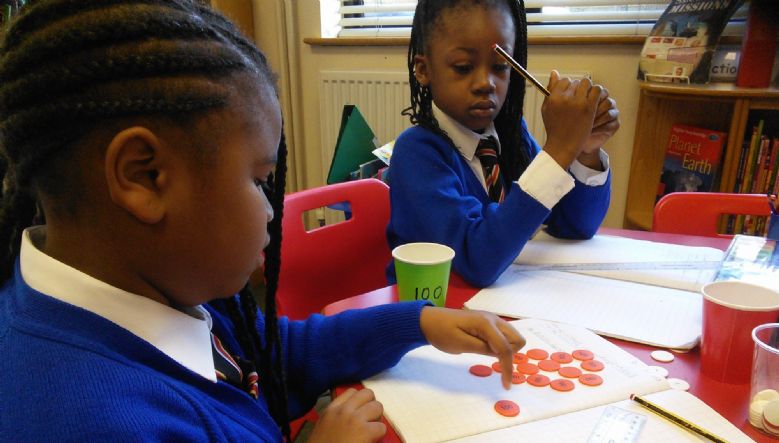 What are Year 4 learning?
In Computing, we have used photo editing software to make fantasy worlds.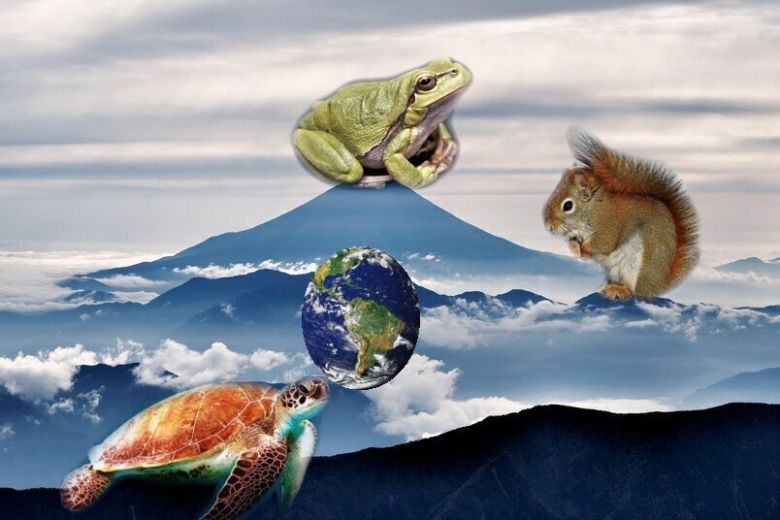 In Computing, we have been using different filters on photo editing websites to change the mood of a picture.

In Maths, we have been learning about Length, Mass and Volume. We have been practising how to measure accurately using different kinds of scales and how to convert measurements.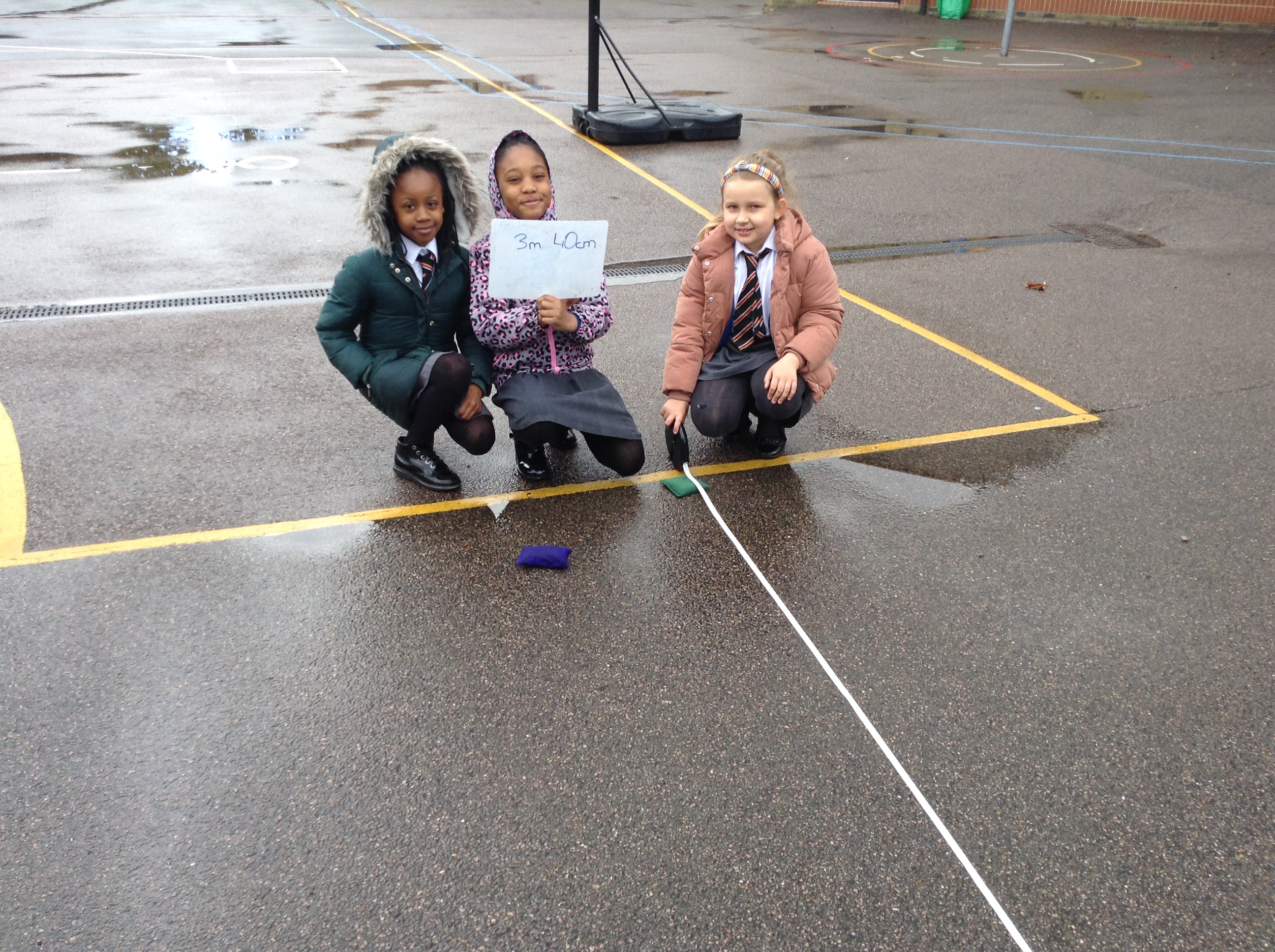 In PE, we have been developing our Hockey skills, holding the stick correctly so we are able to control the ball with confidence.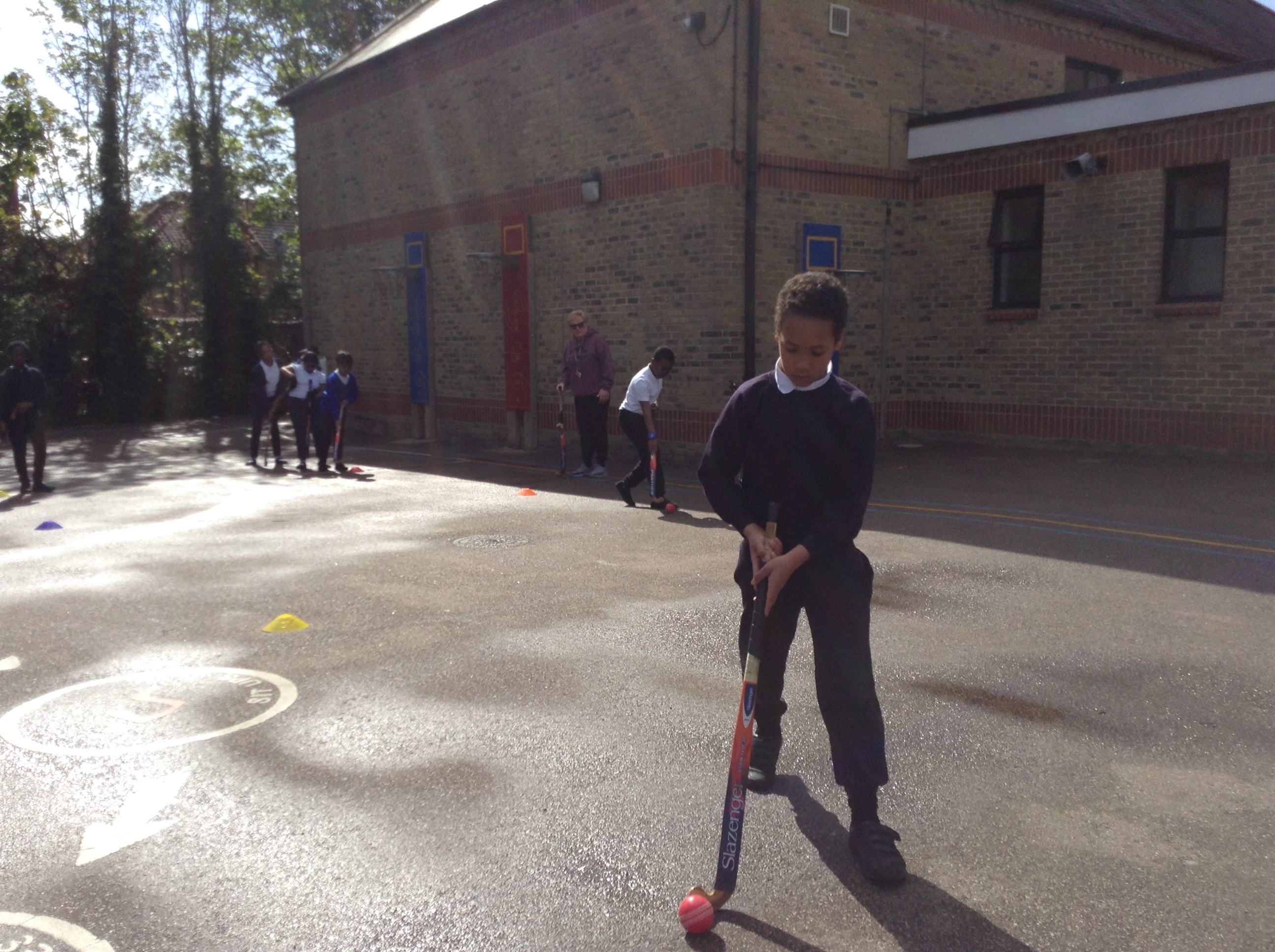 In Science, we have been studying sound: how it is made, how it travels and investigating which materials are good at soundproofing/muffling sound.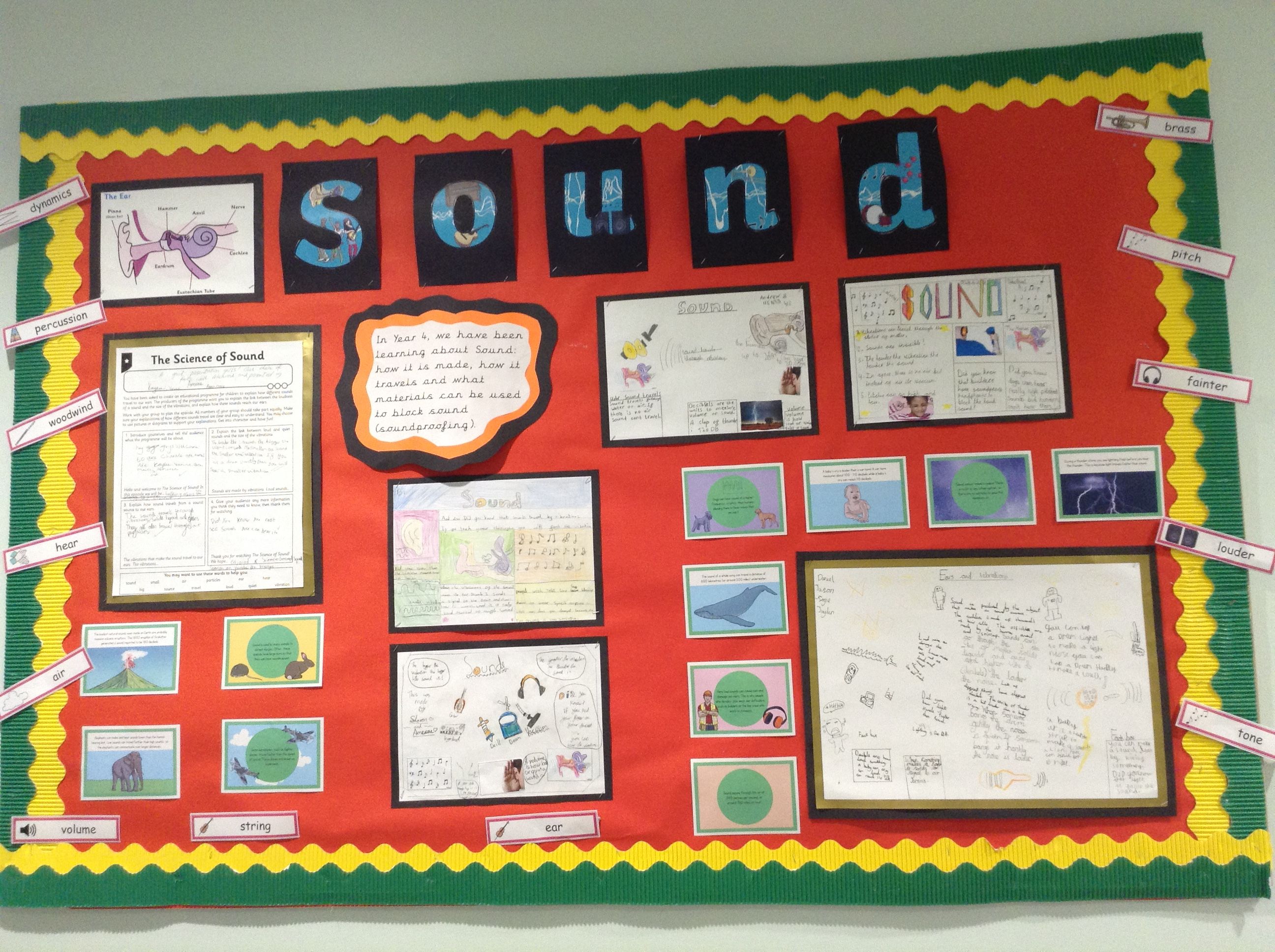 P.E.
We have our P.E. lessons on Tuesdays and Wednesdays. We wear our PE kit to school on these days only.
The uniform is white polo, navy jumper, navy shorts and tracksuit bottom. Black or white plain Trainers can be worn on outdoor PE days (Tuesday) and black plimsolls are to be worn on indoor PE day (Wednesday).
Reading
Reading books are handed out every Thursday and need to be returned to school on Monday- this is important so that there is enough time to change the books, new books may not be issued if they are returned late.
Children will be given a new book sent home on Thursday.
Homework
Homework can be found on Google classroom weekly, usually one piece for Maths and English and one other piece: Science or Topic, as well as Spellings and Reading every week.
Science
Topics covered: Living things and their habitats, States of Matter, Animals including Humans, Electricity and Sound.
Topic
Ancient Greece, Ancient Rome, Volcanoes, London through the ages and the Commonwealth.