Year 4
Welcome to the Year 4 page!
Welcome to the Year 4 Page! We will be sharing our learning throughout the year.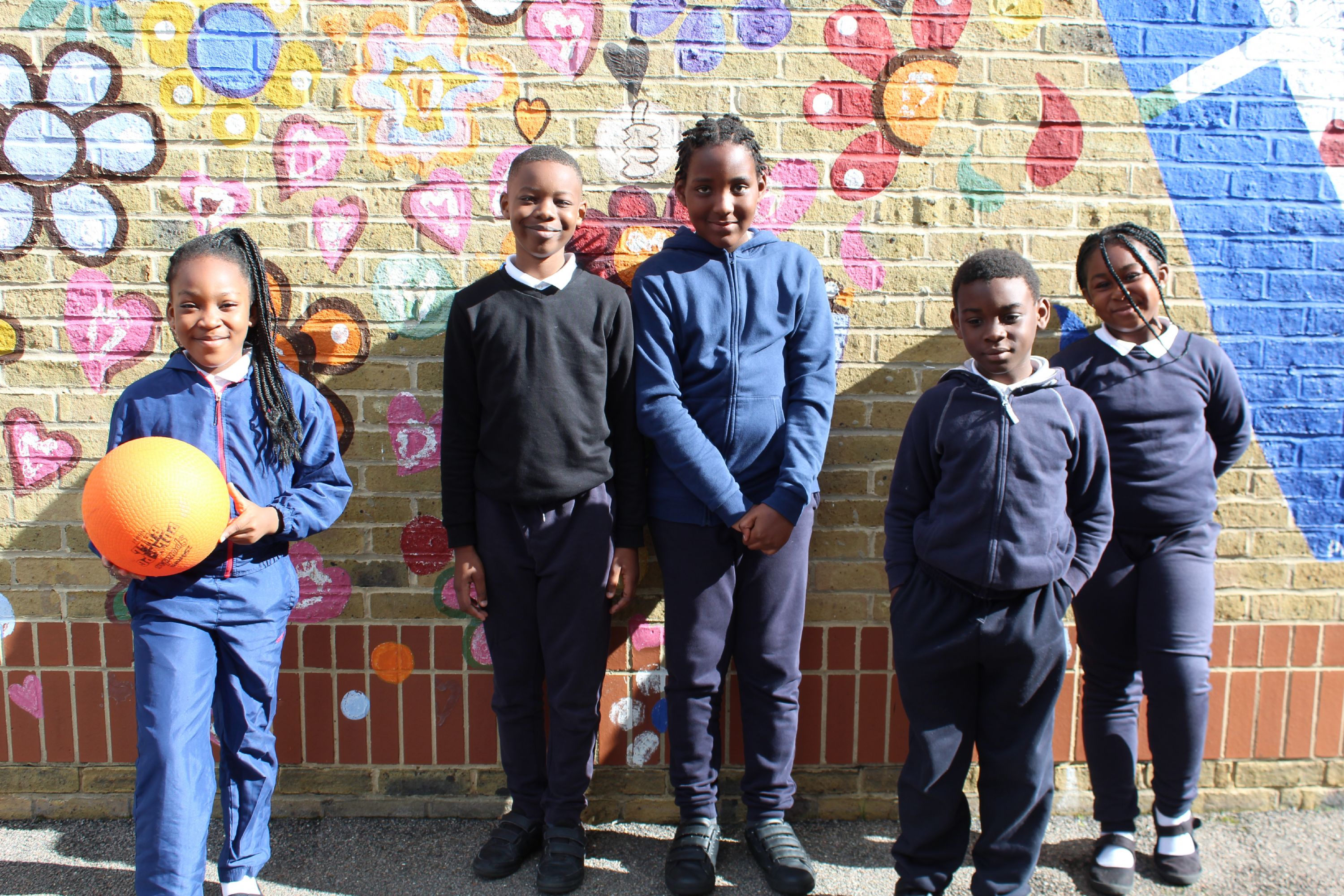 Year Group Team
Miss Nugent, Mrs Nicola, Mrs Edgar and Mrs Kenny.
PE
Year 4 have PE on Tuesday afternoon and Wednesday morning.
They must come to school with their PE kits on these days which must be a plain white t-shirt, a plain navy-blue tracksuit and plain white or black trainers /plimsolls.
Children must not wear earrings and must have long hair tied back. If your child is unable to independently take their earrings off or tie their hair back, please make sure this is organised before they come to school.
We are unable to use the water fountains at the moment, so please ensure your child brings in a labelled bottle of water every day.
Homework / Home Reading
Homework is set every Friday on Google Classroom and should be returned by Thursday the following week. Reading books are sent out on Thursday to be returned on Tuesday. Books should be signed every week. Please remember to log on to 'Times Tables Rock Stars' regularly.
What are Year 4 learning?
English
In English, we enjoyed planning and acting out a story based on an African proverb.
Maths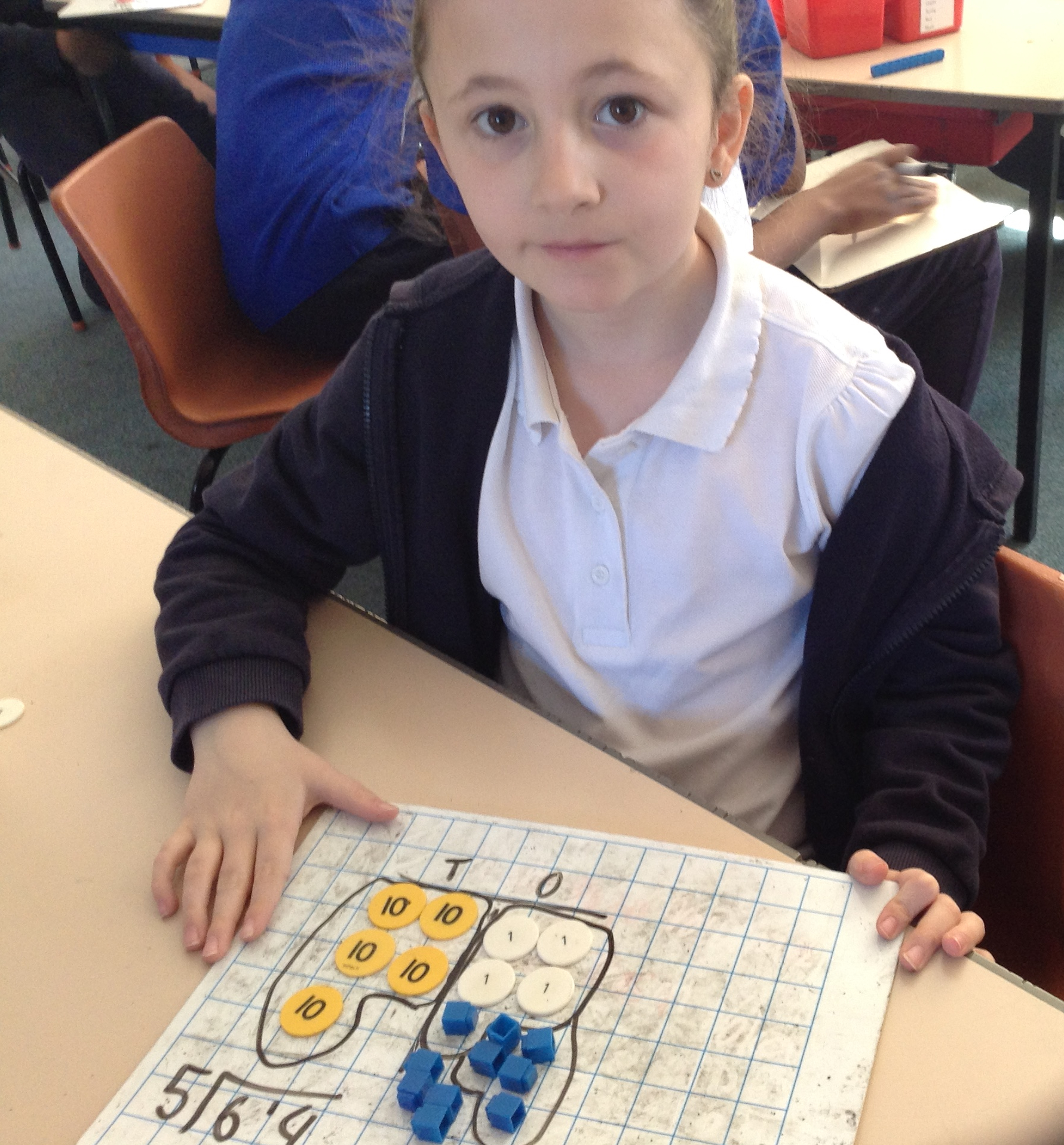 We have been learning the bus stop method to solve division problems.
Science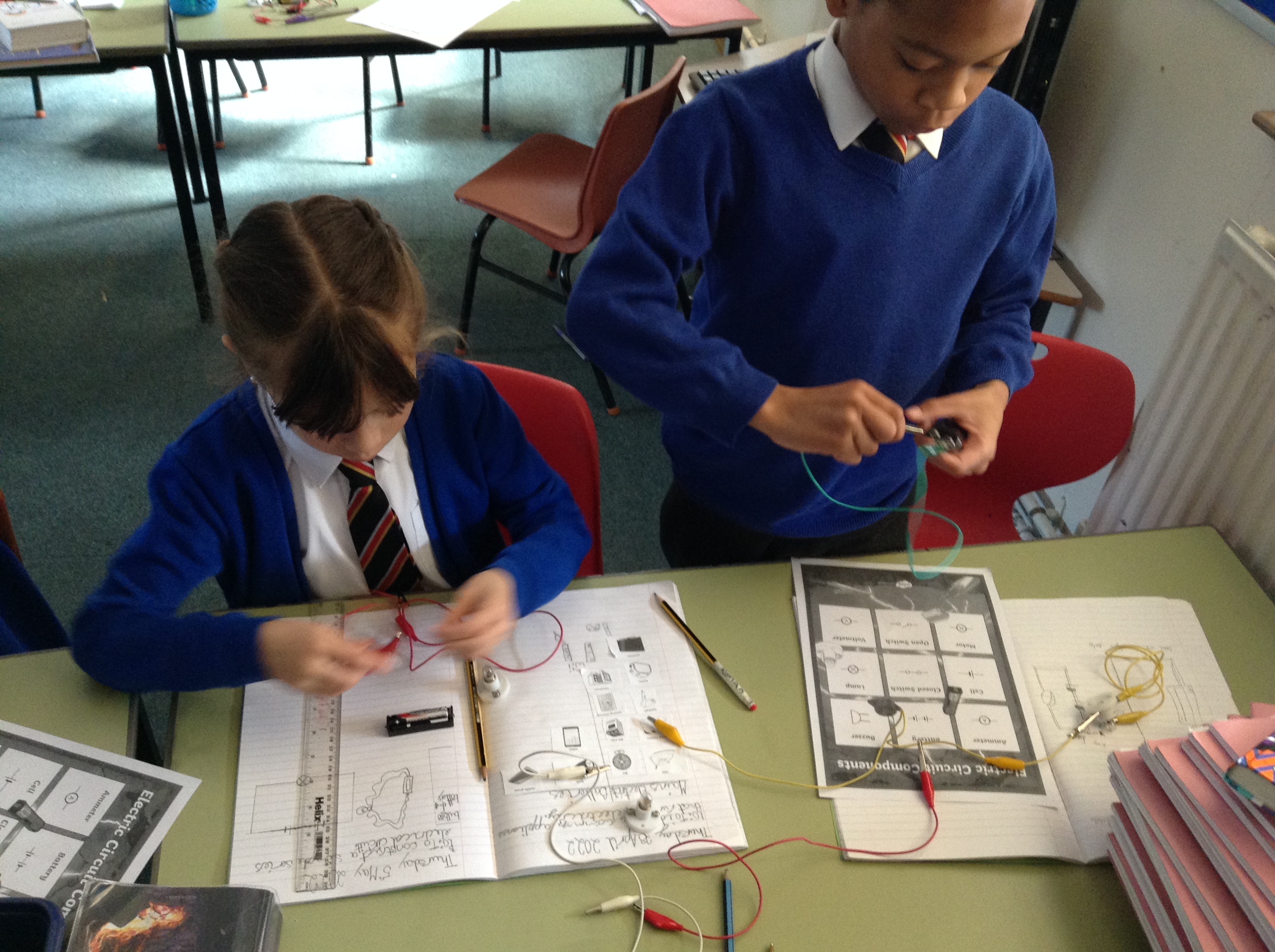 We have started a new topic in Science: Electricity. This week the children were challenged to make the light bulb light up. They had to make and draw a complete circuit. We even hypothesised what would happen if another battery was added!
Computing
In computing, we are using a text-based programming language called Logo. We programmed the screen turtle to write our initials.
R.E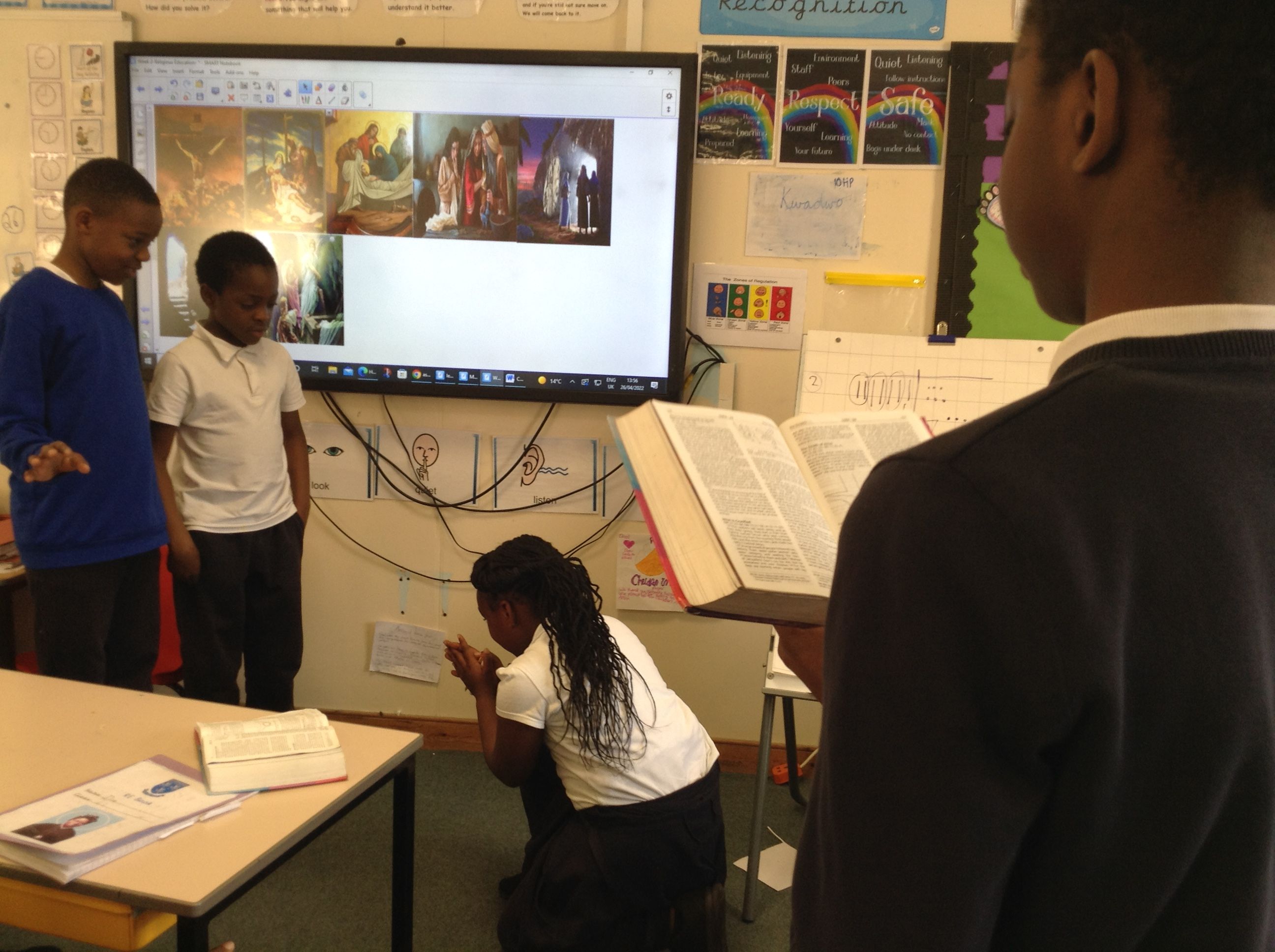 We have been learning about the events leading up to the Resurrection of Jesus and how his followers believed in the Divinity of Christ.
RHE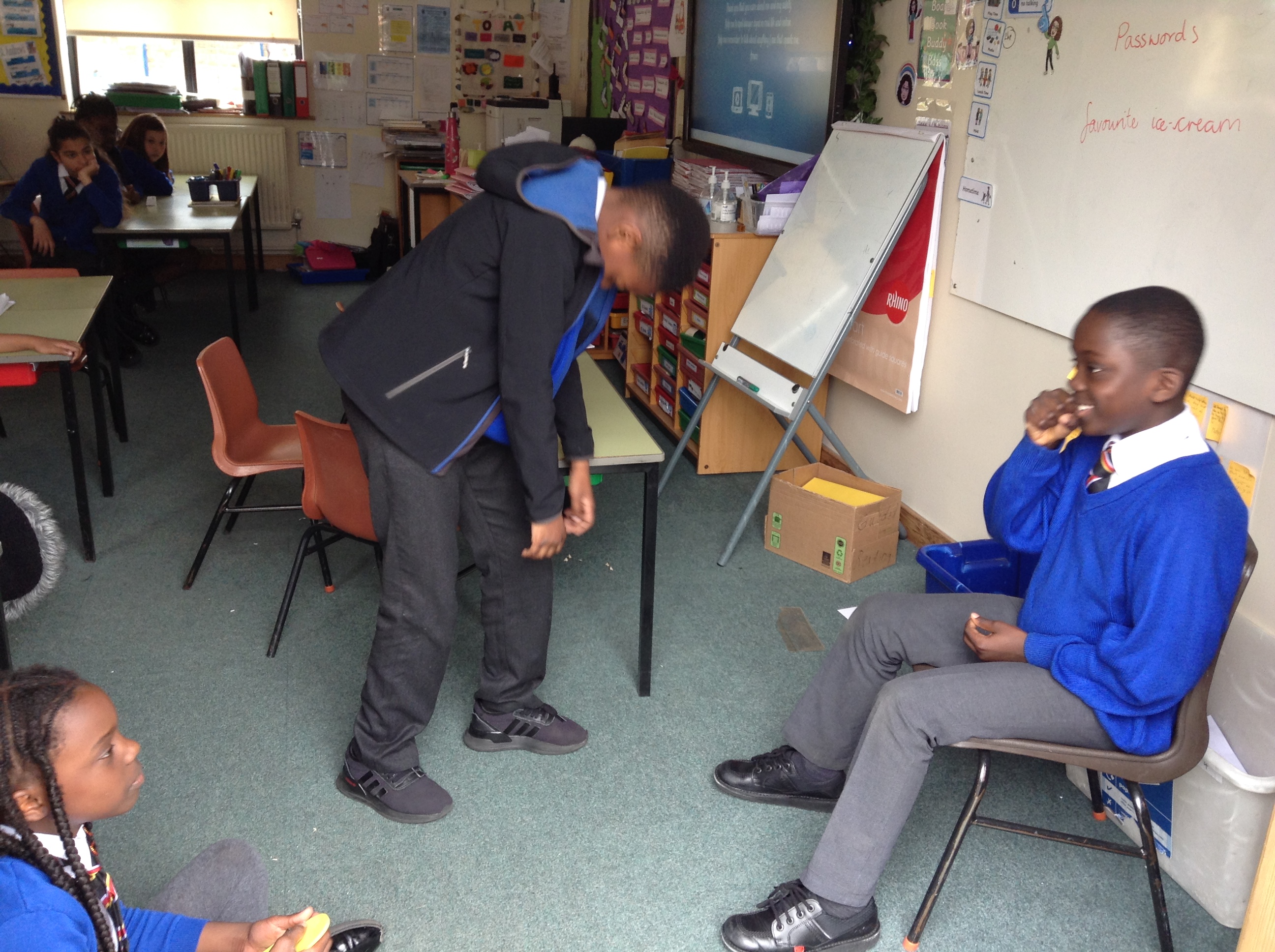 Year 4 have been learning how to stay safe online. We role-played scenarios where the children were asked to share personal information online such as an address, phone number or what school they go to. The children gave each other advice on what to do in these situations.
Topic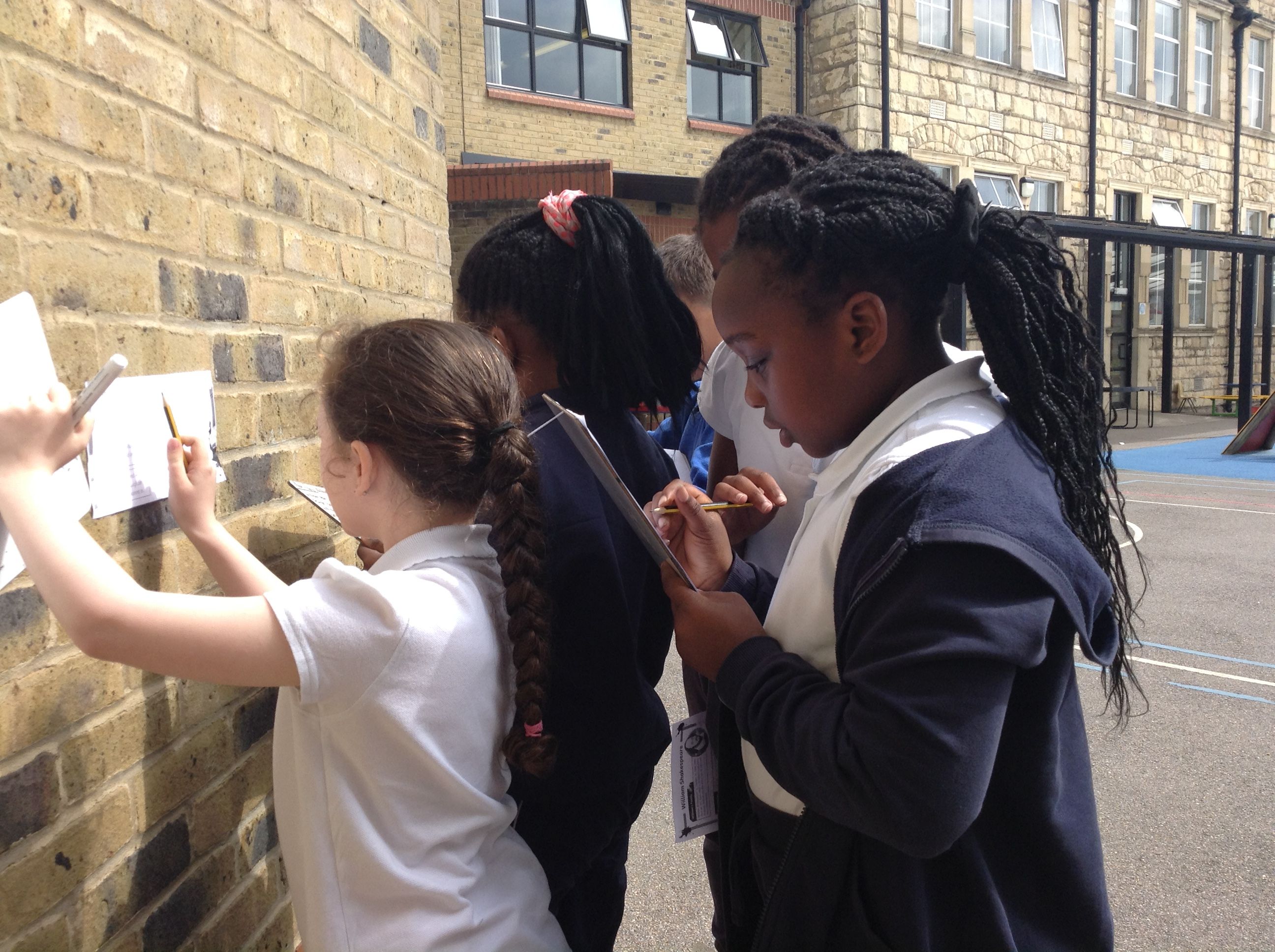 Our history topic this term is 'London through time.' Here we are during an information hunt finding out facts all about William Shakespeare.
Mindfulness Club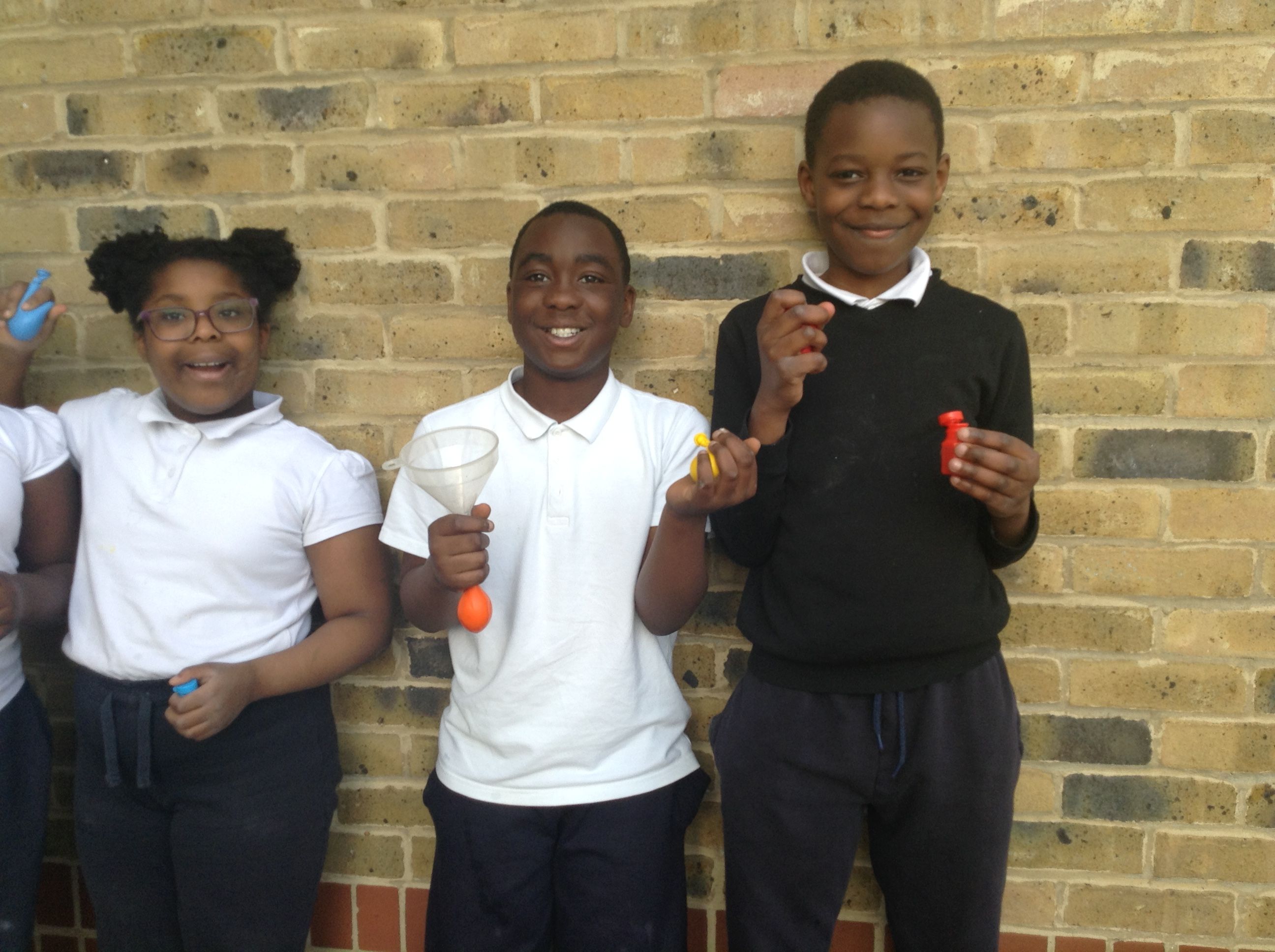 Some children in Year 4 attended a mindfulness club. They learnt breathing techniques, exercise moves and developed a better understanding of their emotions. The children focused on one of the five senses every week and had fun getting creative. They made: glitter jars, squishy balls, play dough, scented bags and mindful art work.
This is what some children said about 'Mindfulness Club':
"I loved the deep breathing because it helped with my relaxation."
"We got to make fun things like squishy balls."
"I loved coming to the club because I got to be with my friends and learnt ways how to control my emotions."
SA wk 3/4
Teacher Information videos
Please find below the slides from the Year 4 Information Video. The full presentation from teachers can be found on your child's Google Classroom page.
Science
Topics covered: Living things and their habitats, States of Matter, Animals including Humans, Electricity and Sound.
Topic
Ancient Greece, Ancient Rome, Volcanoes, London through the ages and the Commonwealth.