Year 5
Welcome to Year 5!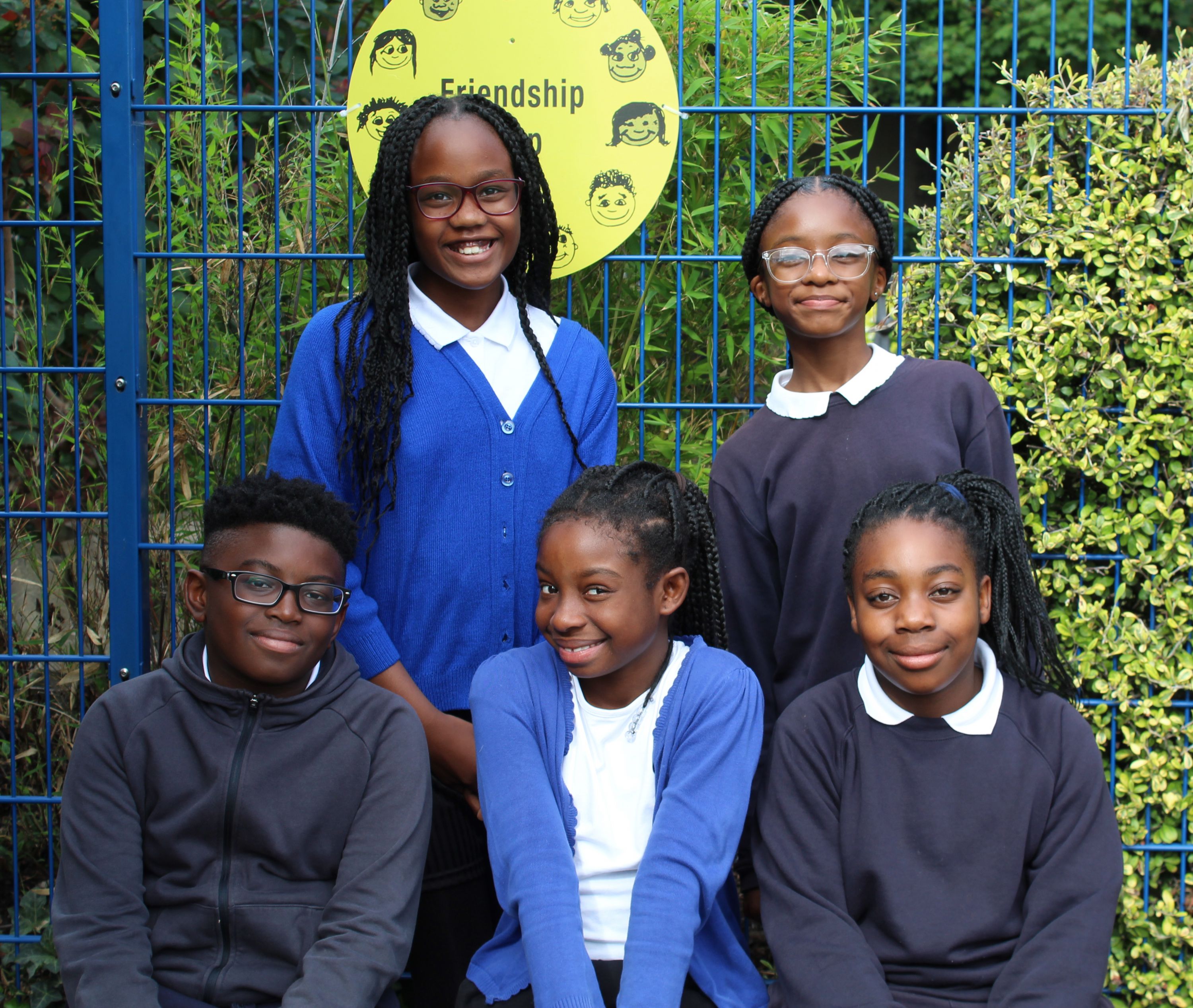 We would like to take this opportunity to say hello and extend a warm welcome to the children and parents joining us in Year 5 this year. We have lots of exciting things planned and hope your children will share these experiences with you on a regular basis.
Year 5 is a hugely important year in your school life. Being in Upper key Stage Two, the children have a responsibility to be role models to the younger pupils. They will experience new opportunities and challenges throughout the year, both inside and outside of the classroom. These will help them to develop and evolve both as learners and as the young adults they are transforming in to.
Year 5 Staff
The Year 5 Team:
Miss Nkundo
Mr Kelly
Ms Freitas
What are Year 5 learning?
Maths
In maths, we have begun looking at statistics. We have learned that statistics is another word for information in number form. We have been practised coming up with interesting questions, planning how best to gather the information, gathering the information, displaying the data on a graph and then answering questions about the graph.
Science
We have continued our mission through space this half-term in science. We have been delving deeper into different aspects of space such as important astronauts like Tim Peake. We have explored the effect the moon has upon the tides, as well as the importance of the sun. This is our second half-term learning about space, so we are very many space experts by now – next stop the moon.
Geography
We have moved onto our new Geographical topic of Rivers this half-term. We have been looking into the water cycle, the uses of rivers, how they are composed and how we can treat them correctly. We have been relating all of our lessons to our nearest major river, the River Thames. We are looking forward to creating a leaflet for summer tourists all about the River Thames and the effect it has had upon the City of London.
Computing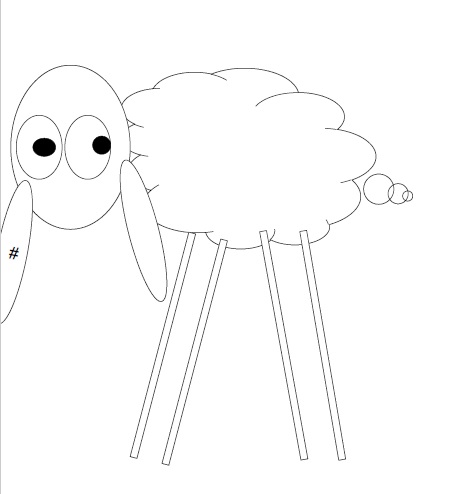 We have been creating vector drawings.
SU wk5/6
PE
P.E. Days for Year 5 – Tuesday and Thursday.
Full kit is required to be worn to school on both days.
P.E. Kit includes – Plain Navy Tracksuit Bottoms, Plain Navy Sweatshirt, Navy Shorts, White Polo Shirt Top, Black Plimsolls or Plain White/Black Trainers (no logos please)
Homework / Home Reading
Each week homework will be given as follows:
English homework is uploaded every Friday on Google Classroom to be submitted the following Friday.
Maths homework is uploaded every Friday on MyMaths to be submitted the following Friday.
One piece of R.E. Homework will be set on Google Classroom every half term. It will be set on a Friday to be submitted the following Tuesday.
Home reading – Home reading books must be read with an adult and signed each week. They will be sent home on a Thursday and should be returned by Tuesday.
The children should also complete 20 minutes of daily reading.
Topic Related Projects are often given over holiday periods.
Times tables are practised regularly in class and it would be beneficial if they practice at home also. These are tested every Friday.