Parish Links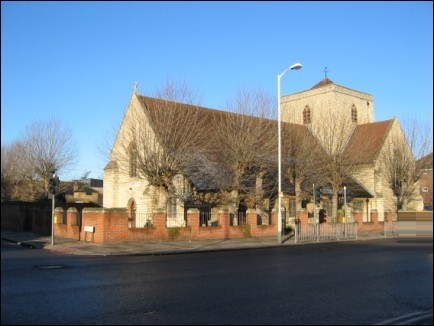 At St Edmund's Catholic Primary School, we are privileged to have a special bond with The Most Precious Blood and St Edmund, our parish church. As the church is only a stone's throw away from the school, we are able to make regular visits for special celebrations in the church. For example, Christmas, Easter, Harvest or St Edmund's Day. We work closely with our Parish Priest, Father Gerry to nurture the spiritual lives of all children in our community.
All classes from year 1-6 take it in turns to attend a weekly Mass where they recognise the importance of respect and reverence and what is expected of them in a church setting. We encourage the children to take part in singing, prayer and communion when they join us in celebration.
You can find more about The Most Precious and St Edmund Catholic Church by clicking here.
Parish Newsletters