Year 6
Welcome to Year 6
We would like to take this opportunity to say hello and extend a warm welcome to the children and parents joining us in Year 6 this year. We have lots of exciting things planned and hope your children will share these experiences with you on a regular basis.
Year 6 is a hugely important year in your school life. Being the eldest year group in the school, the children have a responsibility to be role models to the younger pupils. They will experience new opportunities and challenges throughout the year, both inside and outside of the classroom. These will help them to develop and evolve both as learners and as the young adults they are transforming in to. Year 6 will also prepare children for the next chapter in their lives- secondary school. A caring and experienced team will support you all on your Year 6 journey.
The Year 6 Team
Miss O'Halloran
Miss Roberts
Ms Freitas
What are Year 6 learning?
English
We have been learning about play scripts. We are going to be performing Peter Pan for our Year 6 production in July. We started to learn some of the songs and children auditioned for roles in the play.
Art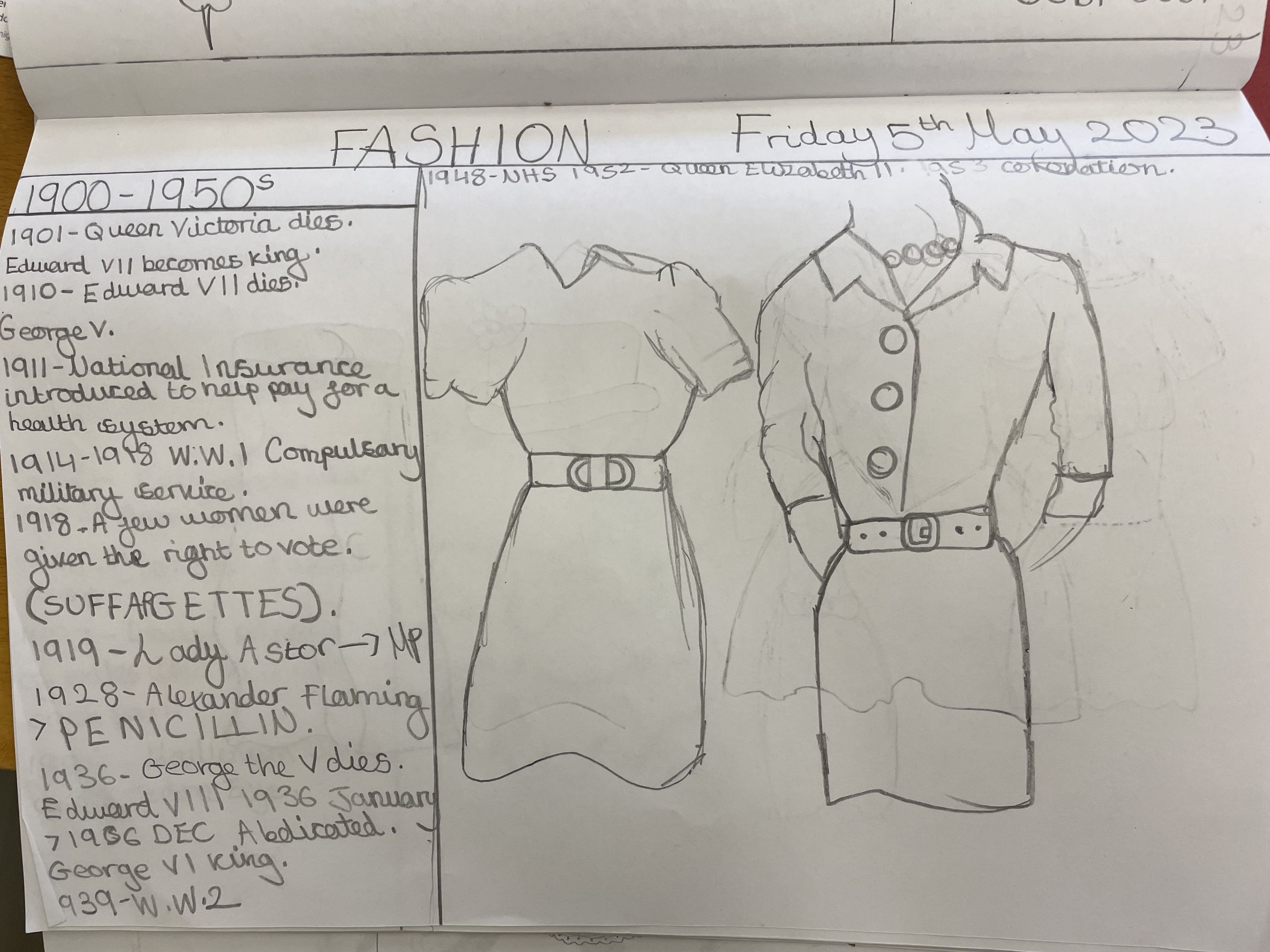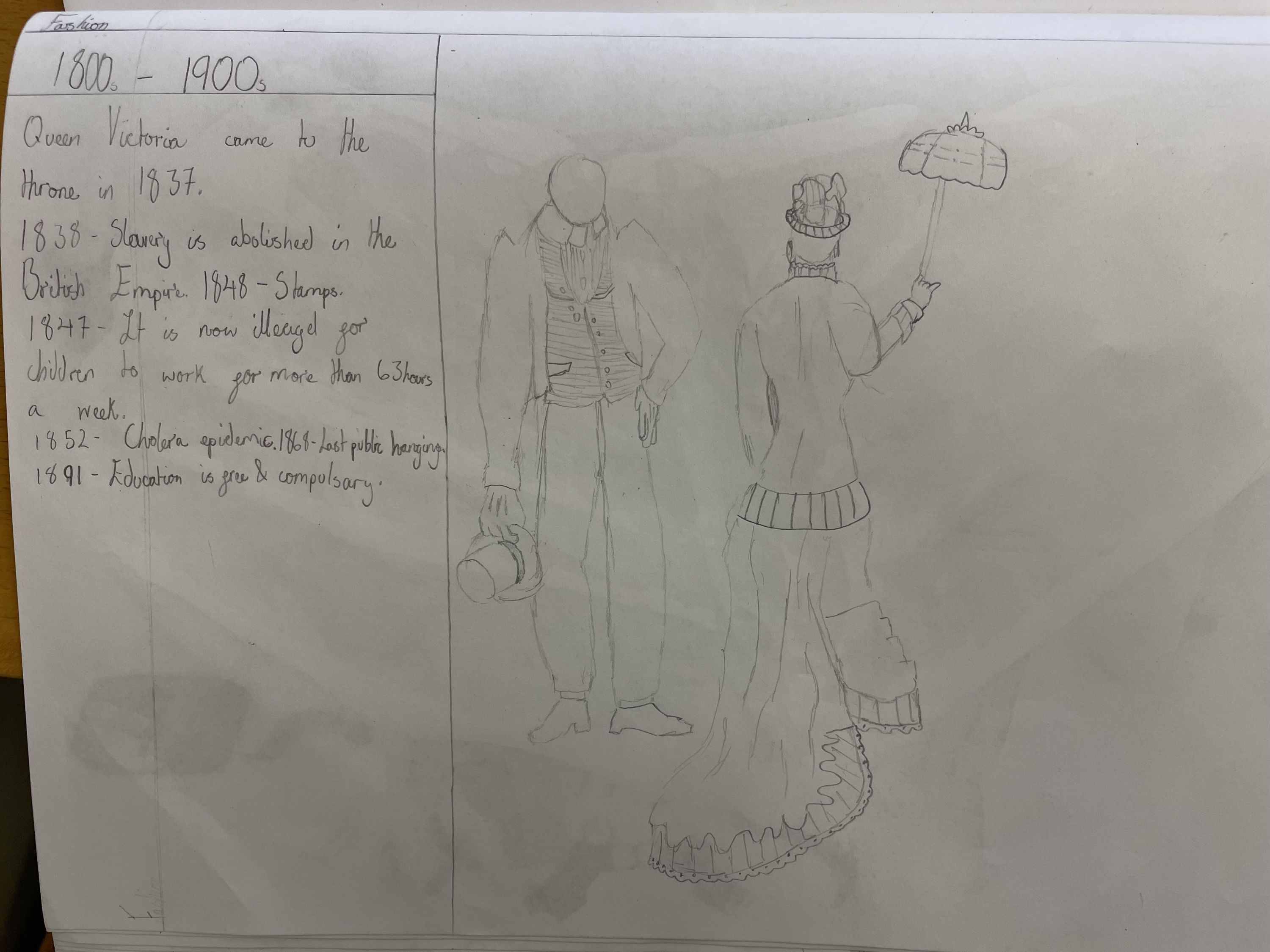 We have been learning about fashion from 1800-2023. We have been looking at styles from each time period and designing clothes. We are working towards designing and creating our own outfits for our own Year 6 Fashion Show.
Science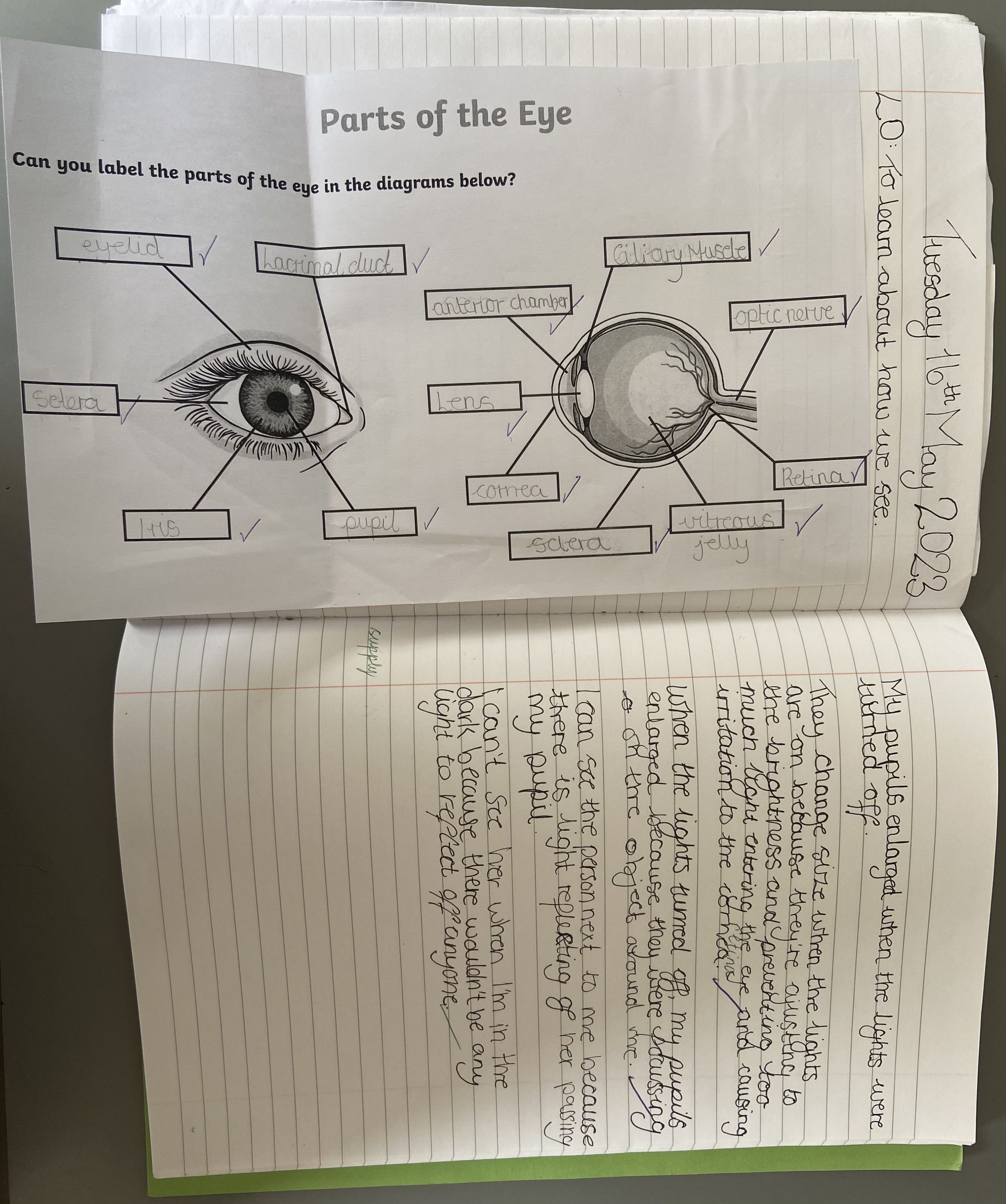 We have been learning about light and how we see. We carried out an experiment to see how light effects the size of our pupils using mirrors.
RE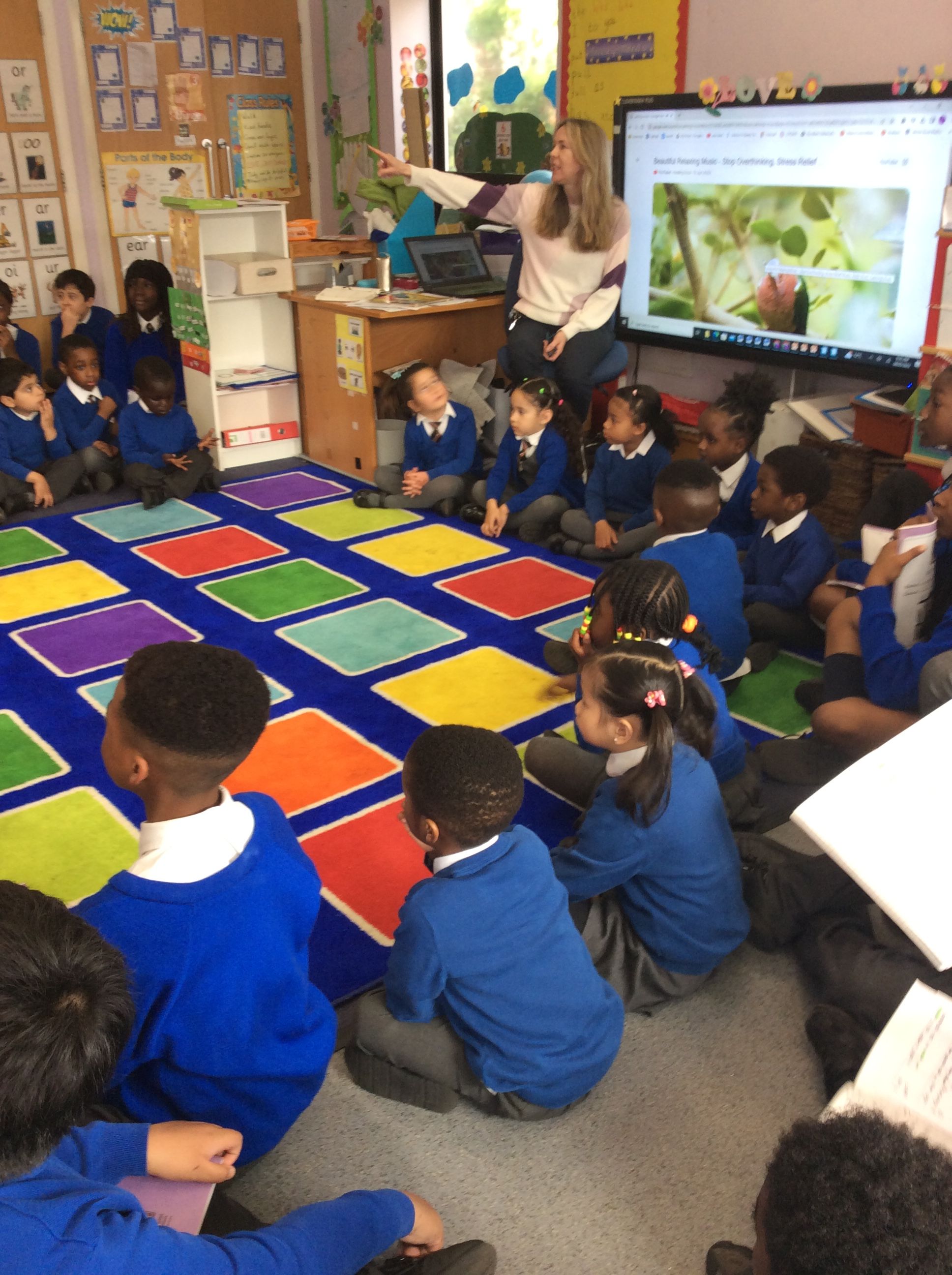 We visited reception to teach them about prayer. We spoke to the children about what prayer means, taught them how to pray, showed them different types of prayer and spoke about why we need to pray. Year 6 led spontaneous prayer to model how we can pray to the reception children. We finished our session by praying the rosary together as it is the month of May.
Computing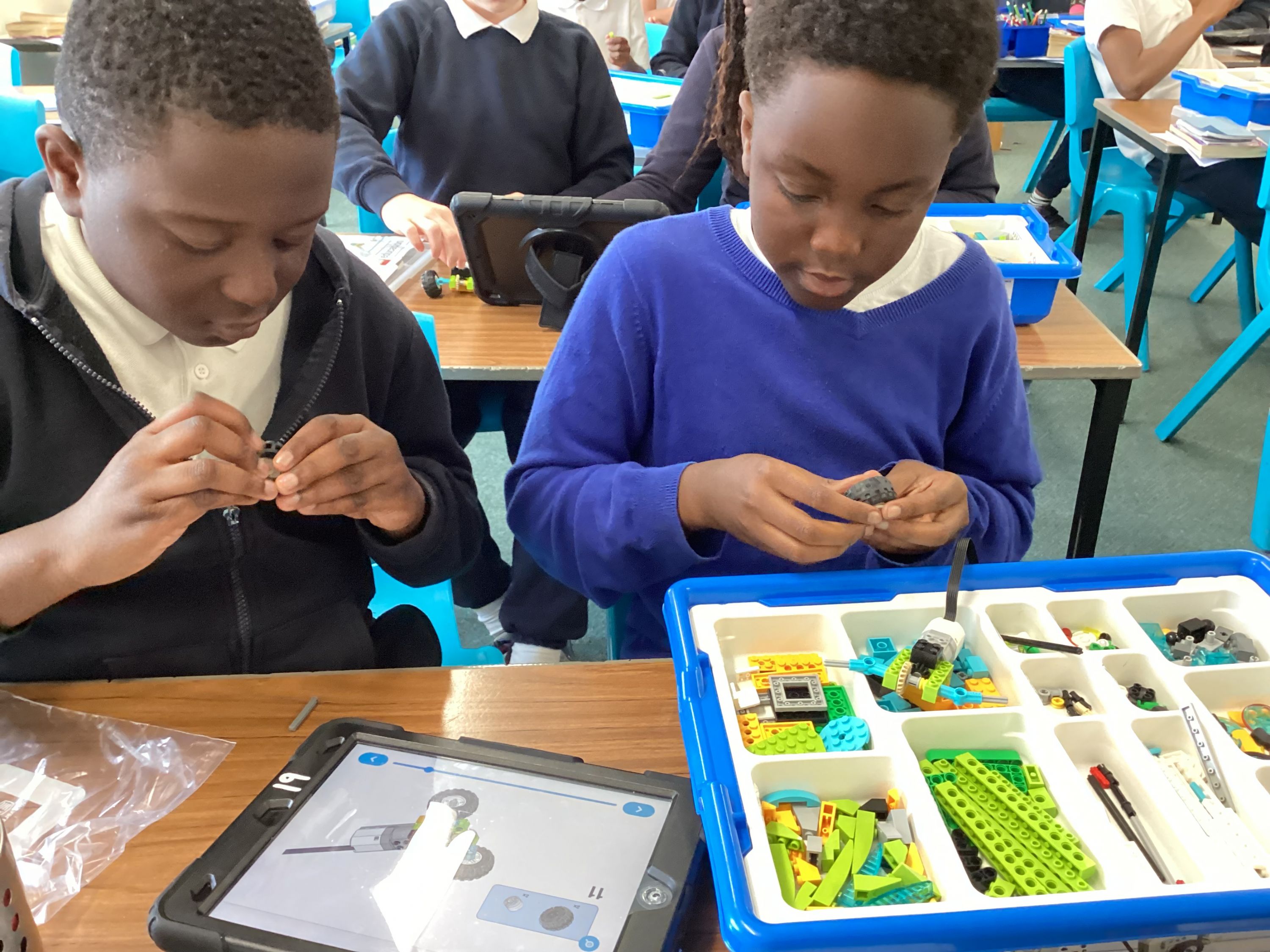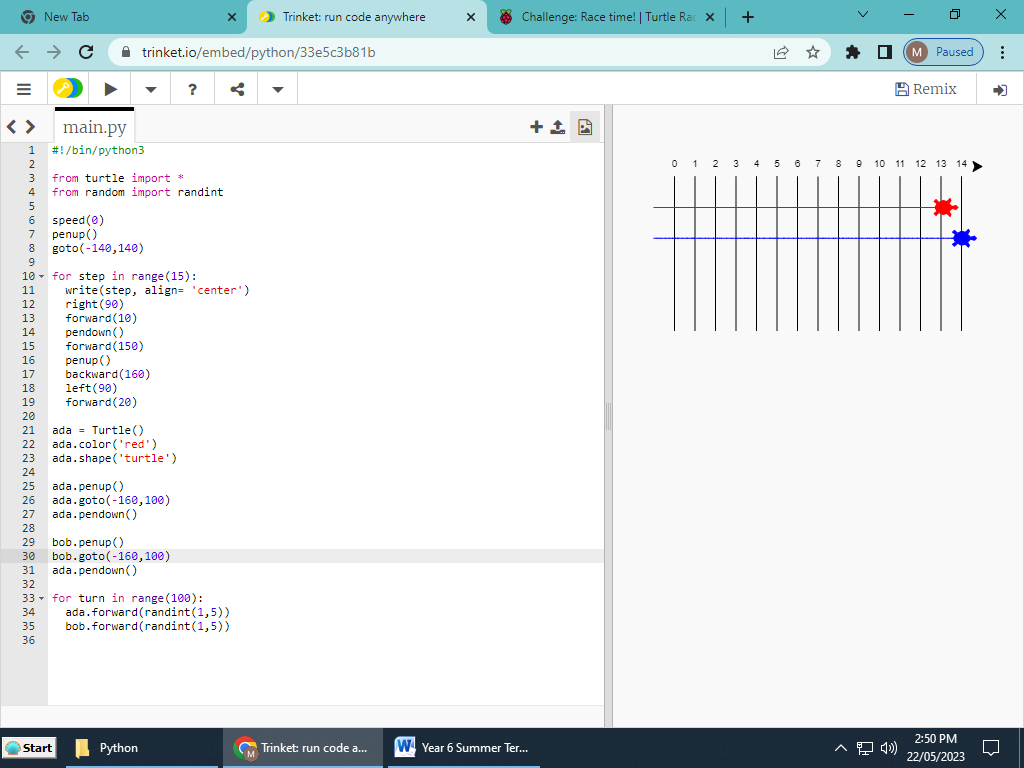 One class has been making Lego robots and the other class has been coding with Python.
Other News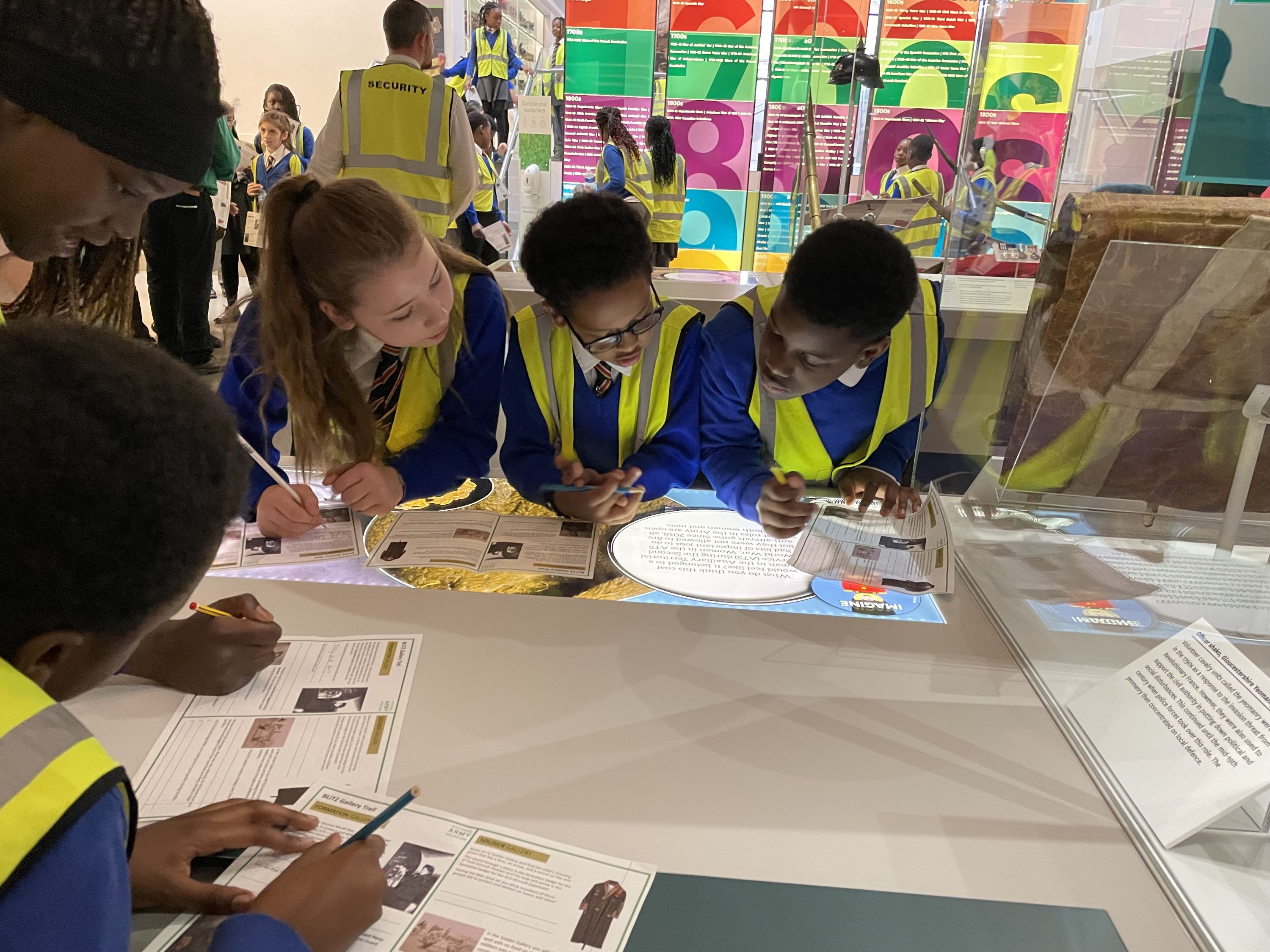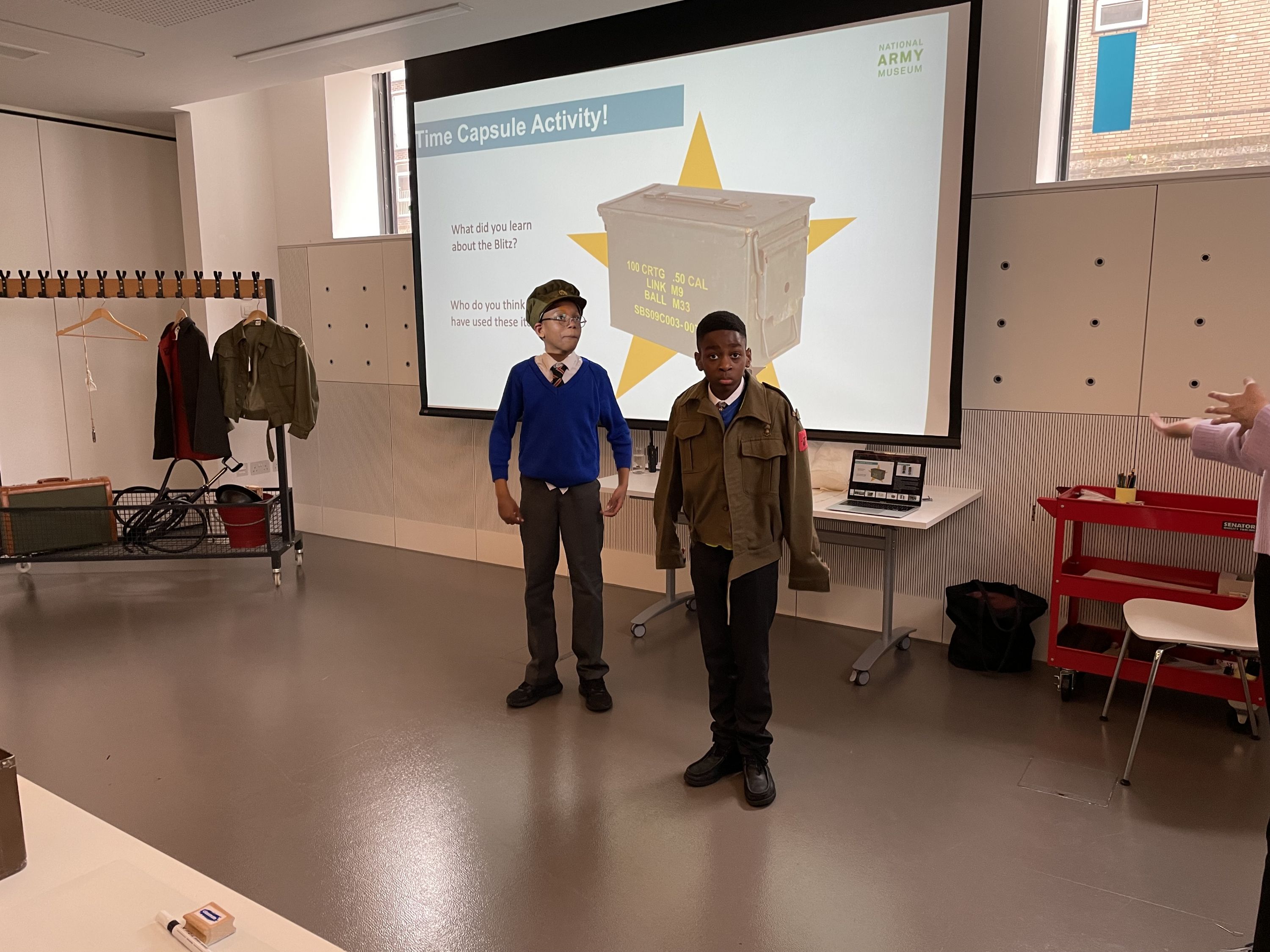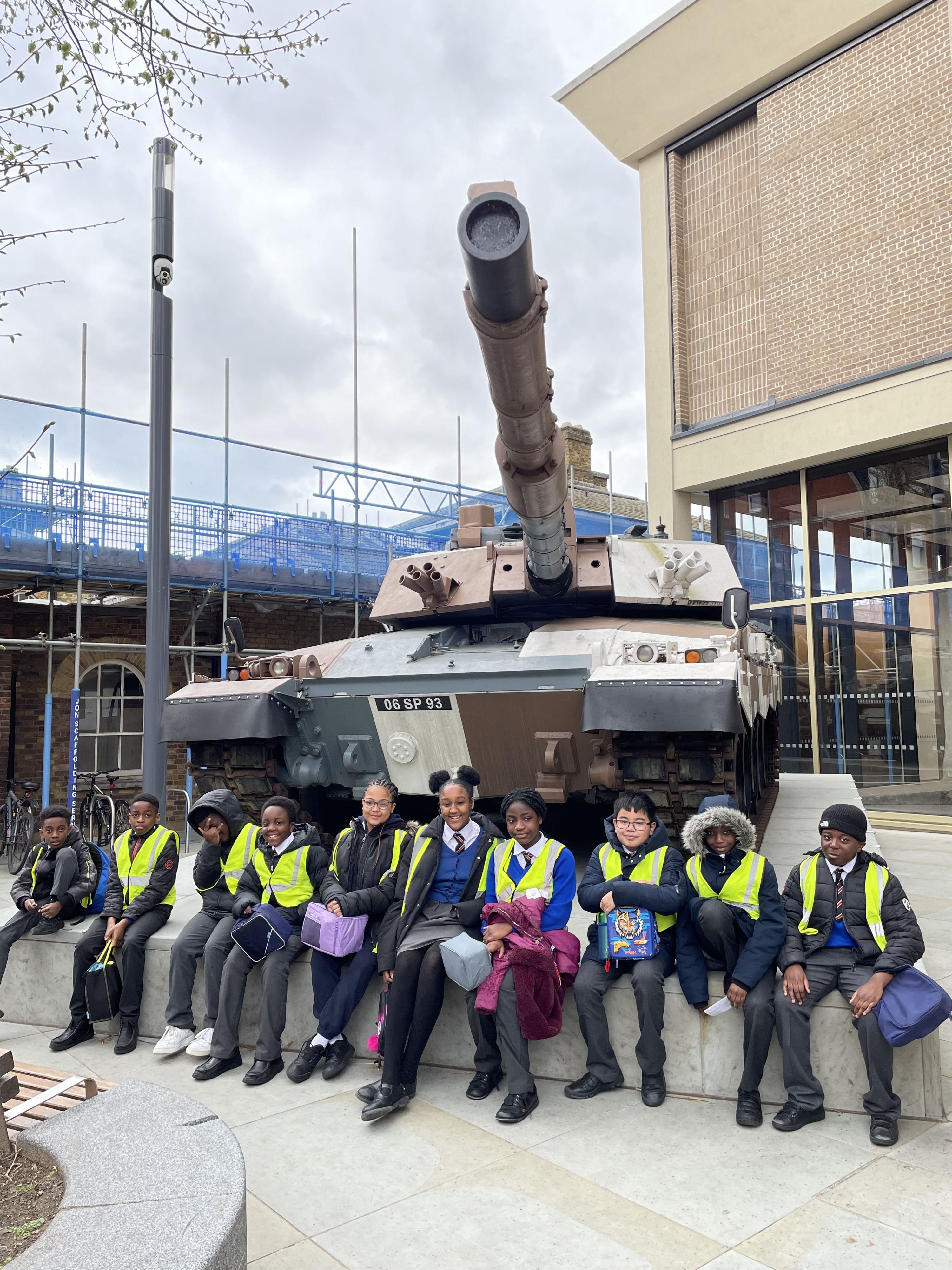 We visited the National Army Museum to learn about the Blitz in London. We took part in an inquiry based workshop, where we were given time capsules and had to work out who they belonged to. We got to try on clothes belonging to fire-fighters, nurses, Air Raid wardens. We also had a go at using the siren. We learnt lots about WWII and the jobs that the people who stayed in Britain did.
SU1 wk 5/6
P.E
P.E. Days for Year 6 – Wednesday and Thursday.
Full kit is required to be worn to school on both days.
P.E. Kit includes – Plain Navy Tracksuit Bottoms, Plain Navy Sweatshirt, Navy Shorts, White Polo Shirt Top, Black Plimsolls or Plain White/Black Trainers (no logos please)
Homework / Home Reading
Each week homework will be given as follows:
English homework is uploaded every Thursday on Google Classroom to be submitted the following Tuesday.
Maths homework is uploaded every Thurday on MyMaths to be submitted the following Tuesday.
One piece of R.E. Homework will be set on Google Classroom every half term. It will be set on a Thursday to be submitted the following Tuesday.
Home reading – Home reading books must be read with an adult and signed each week. They will be sent home on a Thursday and should be returned by Tuesday. In Year 6, lots of children will be reading novels as their home reading book, it is expected that they read several chapters a week, not the entire novel.
The children should also complete 20 minutes of daily reading.
Topic Related Projects are often given over holiday periods.
Times tables are practised regularly in class and it would be beneficial if they practice at home also. These are tested every Friday.
Spellings will be given out on Thursday, they should be learnt for the following Tuesday.
School Journey
PGL Marchants Hill
Friday 16th June - Monday 19th June 2023