Exciting News...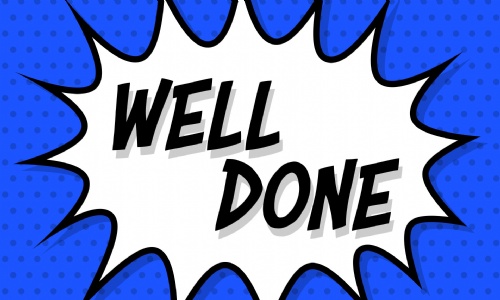 We are proud to share with you all that St Edmund's has recently been re-awarded its Quality Mark Accreditation.
The Quality Mark Award promotes, supports and celebrates progress and improvements made by a school in English and Mathematics. To achieve a Quality Mark, schools have to undergo an assessment by an external accredited assessor against 10 'elements' of the Quality Mark framework. These cover key aspects of the school's improvement plan, including the identifications and analysis of the school's needs; strategic planning, target setting for improvement; intervention and support for pupils underachieving or under-attaining; provision of quality in both teaching and resources; staff development; and active engagement with families. Effective monitoring and evaluation are also required - particularly to achieve renewal.
This award highlights just some of the fantastic work in St Edmund's, and we should all be delighted that this has been recognised.
A huge well done to the whole St Edmund's family!
More information about the Quality Mark Award can be found here.