Extra-Curricular Activities
At St Edmund's Catholic Primary School, we are passionate about offering as wide a range of clubs as possible for the children. We aim to provide a broad mix of extra Curricular activities, including a range of sports (both individual and team) and the arts. The precise mix of activities varies from term to term, but there is always plenty to broaden children's minds and develop their skills. Clubs and activities offer the chance for children to take on new challenges, work with different people, and build their confidence and self-esteem. Our extracurricular activities encourage independence, perseverance and commitment.
The majority of our clubs presently run from 3:15 pm - 4:15 pm, with children encouraged to bring a healthy snack to enjoy before starting. They will begin on the second week of each term and finish during the penultimate week of the term.
Have a look below at the clubs children are enjoying this term!
Art Club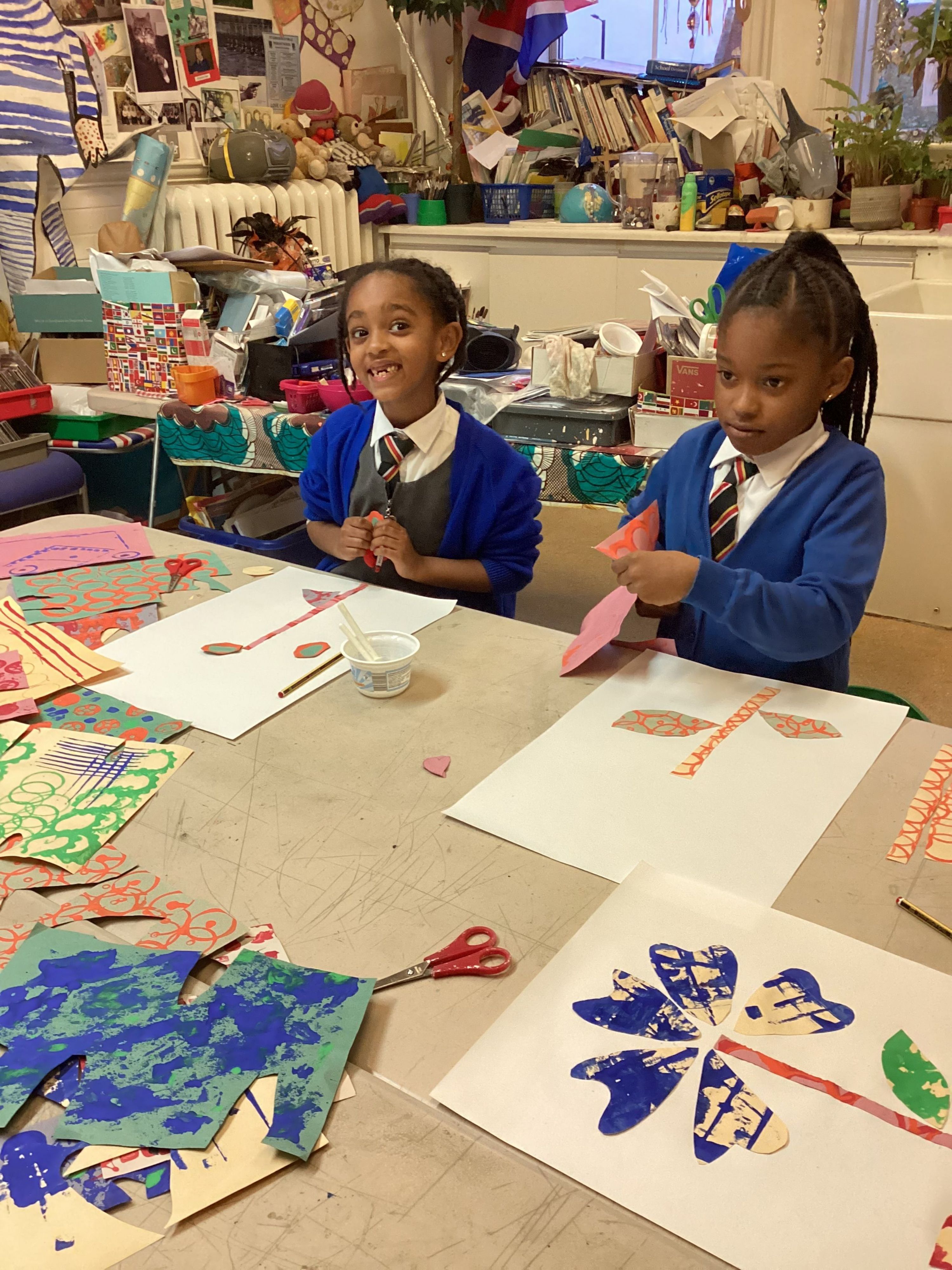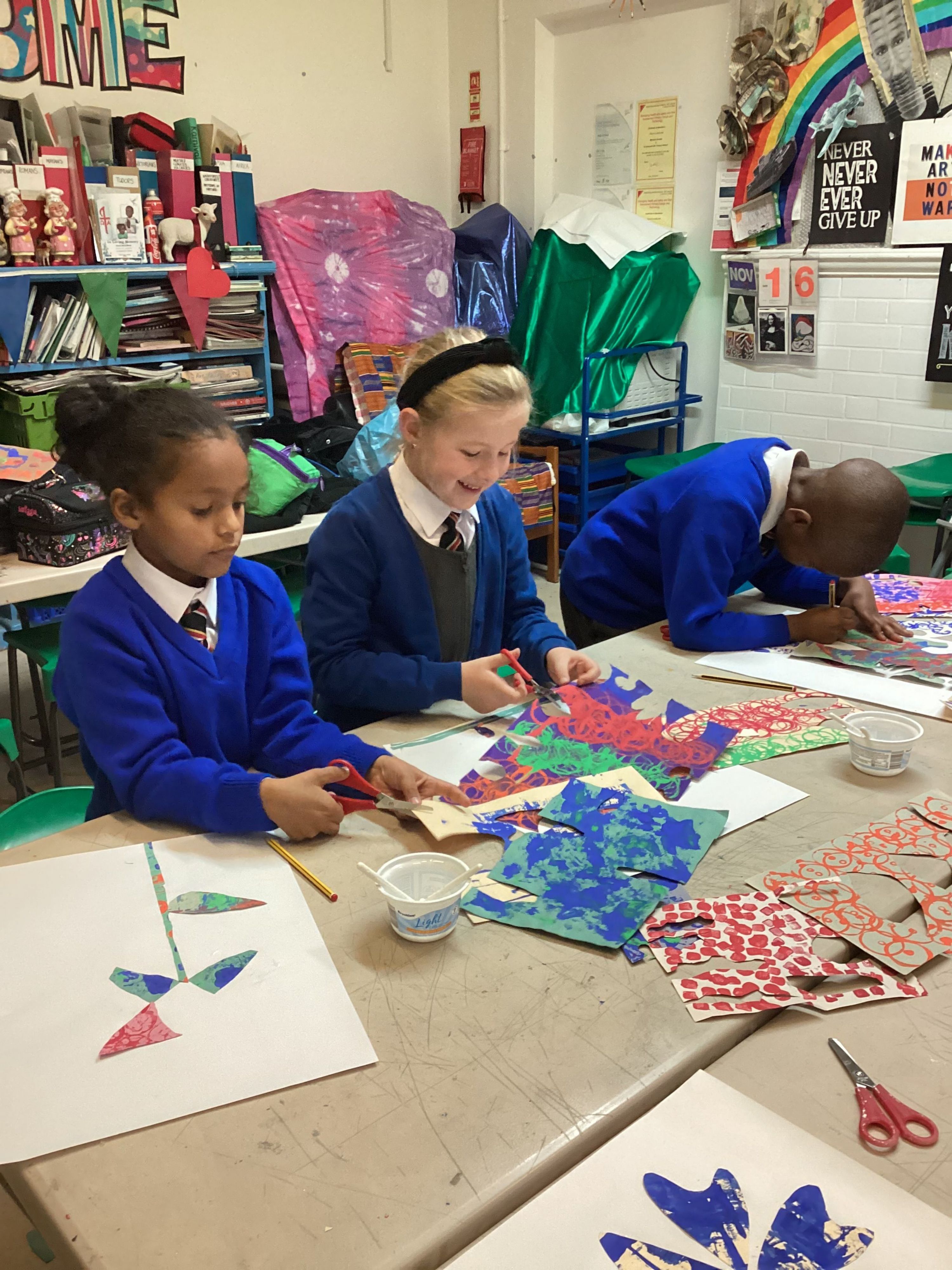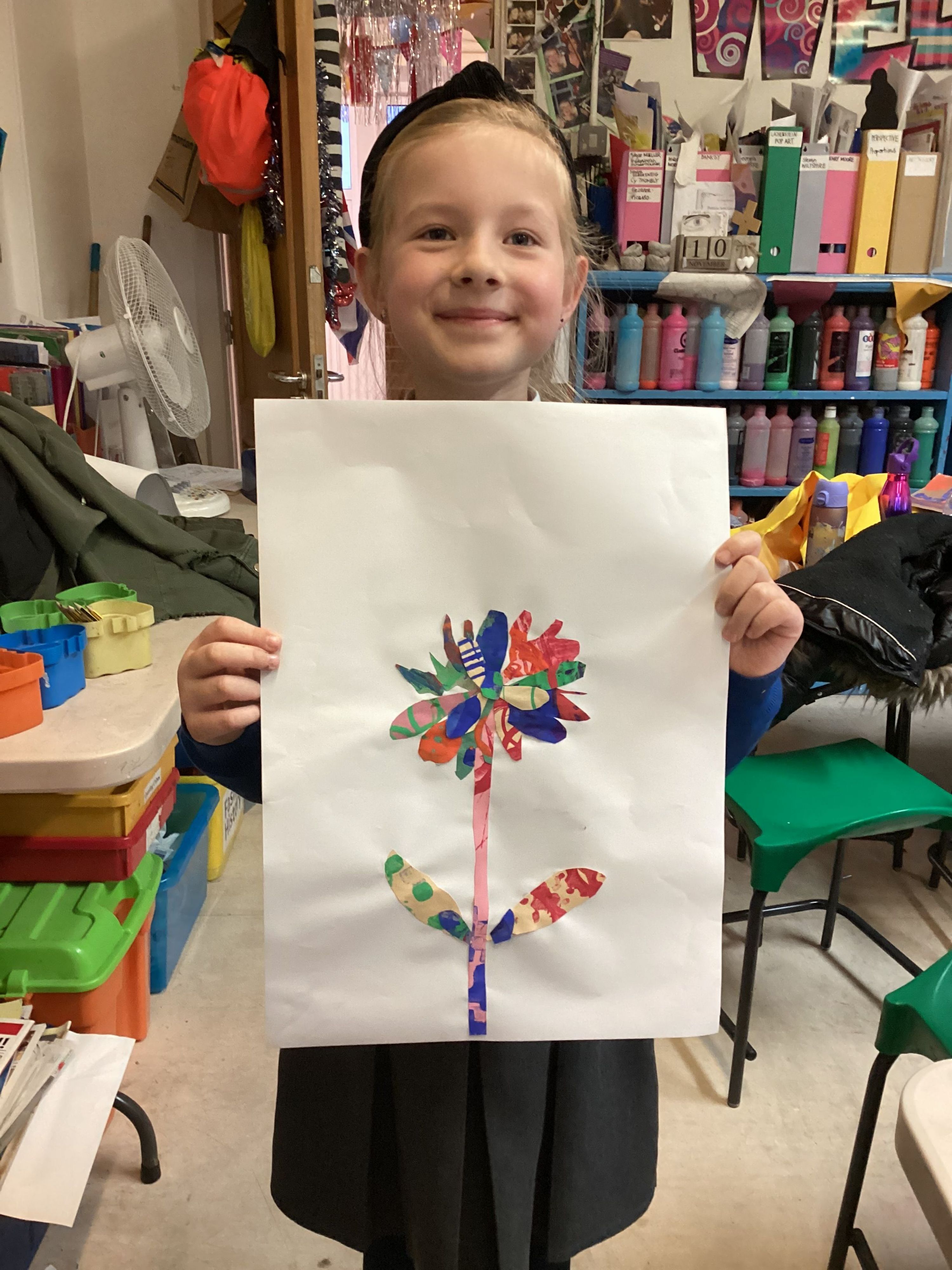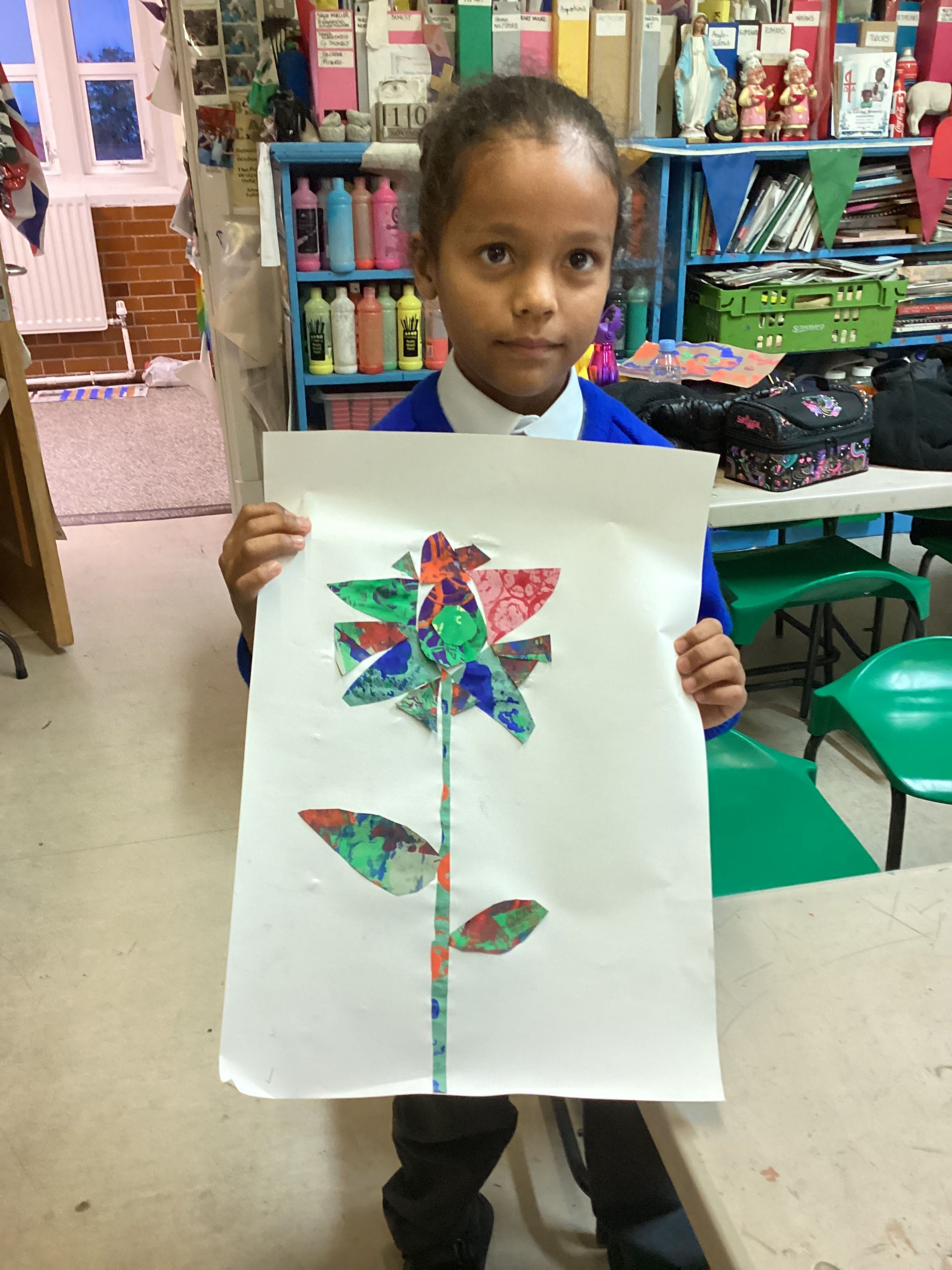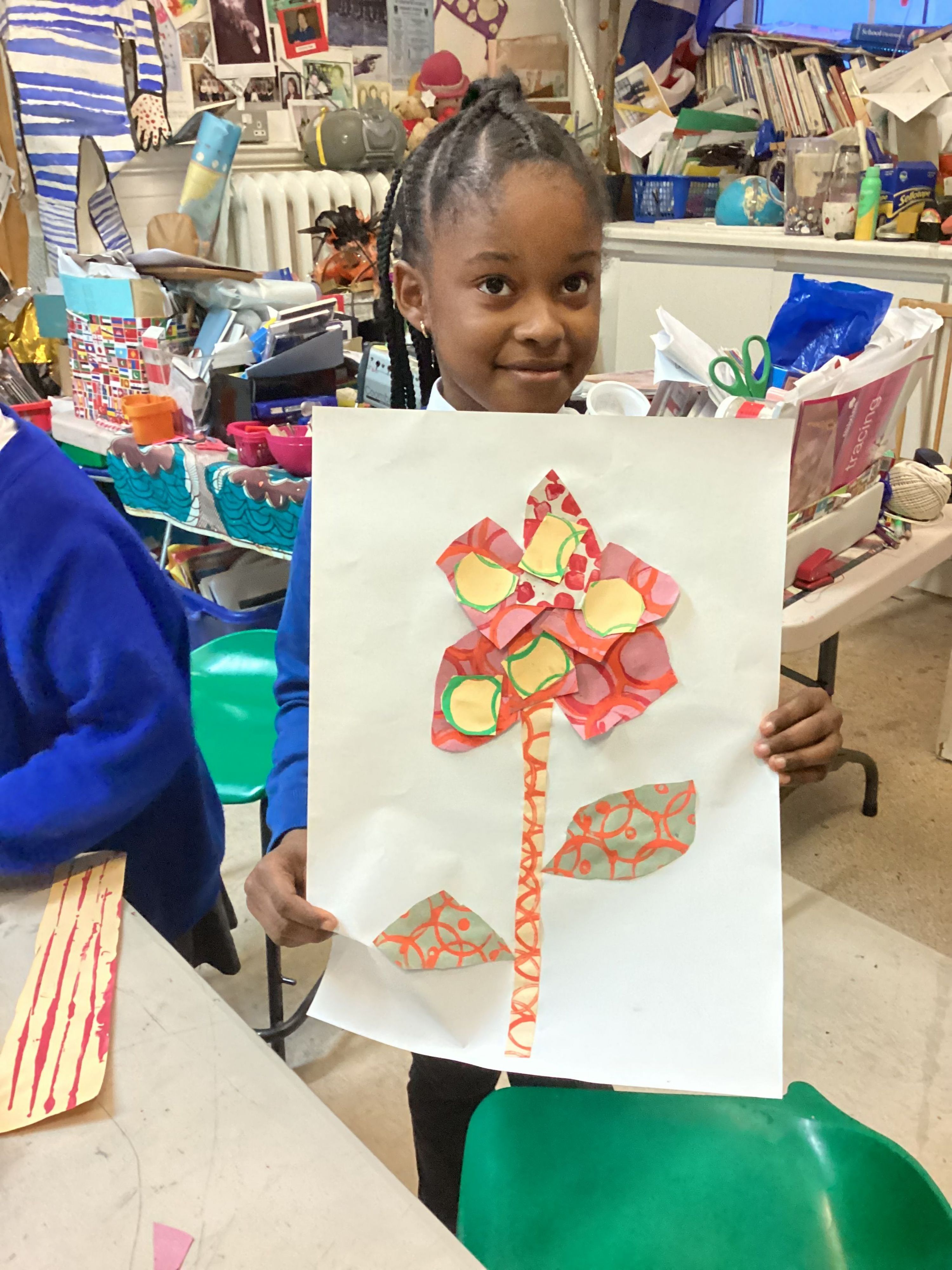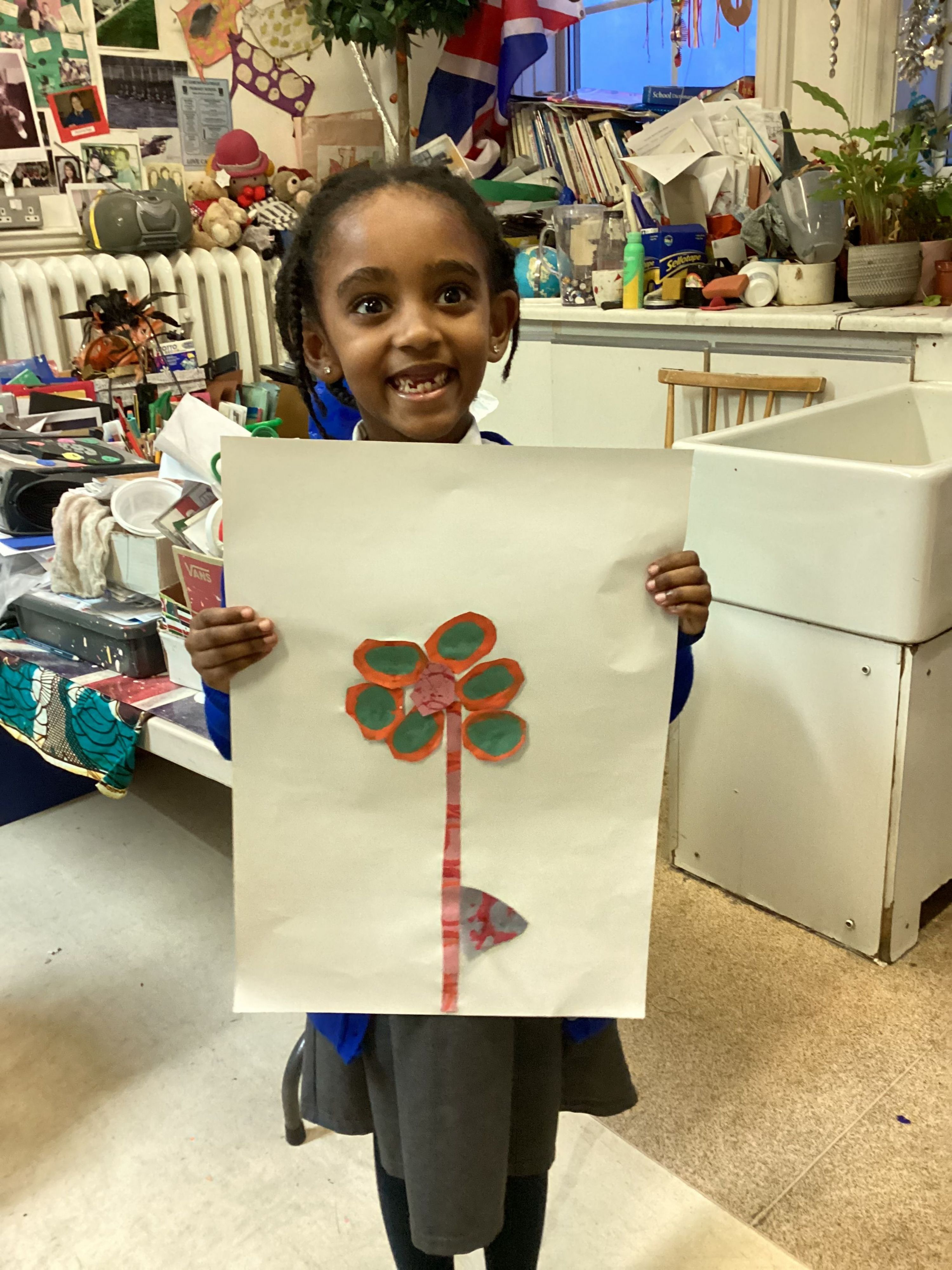 This term, some of the children in Year 3 were chosen to take part in an Art Club led by Miss Sinclair. They learnt new skills about printing and used these to create a flower collage made from different printed paper. They developed these skills by making poly-tile prints of autumnal leaves. As you can see, they have produced some beautiful work.
Bike Club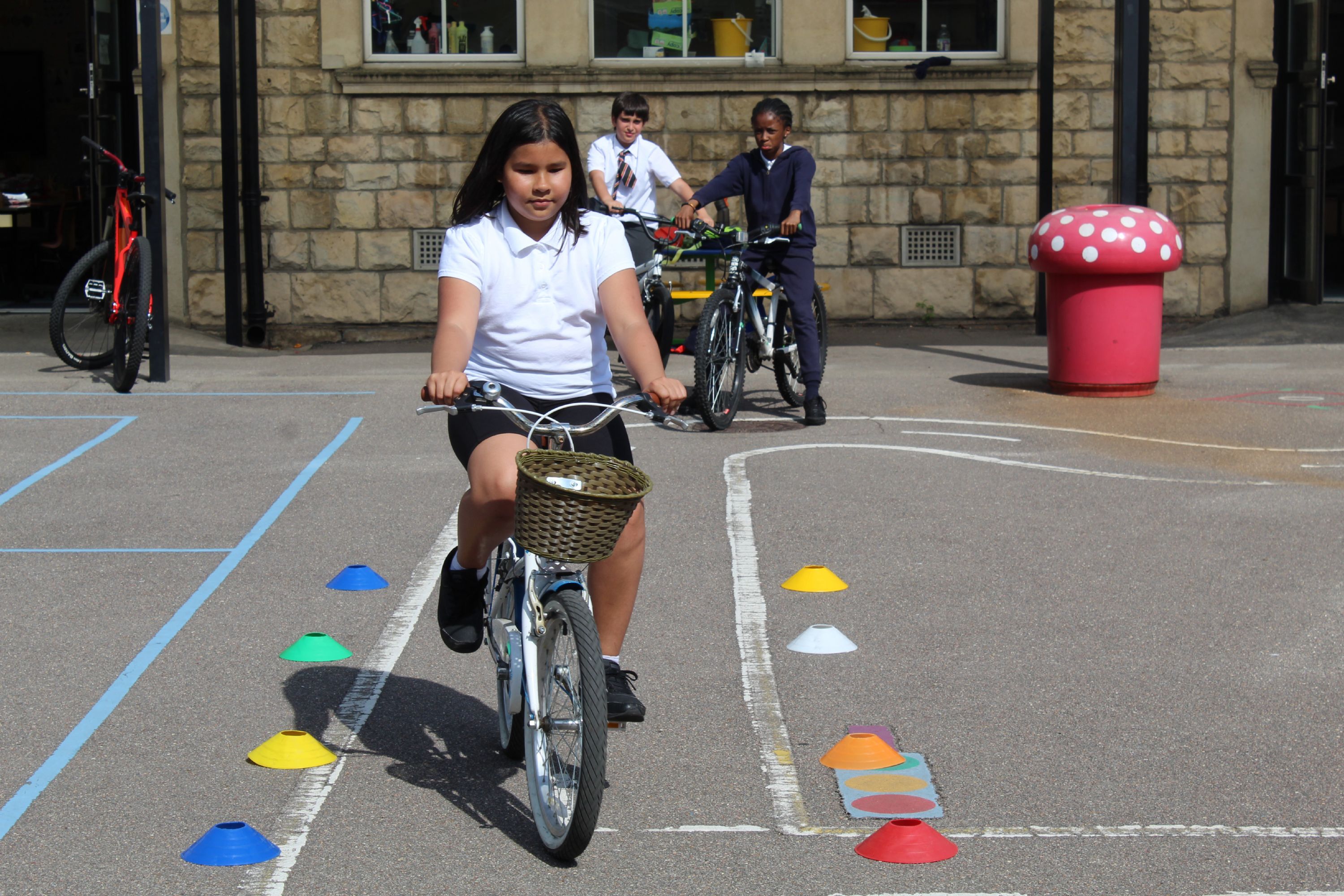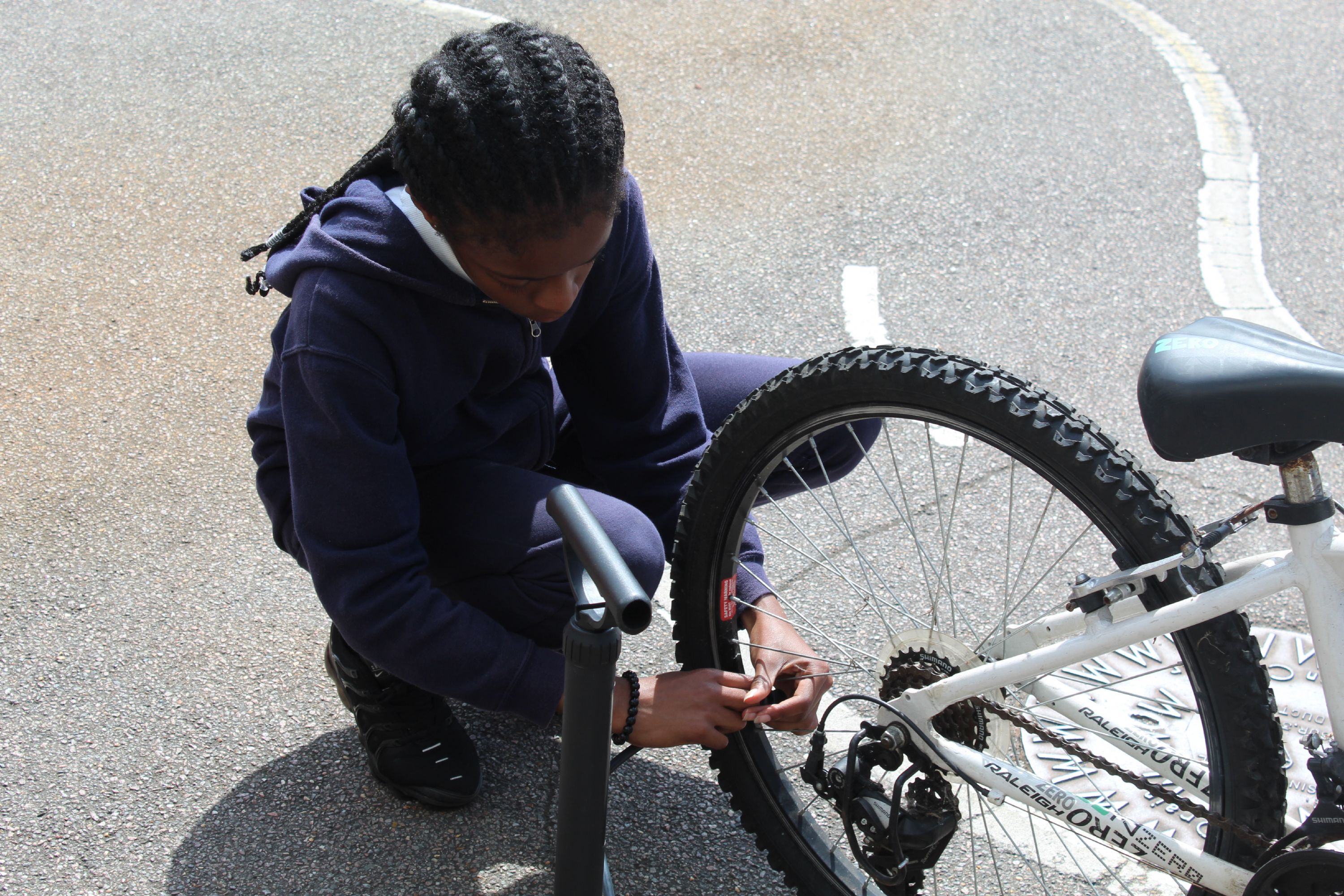 We have been learning how to check our Air, Brakes, Chain, Drive as well as improving our balance and control. During one lesson we used a bike pump to inflate our tyres to the correct pressure.
Netball Club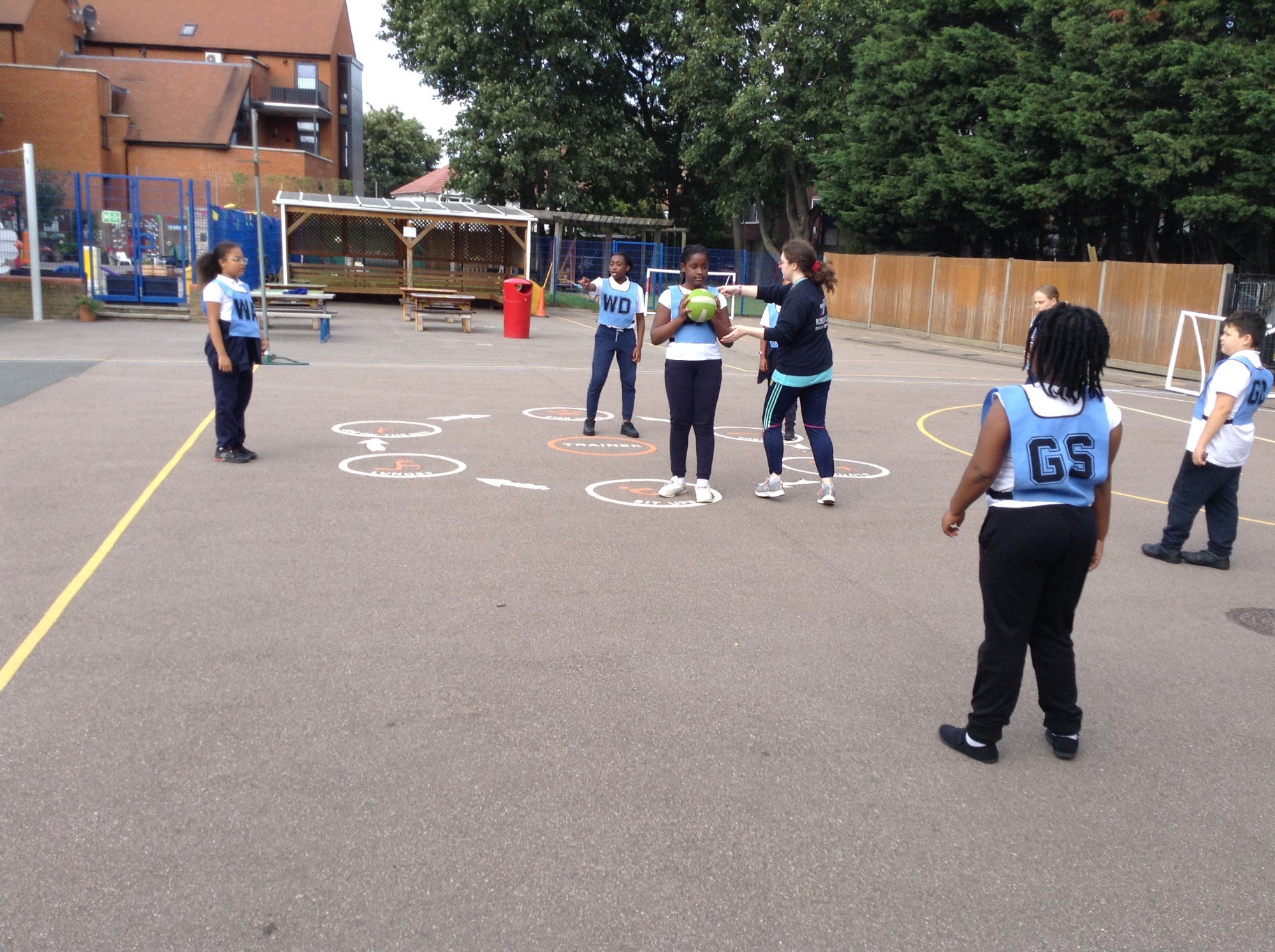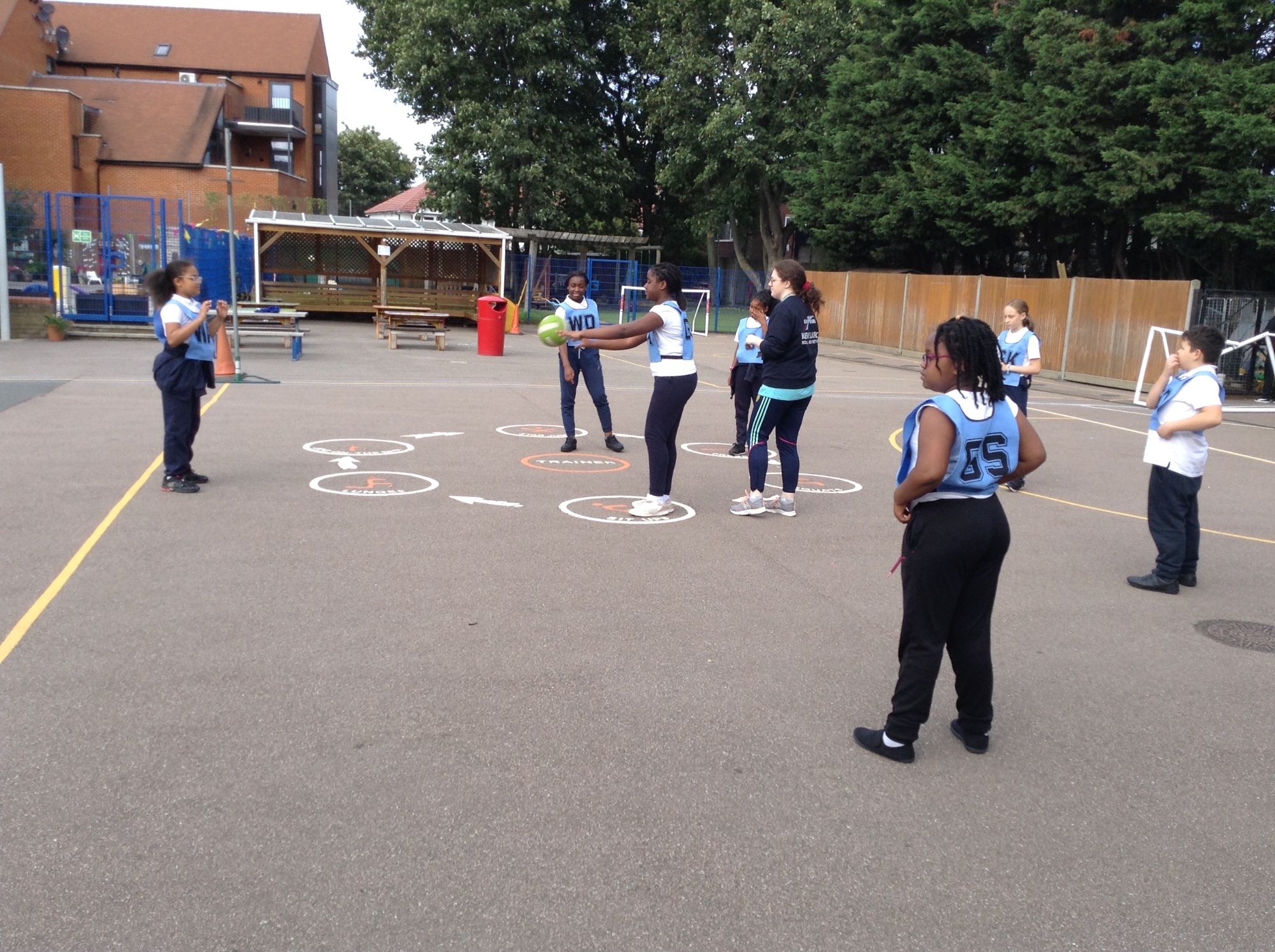 The Netball Club keeping up the hard work in preparation for their next set of matches!
Year 3/4 Football Club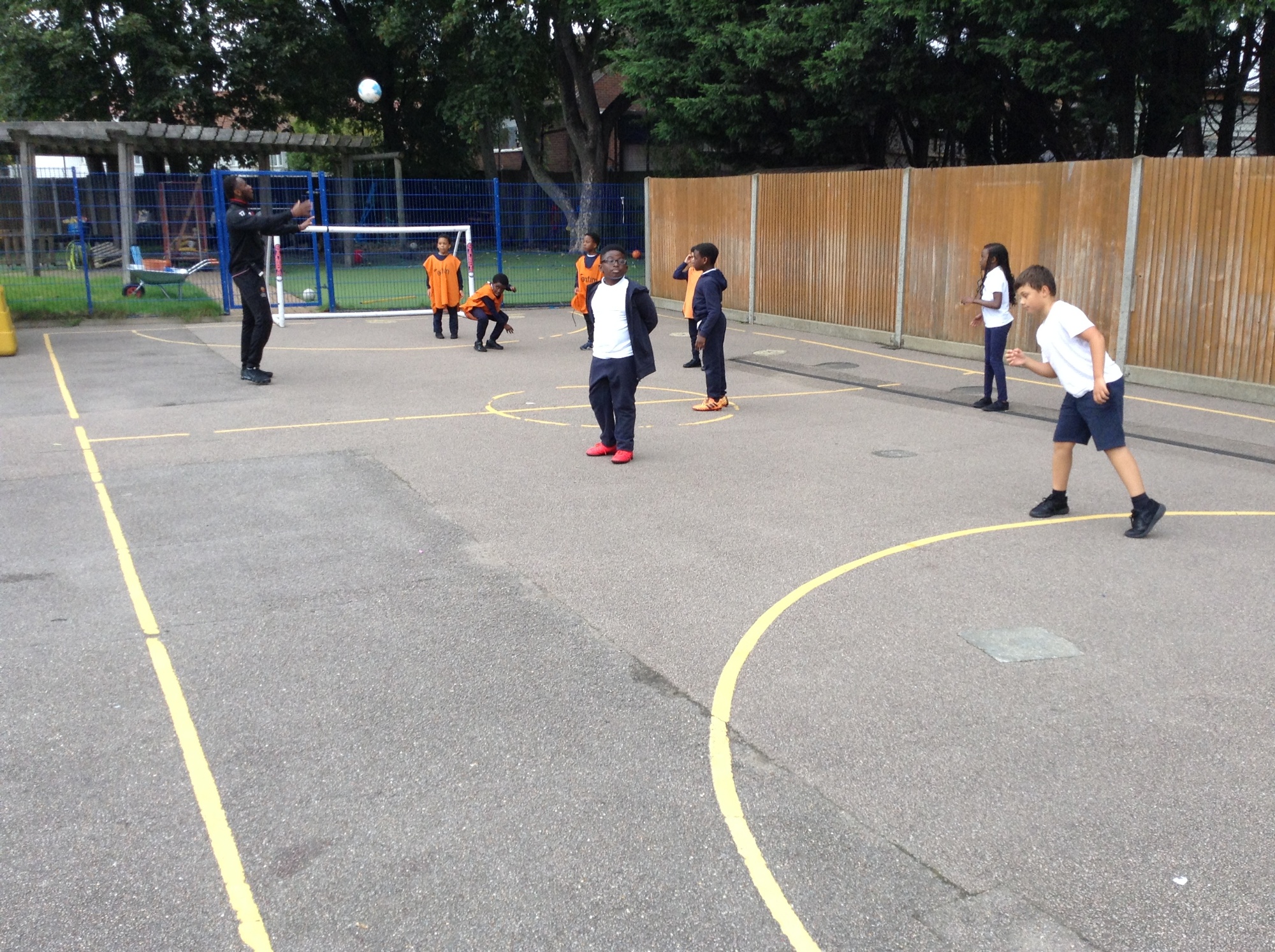 Warming up in the cold weather, before kick off!
Year 5/6 Football Club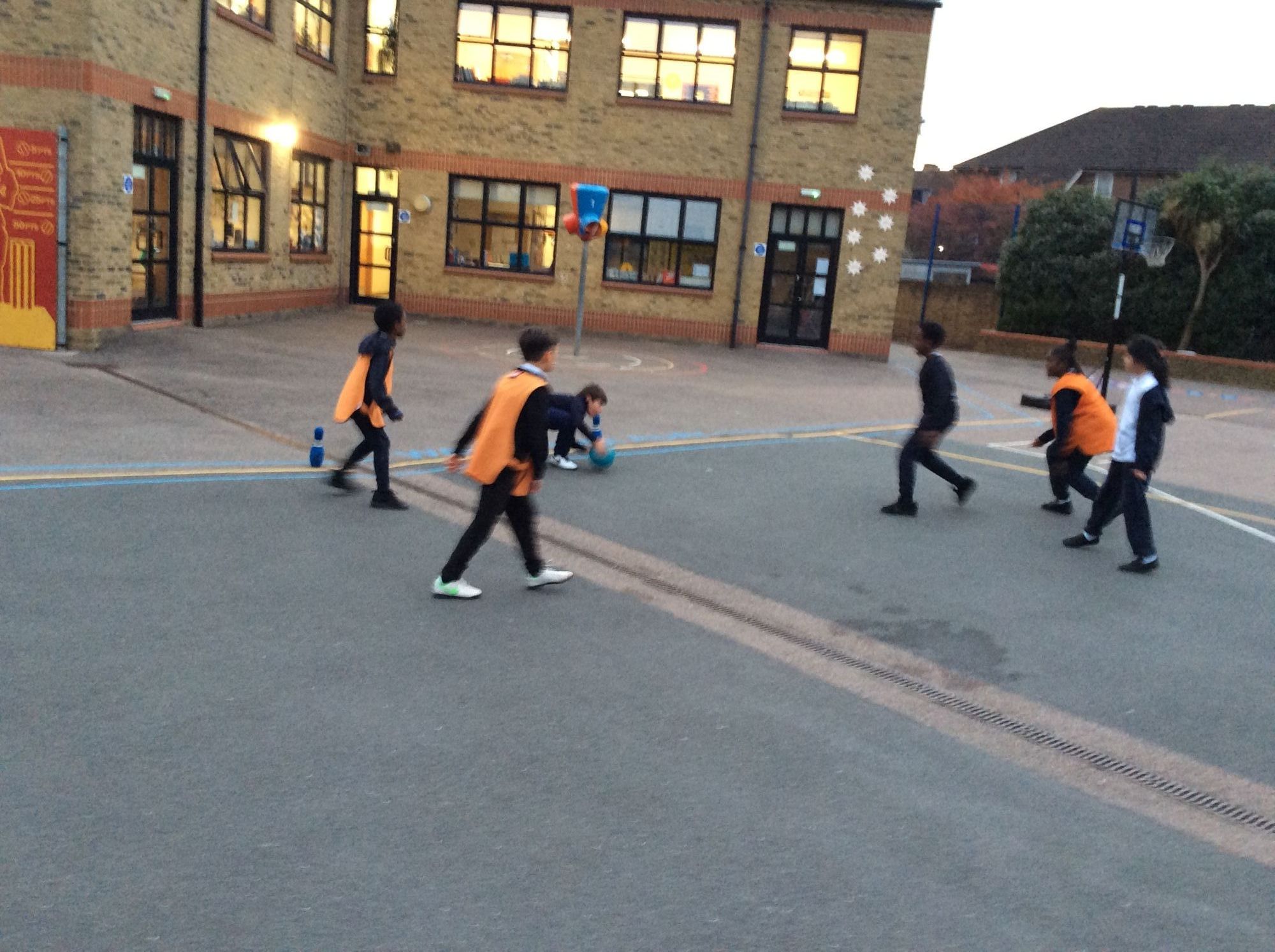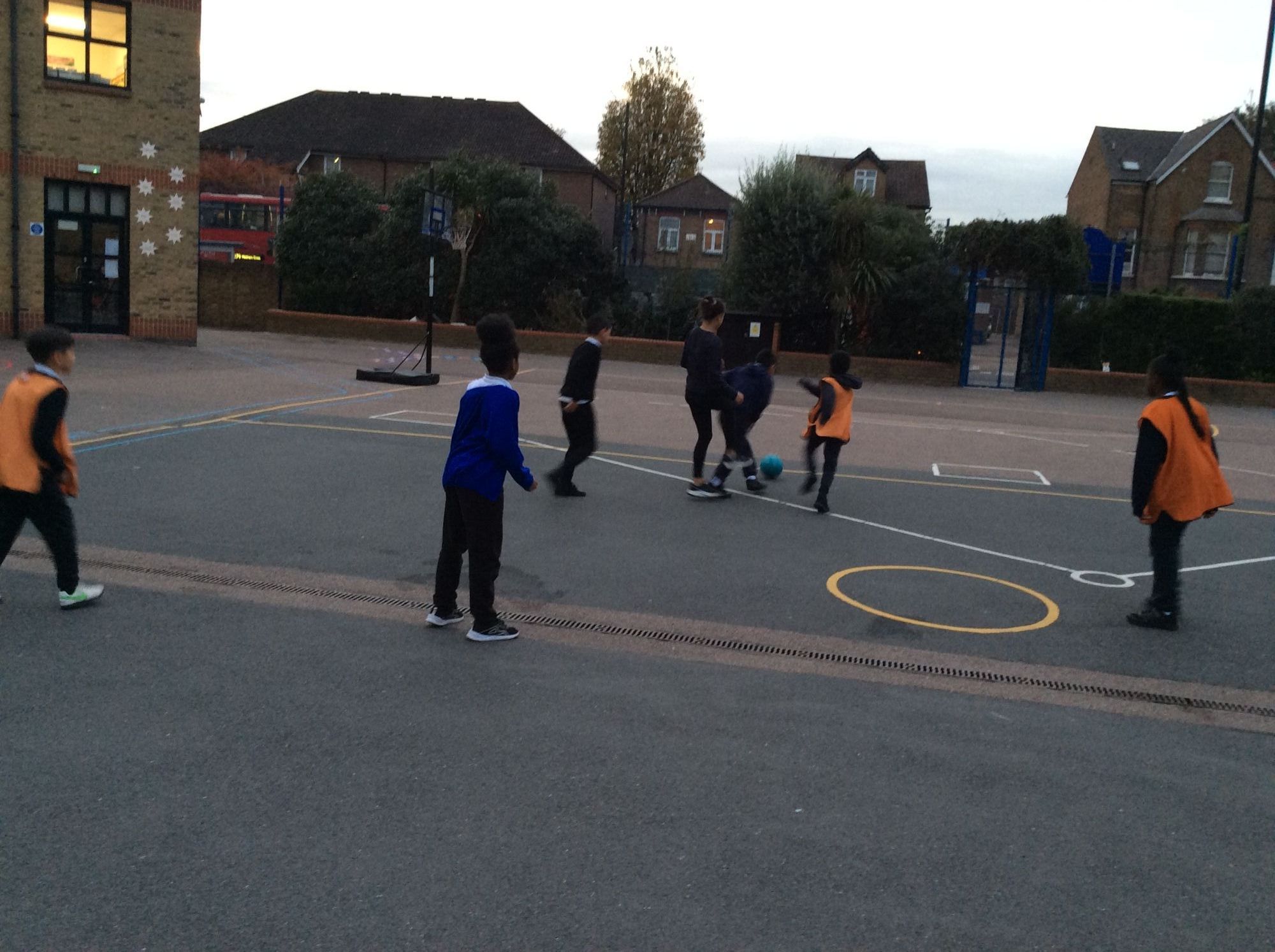 The winter nights are creeping in while Year 5 and 6 keep warm and active!
Year 4 Cooking Club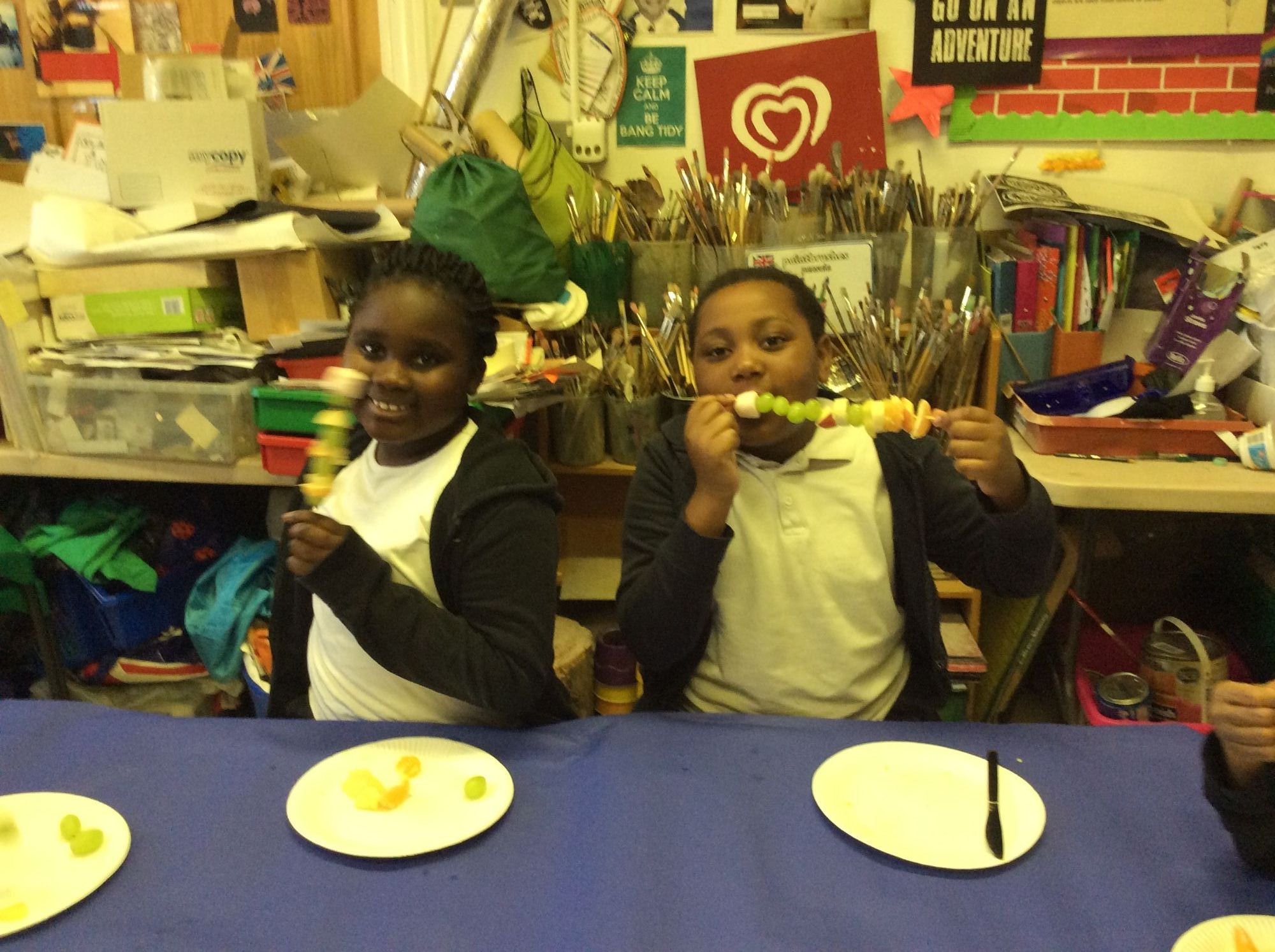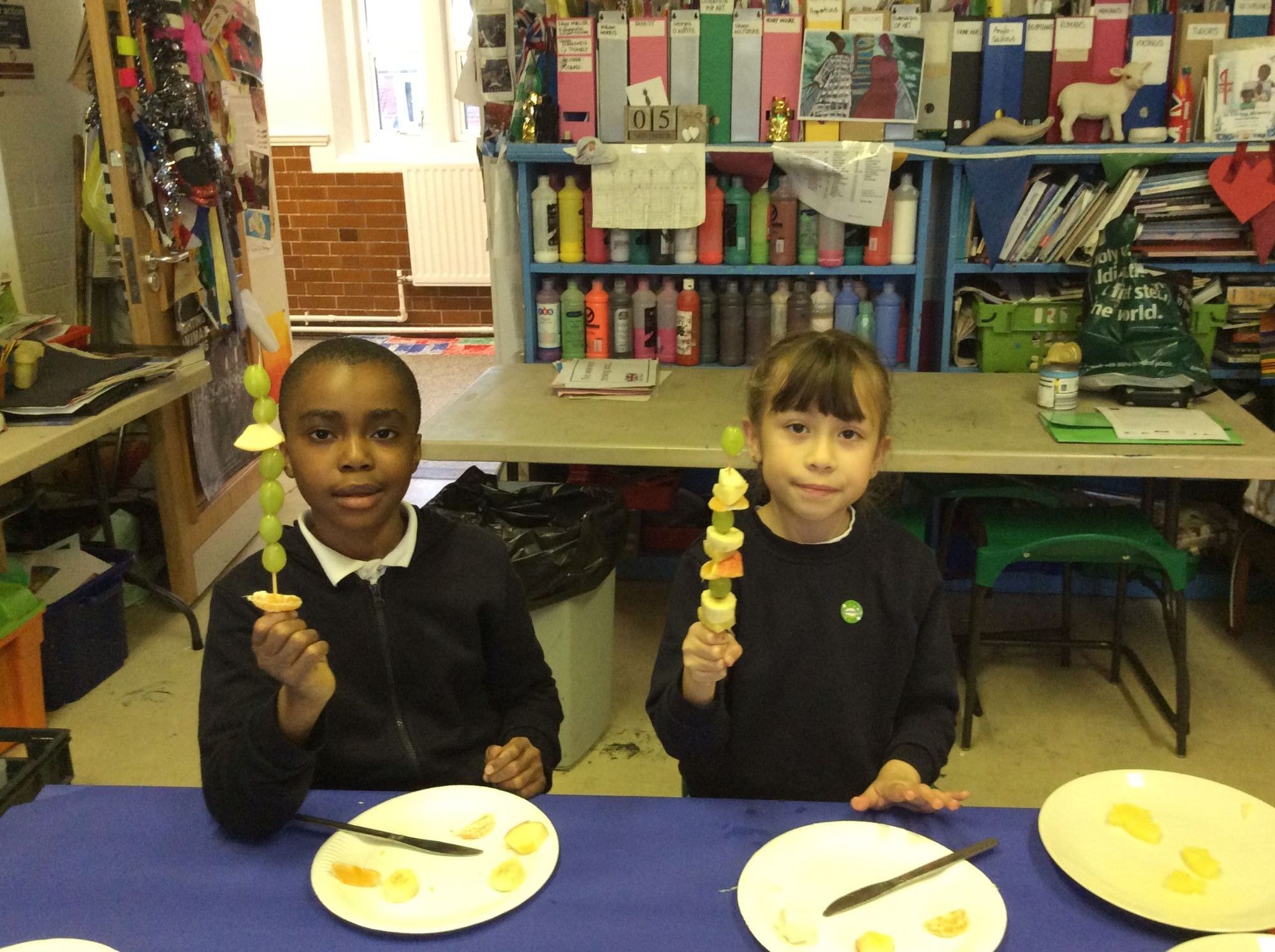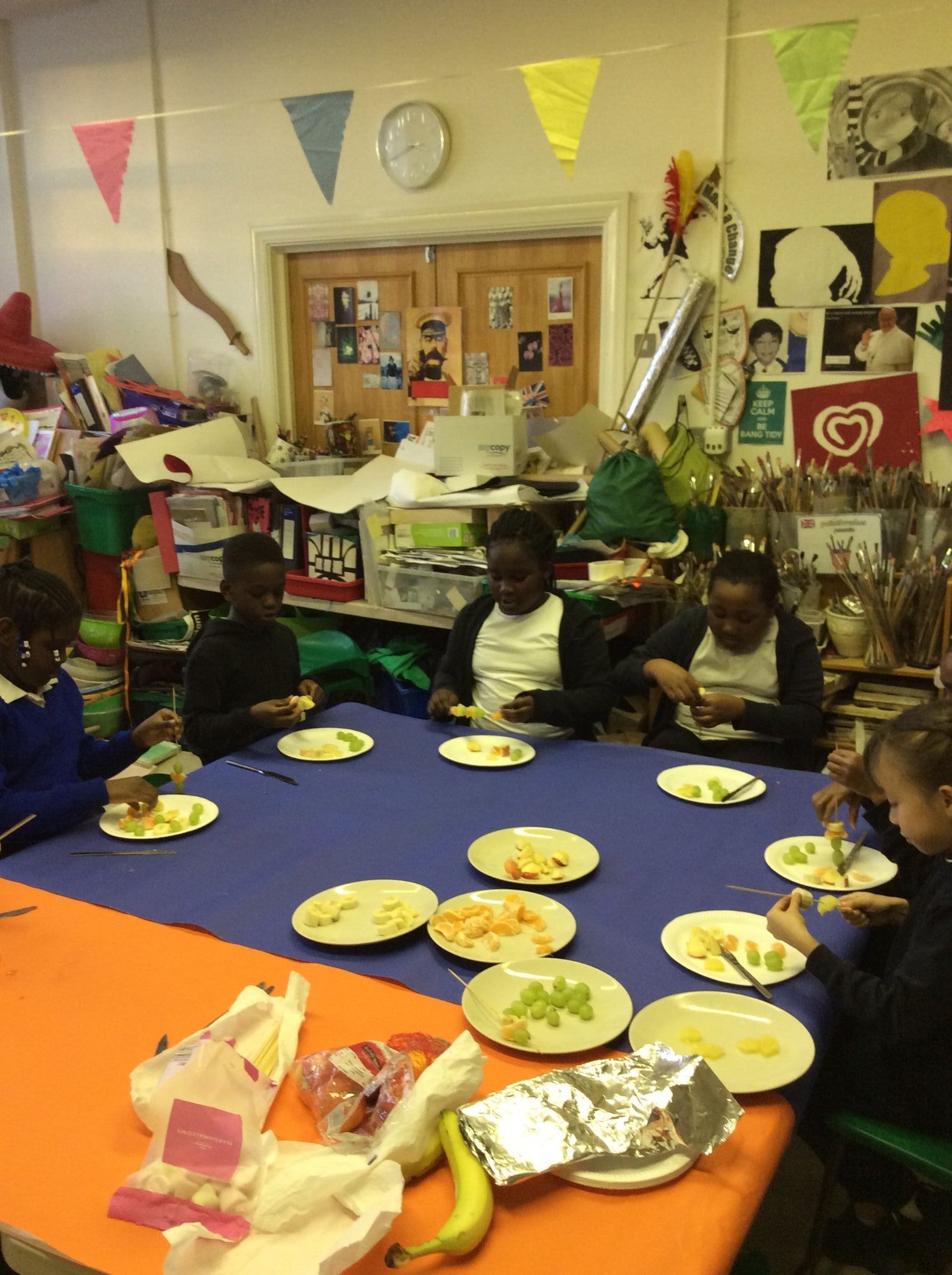 Learning about the foods that help keep us fit and healthy.
Year 1/2 Multi-Skills Club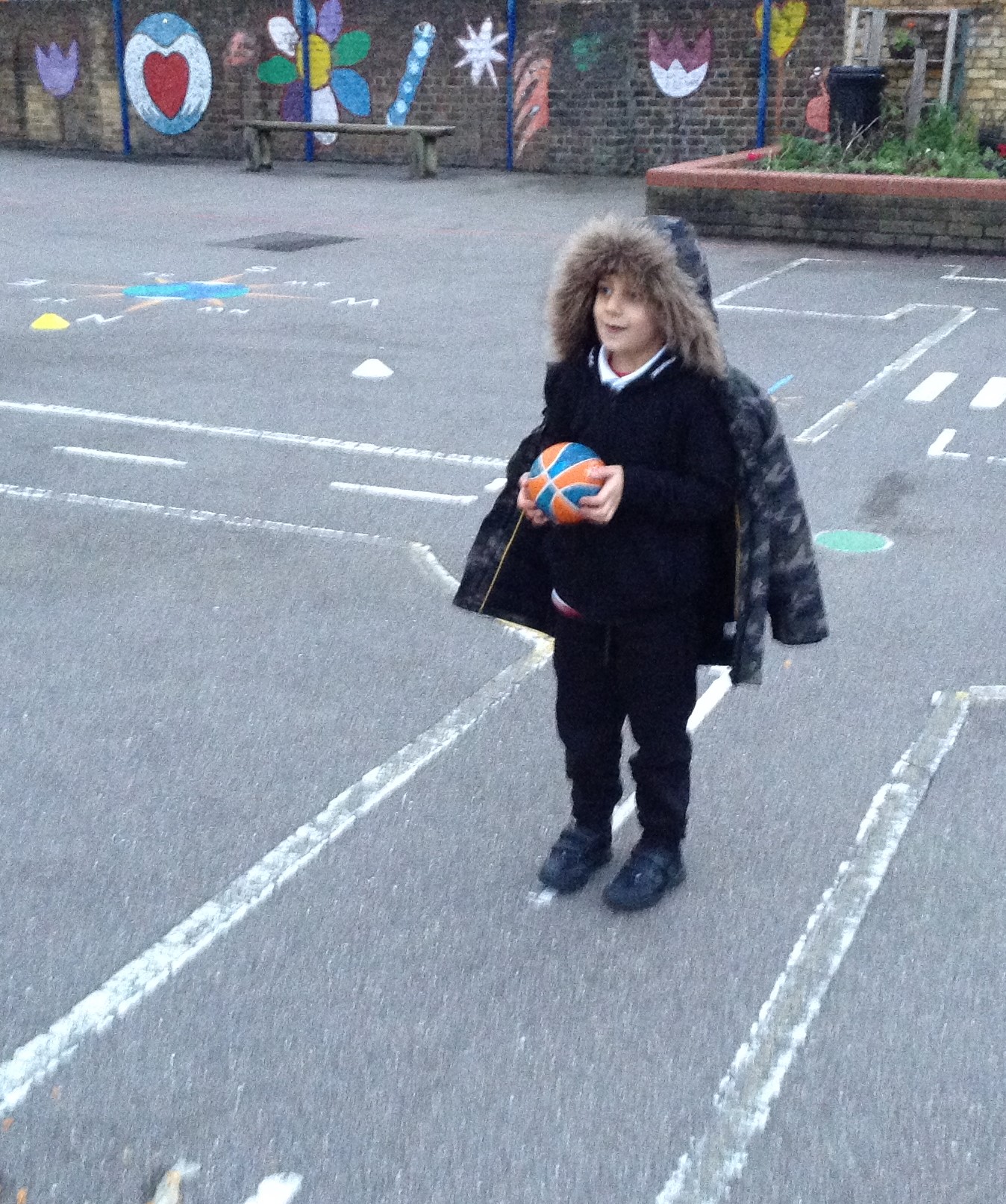 Maths Club
KS2 Gymnastics
Gymnastics team in Year 5 and 6.
Well done to the girls who took part in the festival at Edmonton Green Leisure Centre. A great effort by all!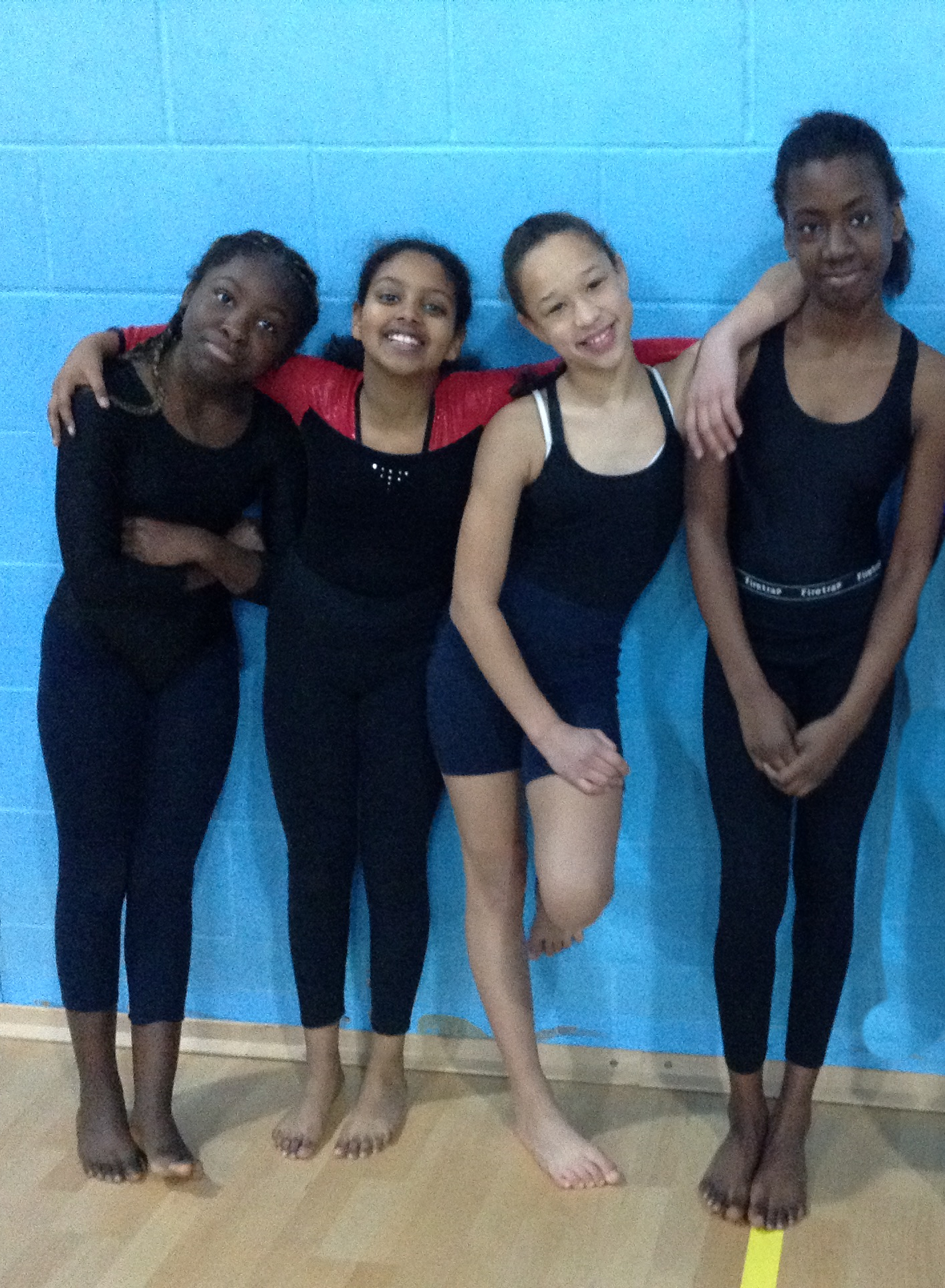 Well done to the 3 girls in Year 3 and 4 for taking part in the gymnastics festival at Southbury Road Leisure Centre. Well done to all three, they did really well.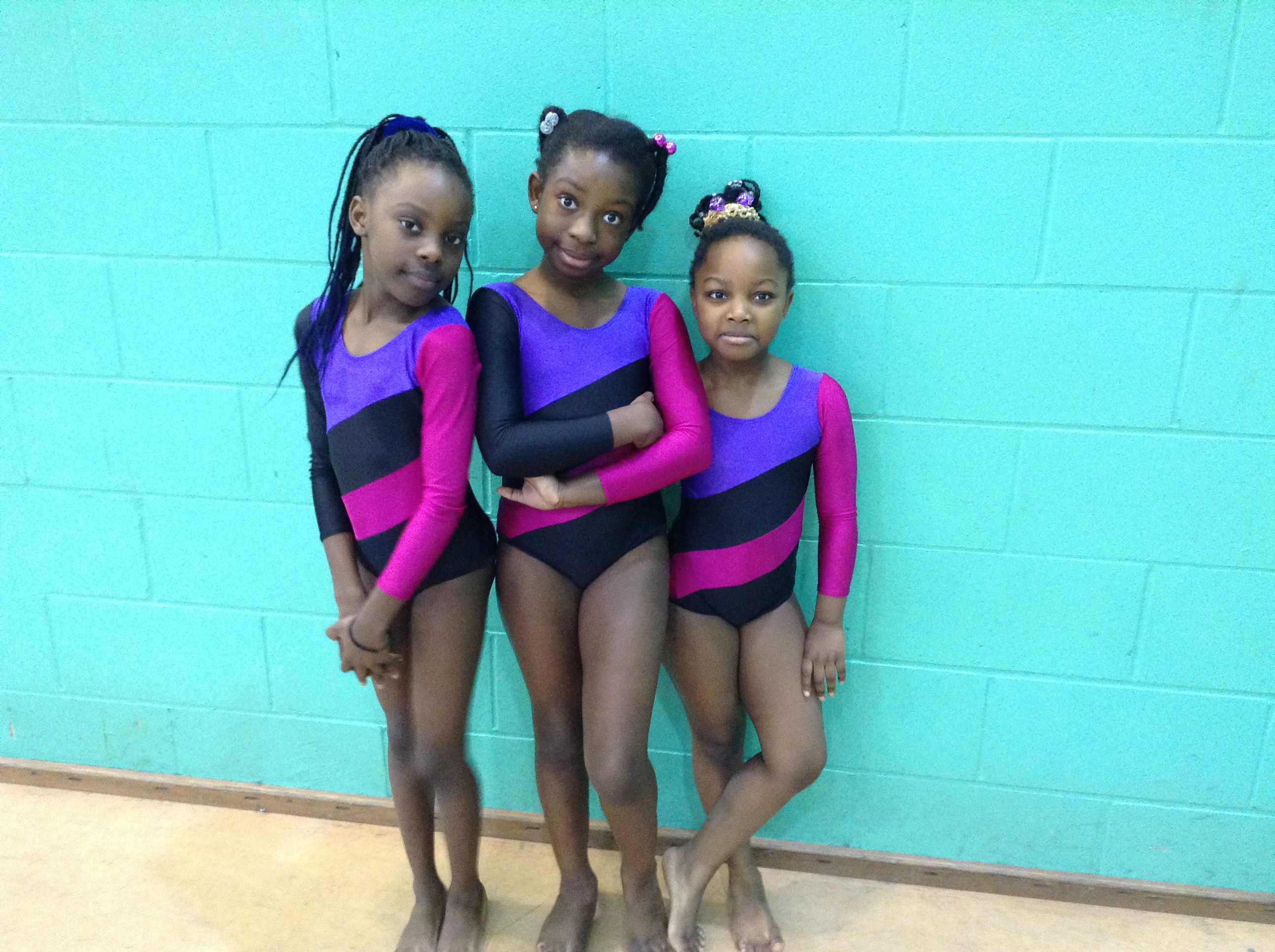 Code Club
We made cards in Scratch for #WorldHelloDay and chose the best one to send to another Code Club somewhere around the world. Click here to see our card on the Scratch website!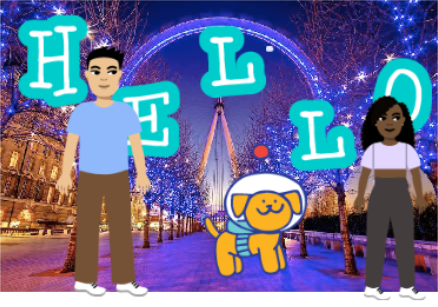 Eco-Committee
Year 5 STEM Club
We have been using materials provided by MI5 and GCHQ to find out more about Science, Technology, Engineering and Maths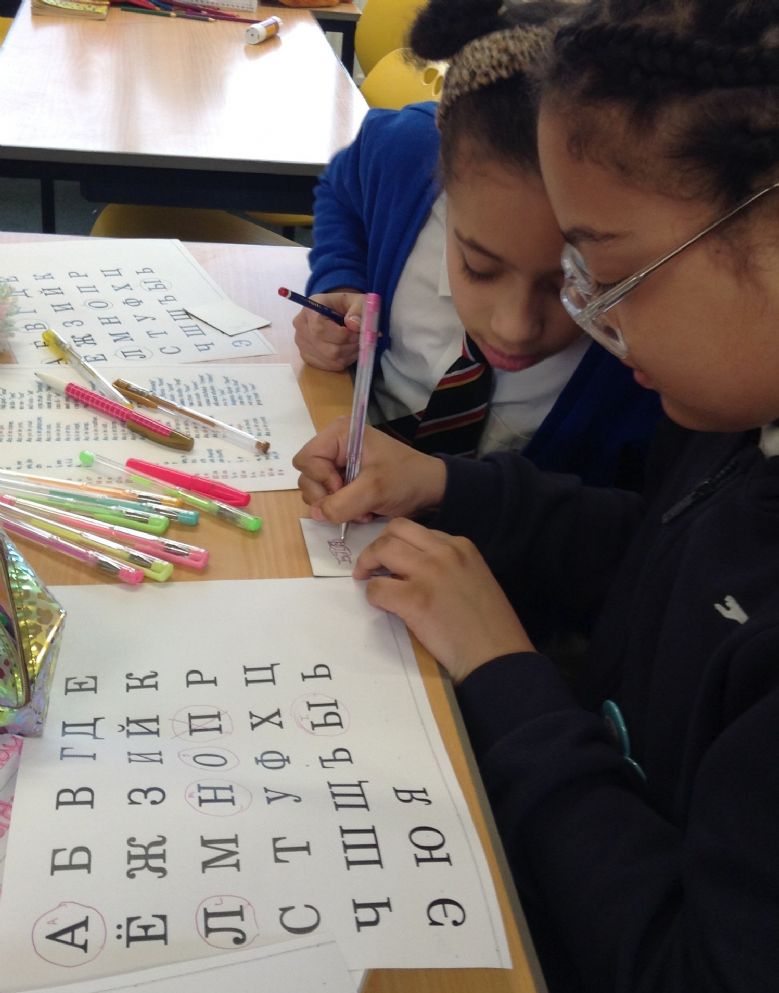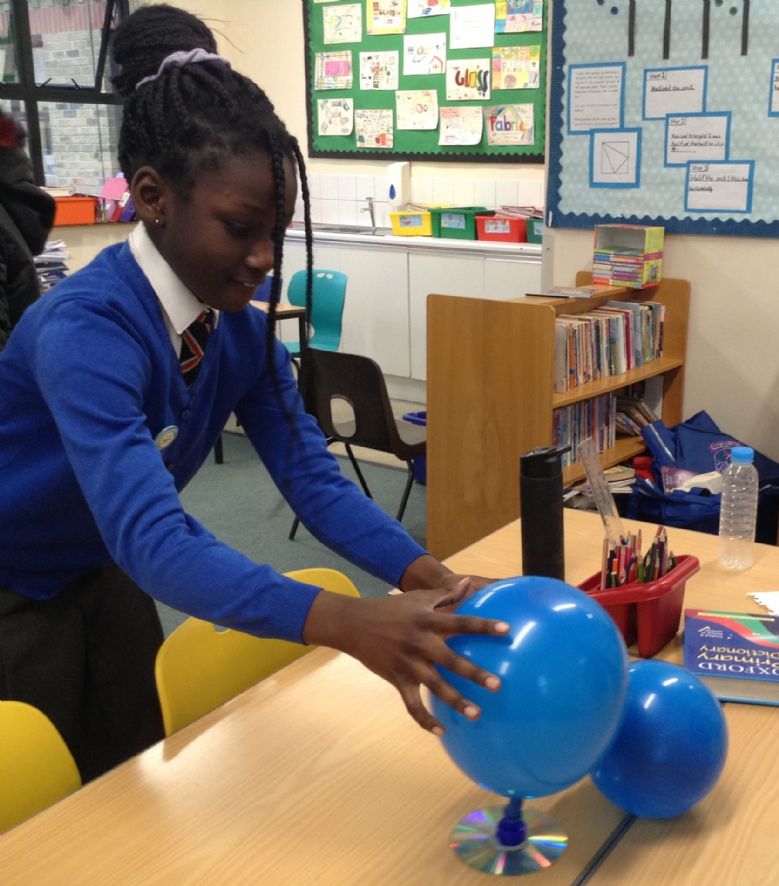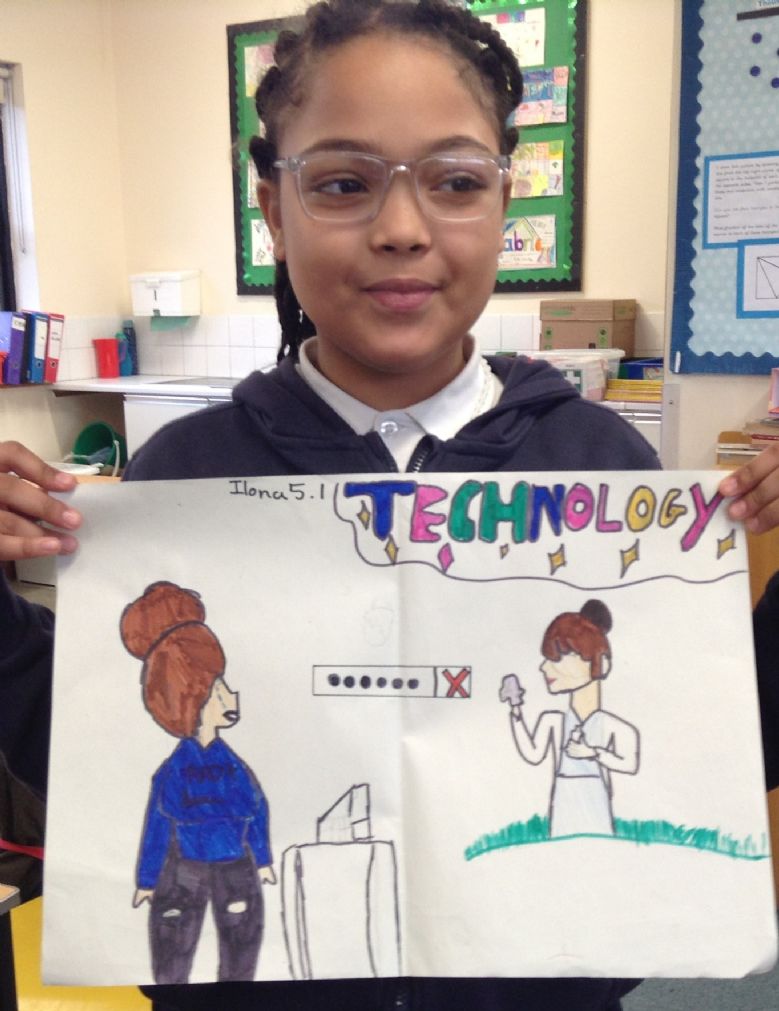 Reception Multi-Skills Club
KS2 Choir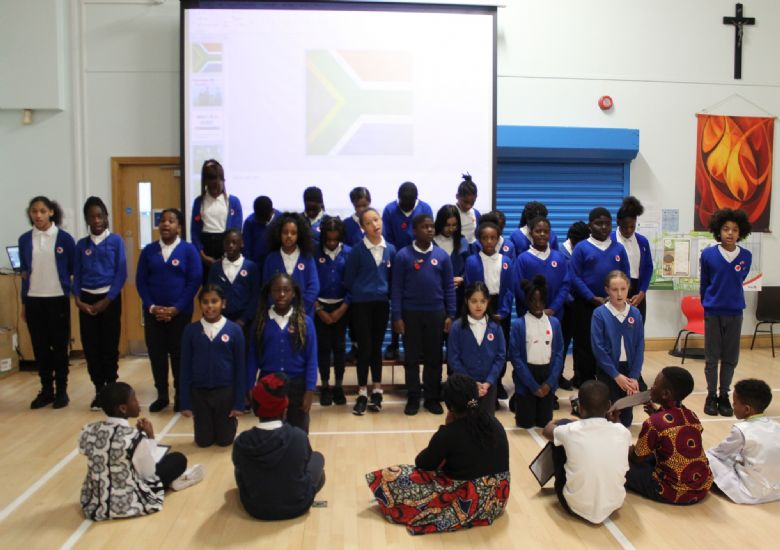 The Year 6 choir sang an arrangement of a Nigerian song, "Home Again", at the Remembrance Day assembly.