Behaviour At St Edmund's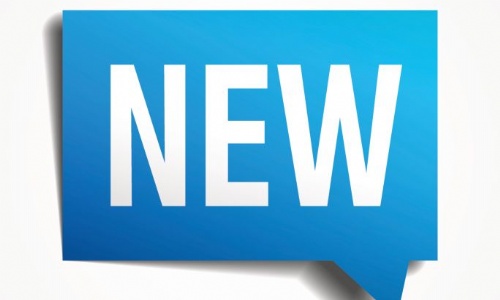 St Edmund's is a very happy and welcoming community where parents, staff and governors work together to achieve the best education for every one of our children.
As a Catholic school, St Edmund's aims to develop each child to reach their full potential in a friendly, positive, safe and caring atmosphere. Our child-centred approach focuses on the individual needs of the child, to ensure success whilst providing opportunities for spiritual, personal and intellectual growth.
This academic year, we have introduced a new behaviour policy to meet the changing needs of our students after a very challenging 18 months, which may have effected their personal growth and academic progress.
It is our firm belief behaviour across our school must be outstanding, in order for children to make progress and the relationship between home and school is vital for pupils to thrive. We hope the information below, along with our policy, will help to explain our school rules, approach and continue the close cooperation staff and parents have had during the history of our school.
St Edmund's Catholic Primary School Behaviour Policy