House Points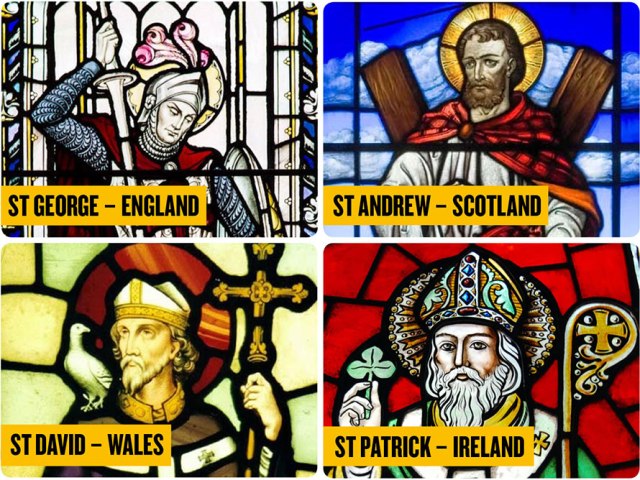 Pupils are allocated a house when they join the school. The houses are named after the patron saints of England, Scotland, Ireland and Wales. When children enter KS2, they can earn points for behaviour, manners, extra effort and excellent work. The House Points encourage a team ethos across the school and allows for all children to have a common goal. Staff will be able to award up to 3 points per achievement with Senior Leaders awarding up to 5 points.
Each house has two Year 6 'Team Captains' selected by the children in that Year group. Every member of staff has also been allocated a team and everyone takes part in House competitions each half-term.
Each week House Points are totalled and the winning house celebrated in the Friday assembly. At the end of each term the House with the most points get an extra reward, and at the end of the year the winning house receives a special trophy.
This years House Captains are:
| | Captain | Vice-captain |
| --- | --- | --- |
| St Patrick | | |
| St David | | |
| St Andrew | | |
| St George | | |
Autumn Term House Points Running Total:
Week Beg:
St Patrick
St George
St David
St Andrew
06.09.21
755
469
432
585
13.09.21
20.09.21
27.09.21
04.10.21
11.10.21
18.10.21
01.11.21
08.11.21
15.11.21
Winners of The Inter-House Hockey Competition
Well done to St George's for being overall winners of the inter-house hockey. St George's won in the Year 3, 4 and 6 bubbles while in Year 5 it was St. Patrick's who gained the most points.
A big well done to everyone who took part!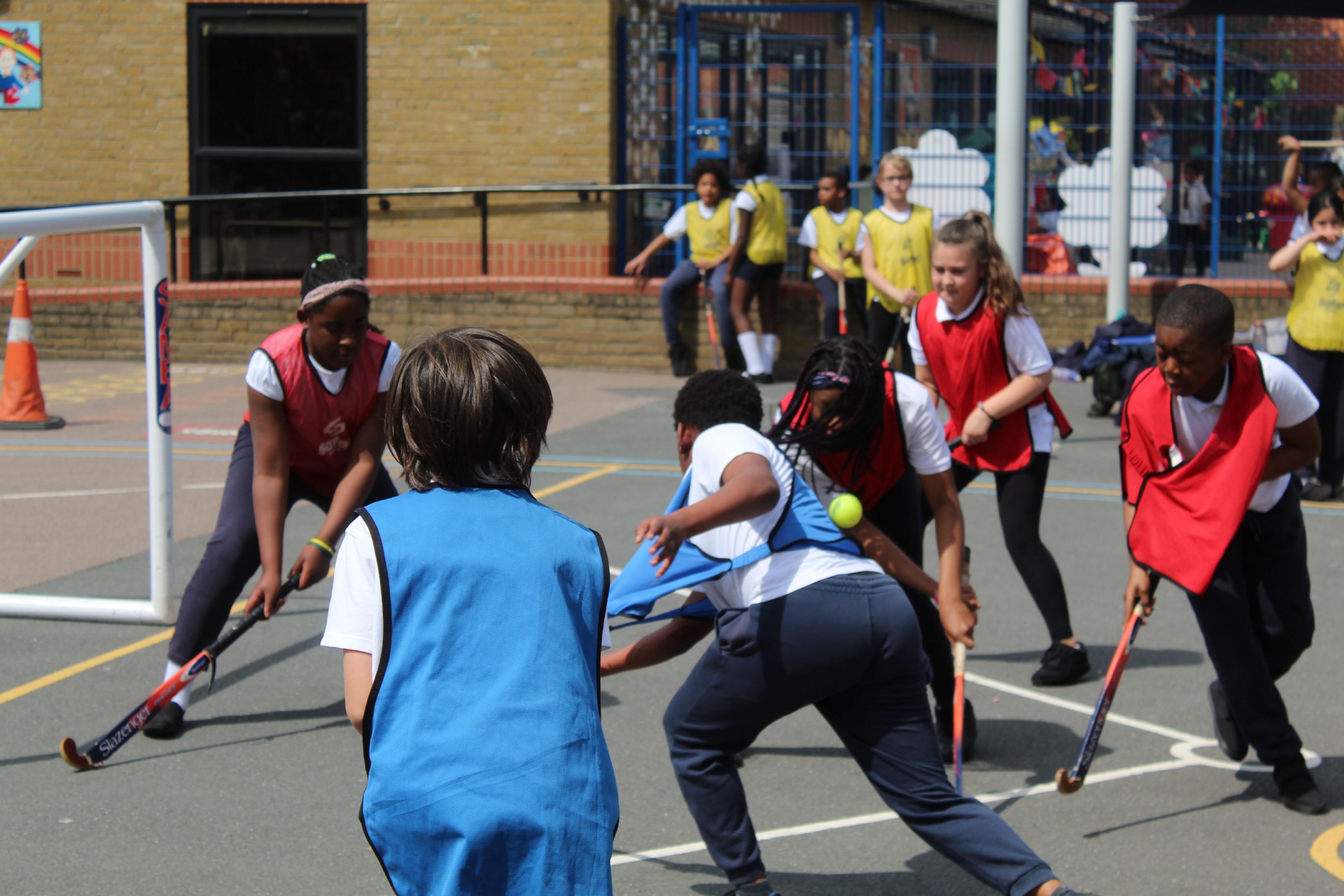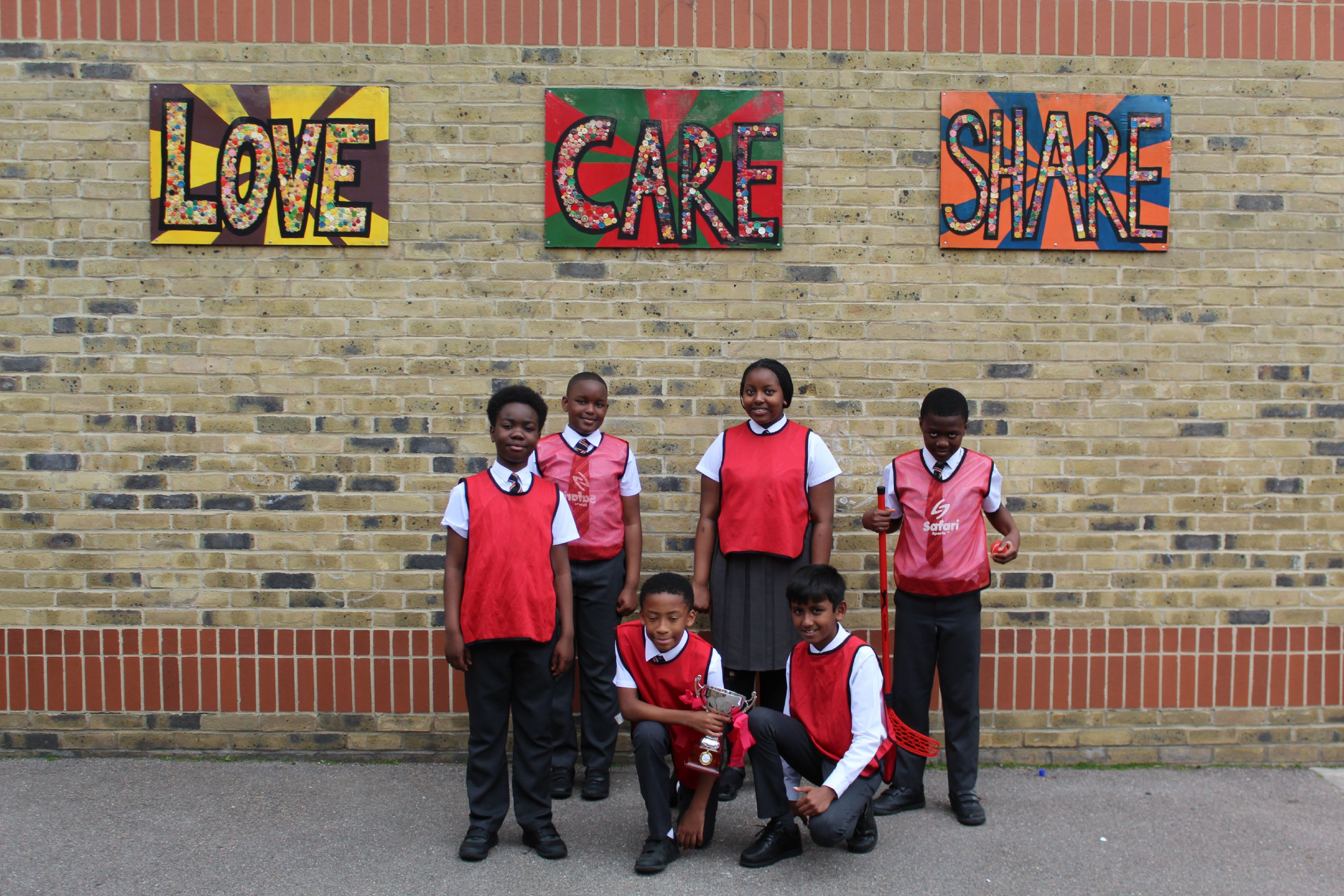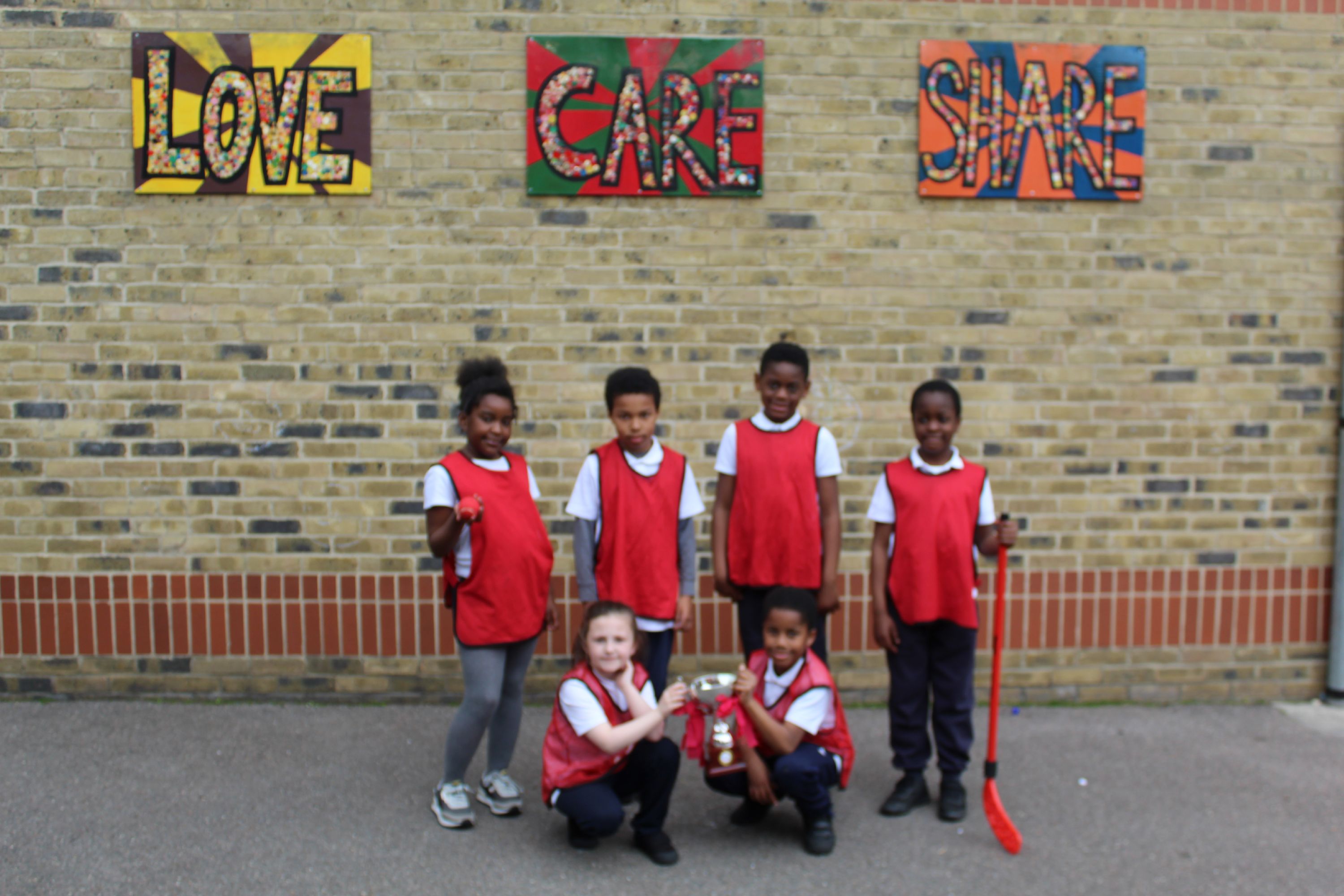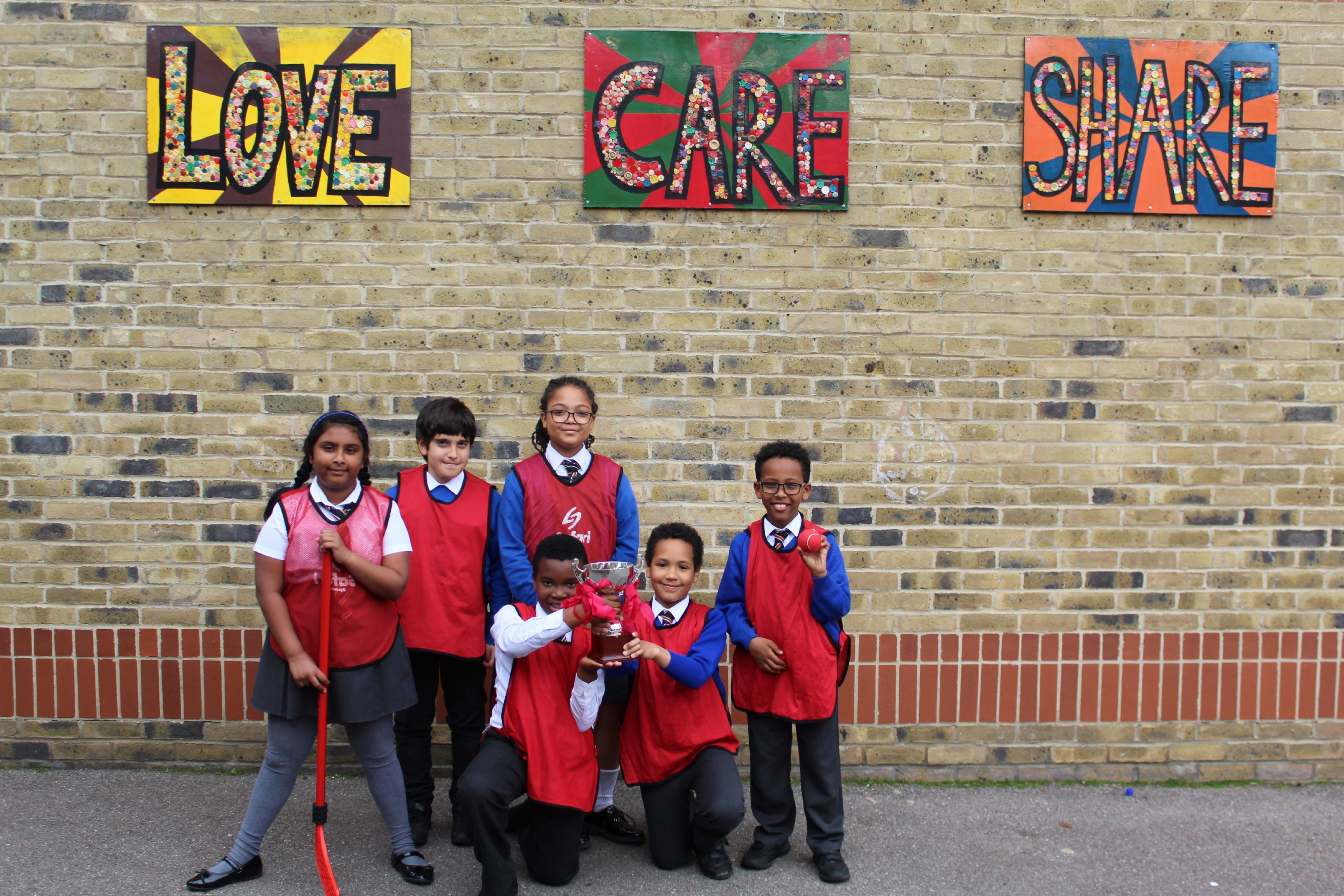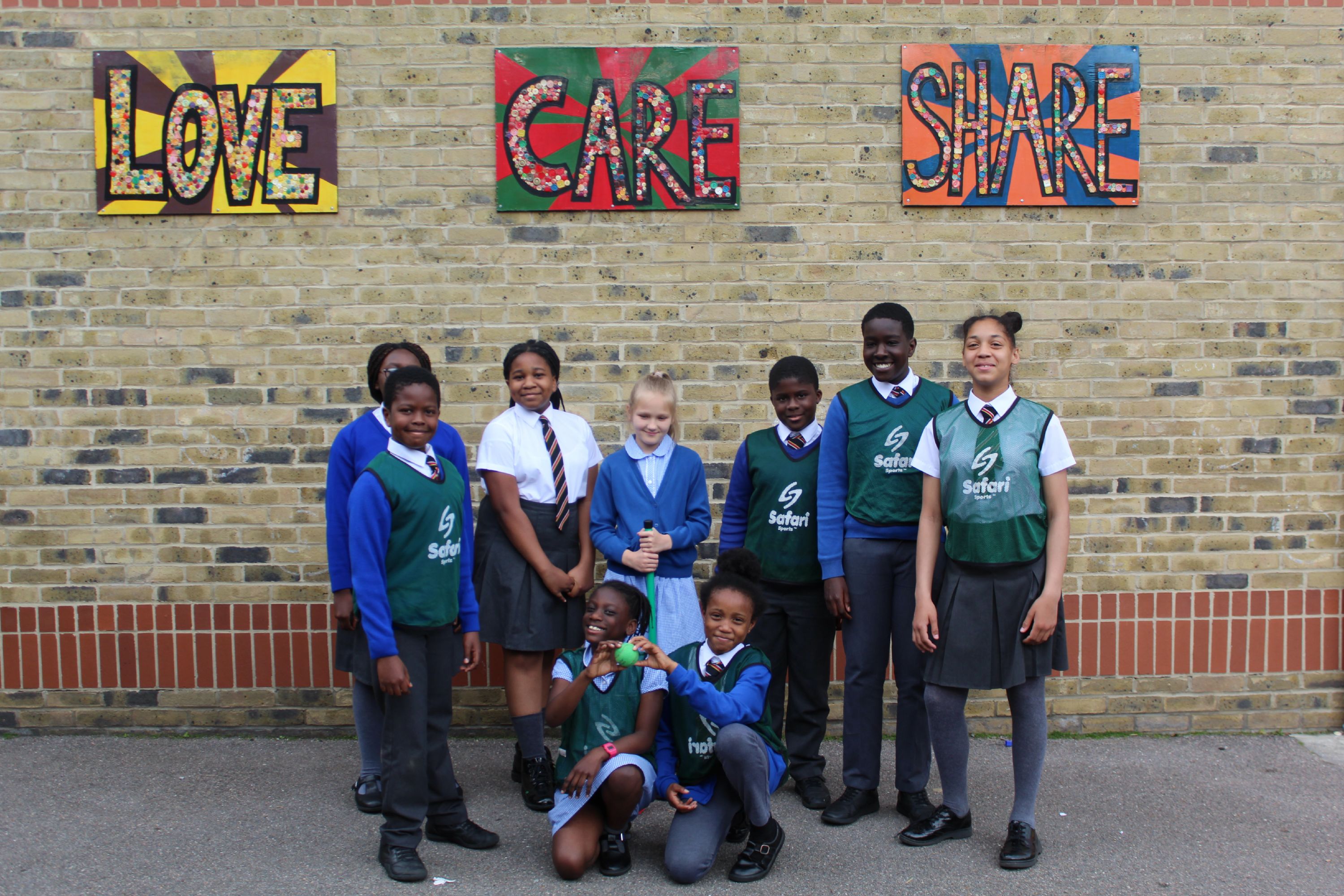 Winners of The Inter-House Basketball Competition
Well done to St David's for winning the Inter-house bubble basketball. They were winners in Year 3, Year 4, and Year 6 scoring the most points and making them the overall winners in KS2.
Also well done to St. Andrew's in Year 5 who won in their year group.