Year 4
Welcome to the Year 4 page!
Welcome to the Year 4 Page! We will be sharing our learning throughout the year.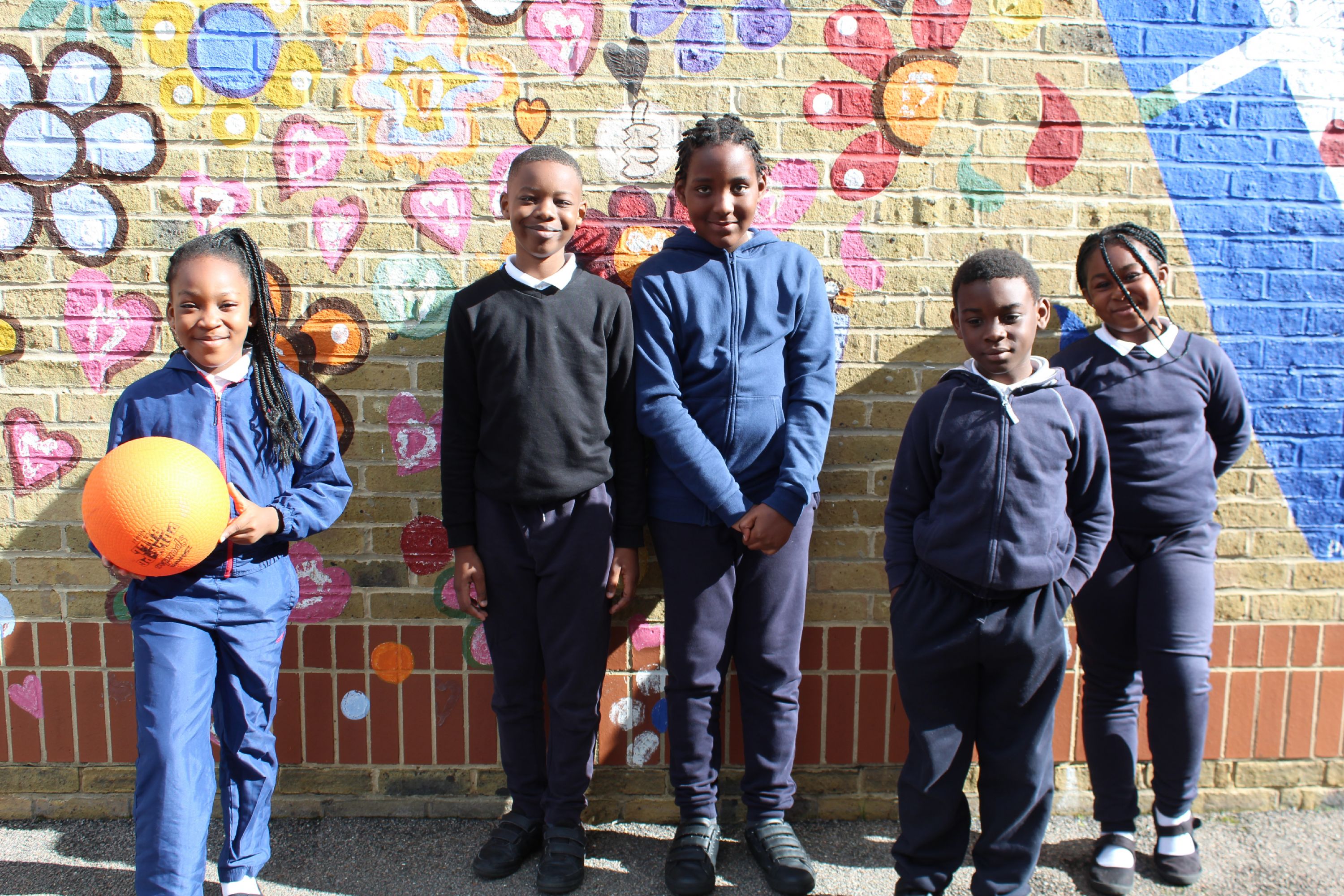 Year Group Team
Miss Nugent, Mrs Nicola, Mrs Edgar and Mrs Kenny.
PE
In PE we have been working in teams to help one other achieve an objective. We worked together using our negotiation skills by offering advice and listening to one another. One example is when we worked in teams trying to figure out how to change places without stepping off a bench! We thought of ways we could improve next time and some children thought planning in advance would help.
Homework / Home Reading
Homework is set every Friday on Google Classroom and should be returned by Thursday the following week. Reading books are sent out on Thursday to be returned on Tuesday. Books should be signed every week. Please remember to log on to 'Times Tables Rock Stars' regularly.
What are Year 4 learning?
English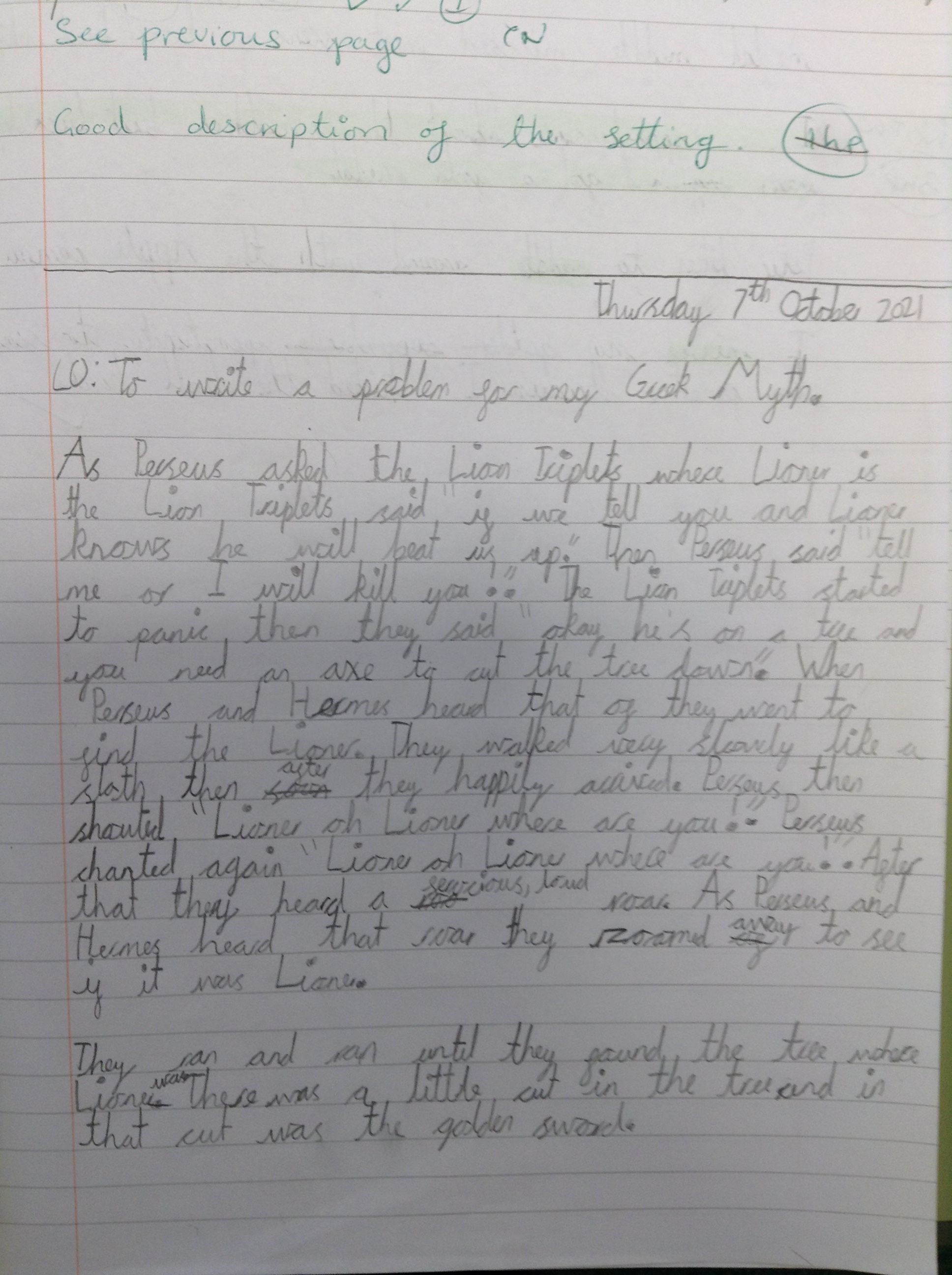 In English, we have been writing our own versions of the Greek Myth, Perseus and Medusa. We have built up to introducing our own creature for Perseus to defeat instead of Medusa using lots of descriptive writing. We have been focusing on using similes to create imagery in our writing.
Maths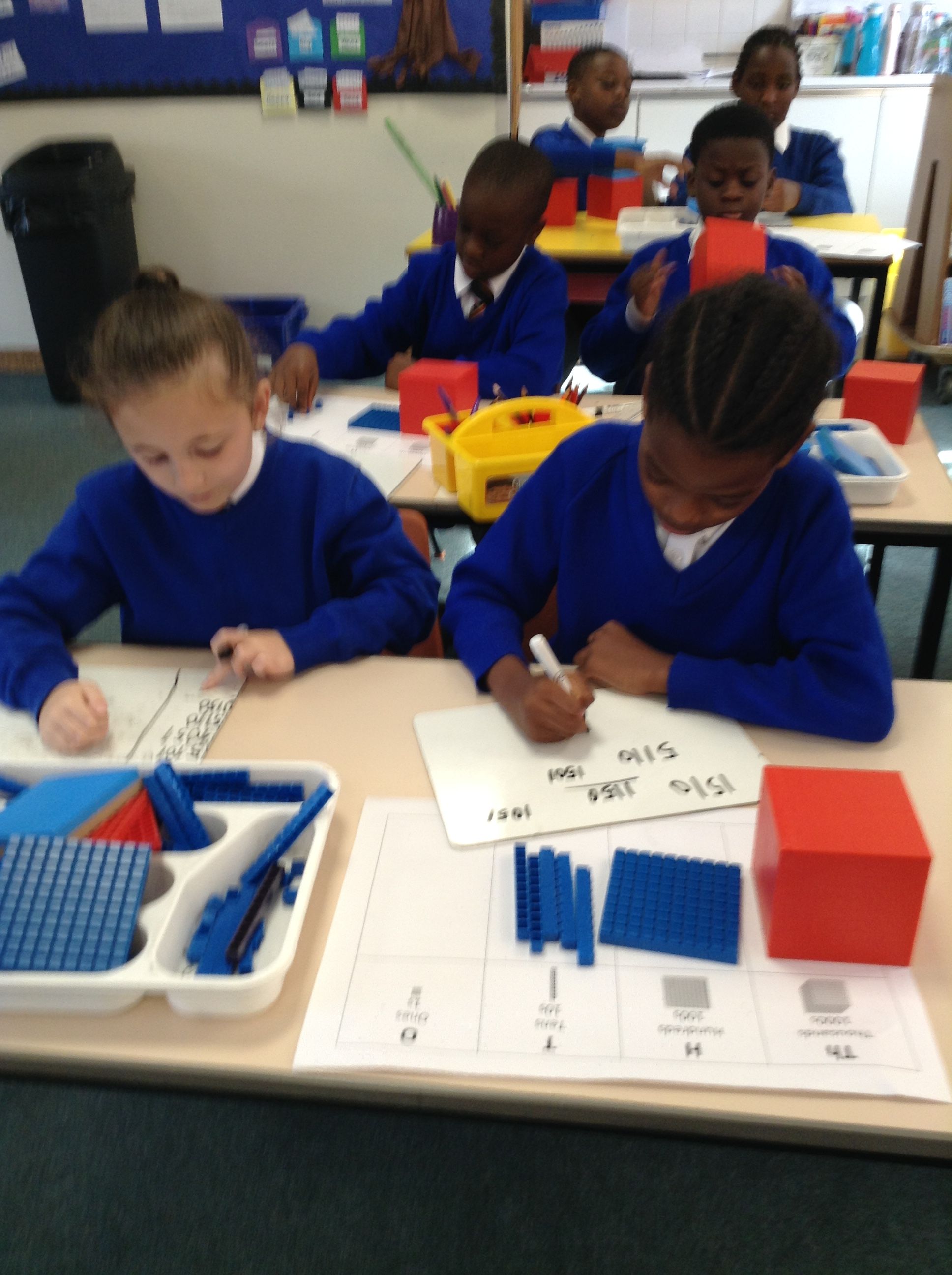 For maths, we have been using Base Ten equipment to support our understanding of place value. We have been learning about numbers up to 10000 and how they are represented in different ways. We always try to explain our reasoning by speaking in full sentences which include maths vocabulary. We are getting faster in recalling our times tables. We make links with the times tables we are learning and practising by observing patterns and using manipulatives to embed our understanding.
Science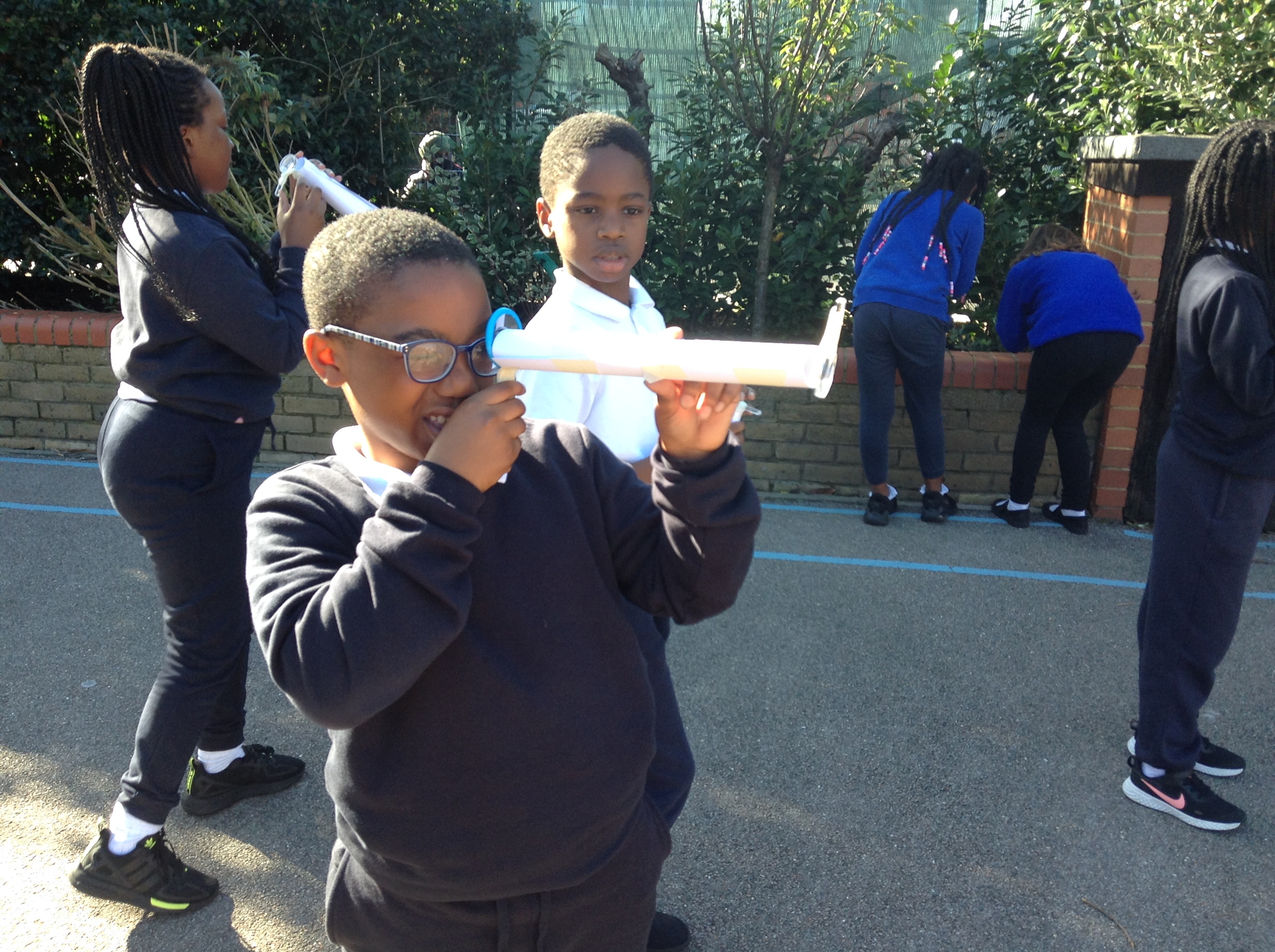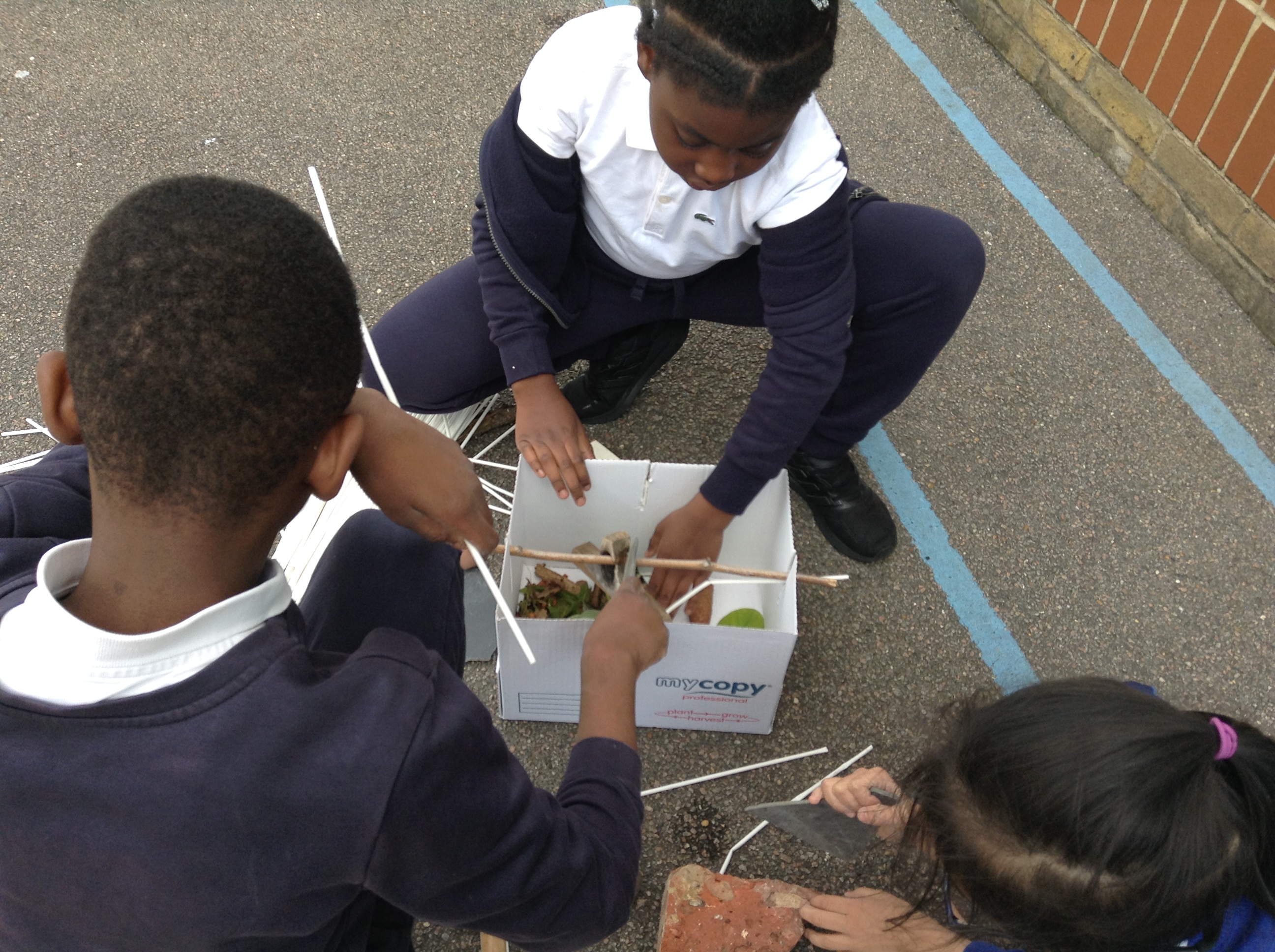 In Science, we have been learning all about invertebrates and vertebrates. We have built invertebrate hotels in the KS2 green area and discussed what kinds of invertebrates might visit our hotels. For Black History Month we have been focusing on STEAM and learning about Maggie Aderin-Pocock, a black British space engineer and scientist. We learned how she explored her love of space, designing her own telescope and made our own models using card and magnifying glasses.
Computing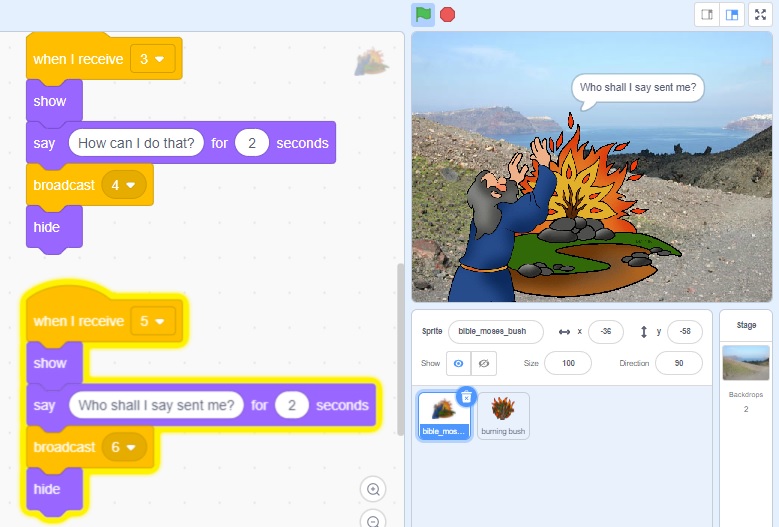 In computing, we took part in Europe Code Week and used broadcast & receive message blocks in Scratch to retell the story of Moses & the burning bush.​
R.E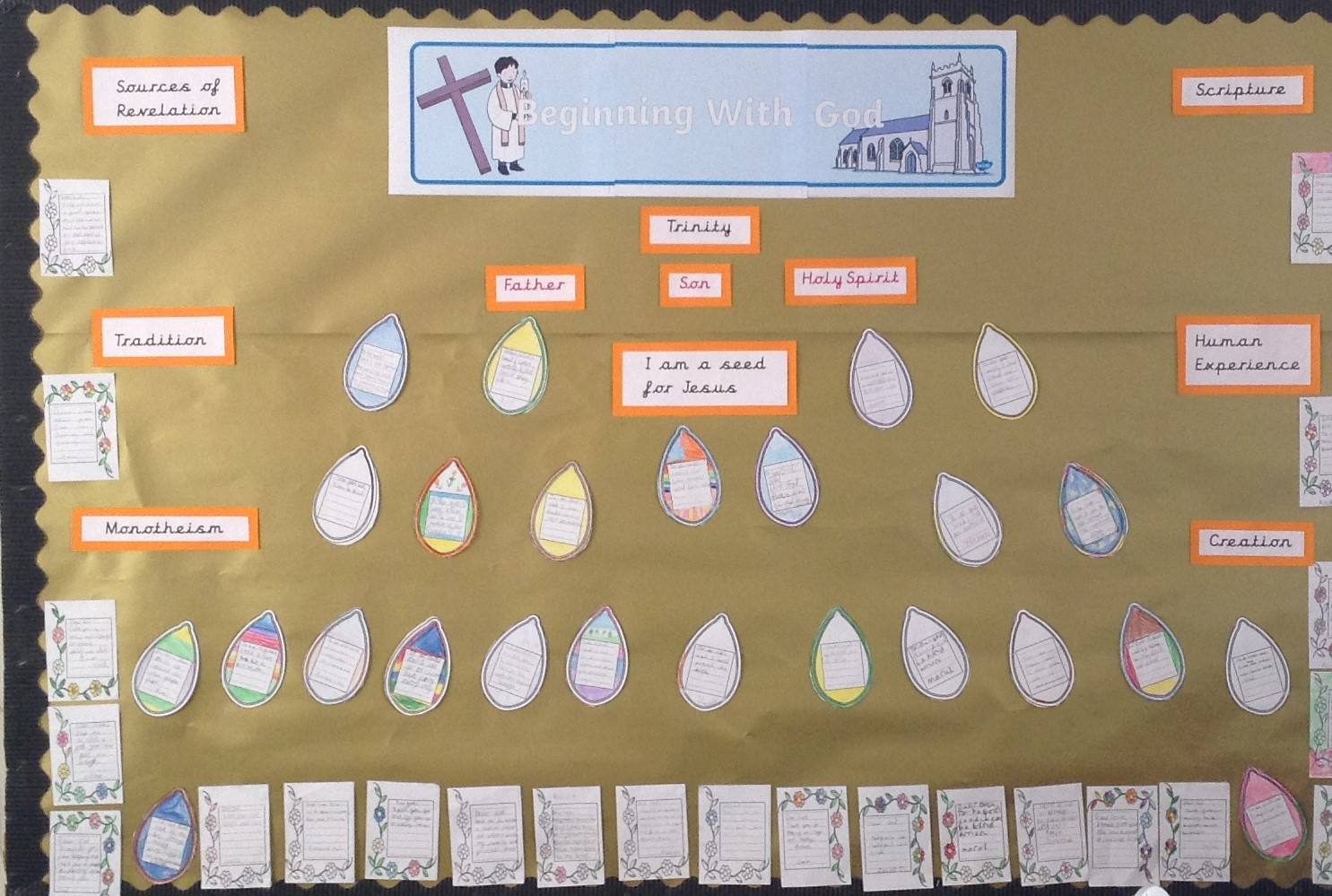 For RE we have begun to explore the sources of Revelation from the Bible. We have discussed God's creations and what we can learn about God from them. We have also explored how Catholics show their belief in God through tradition.
Topic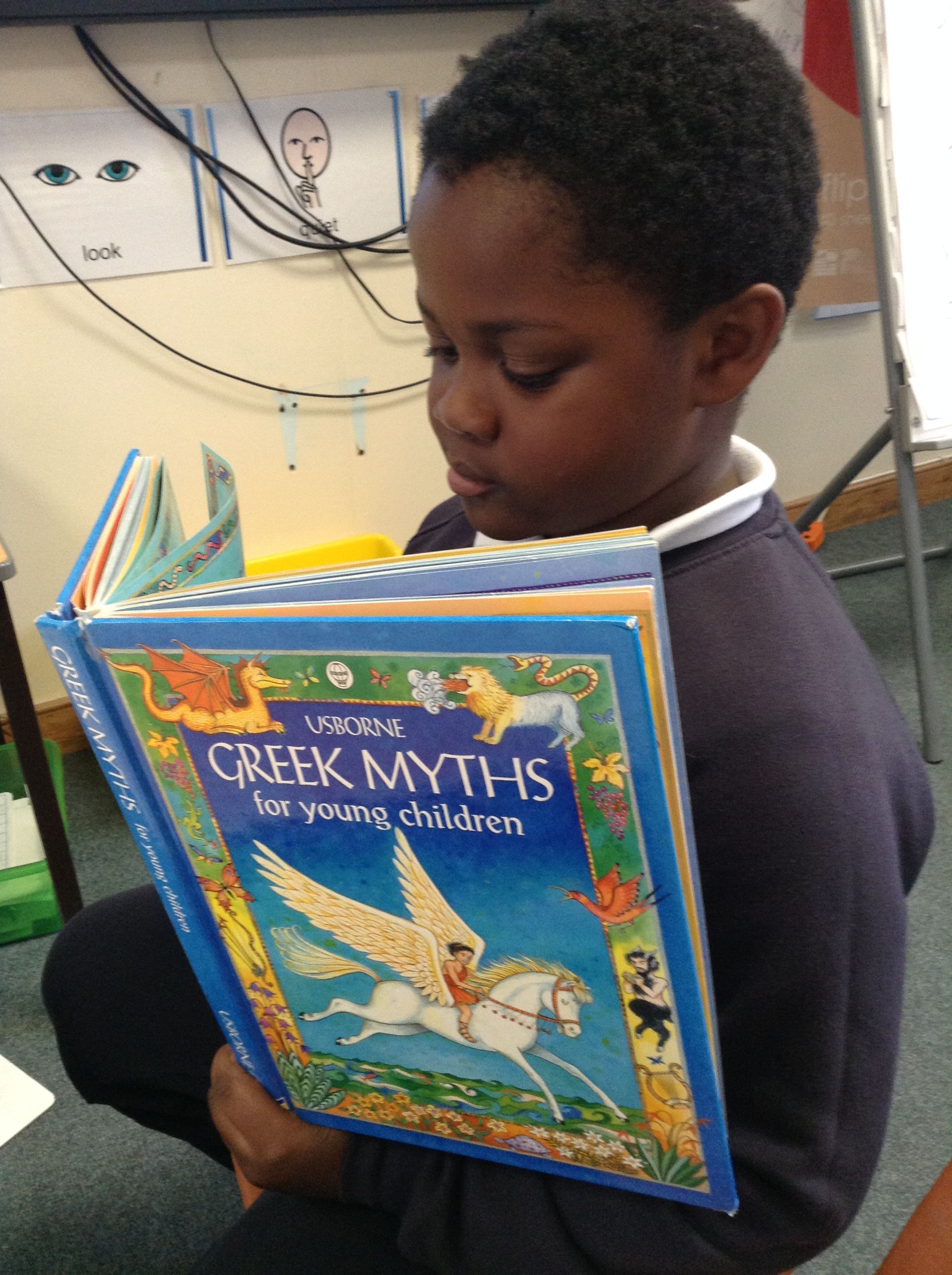 Our focus this term in topic is Ancient Greece. We have been using information texts to research and come up with questions about Ancient Greece to explore this term. We are excited to find out about Ancient Greek food, entertainment and clothes!
WK 3/4
Teacher Information videos
Please find below the slides from the Year 4 Information Video. The full presentation from teachers can be found on your child's Google Classroom page.
Science
Topics covered: Living things and their habitats, States of Matter, Animals including Humans, Electricity and Sound.
Topic
Ancient Greece, Ancient Rome, Volcanoes, London through the ages and the Commonwealth.