Year 5
Welcome to Year 5!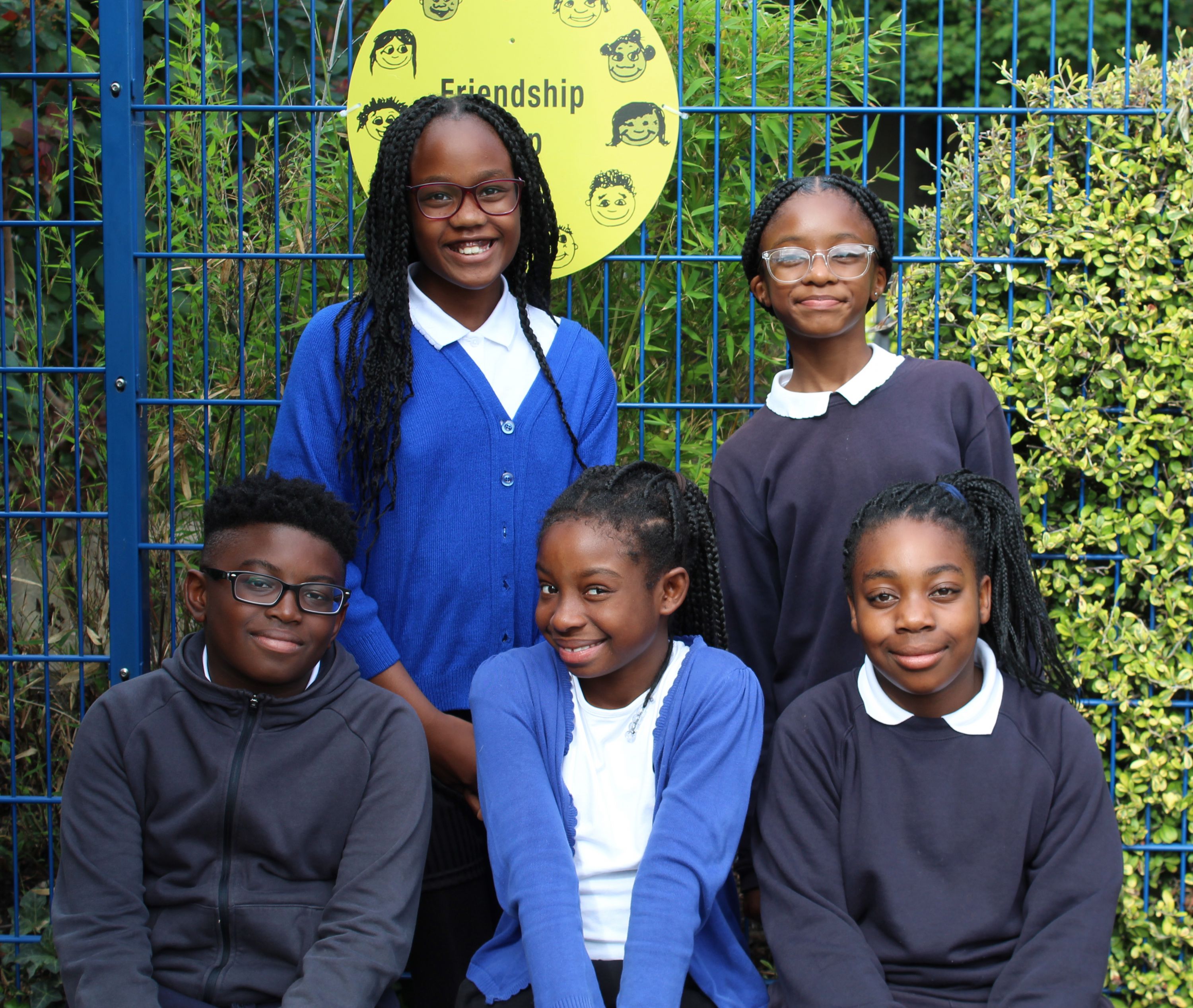 We would like to take this opportunity to say hello and extend a warm welcome to the children and parents joining us in Year 5 this year. We have lots of exciting things planned and hope your children will share these experiences with you on a regular basis.
Year 5 is a hugely important year in your school life. Being in Upper key Stage Two, the children have a responsibility to be role models to the younger pupils. They will experience new opportunities and challenges throughout the year, both inside and outside of the classroom. These will help them to develop and evolve both as learners and as the young adults they are transforming in to.
Year 5 Staff
The Year 5 Team:
Miss Nkundo
Mr Kelly
Mrs Llewellyn
What are Year 5 learning?
English
Since the beginning of year 5 we have been learning about recounts. We have looked at the different features of recount writing and how to write our own recounts. We looked back and have been planning, writing and editing a recount based on the day Mo Farah came to St. Edmunds.
Maths
In maths in year 5 we have been beginning the year understanding the foundations to maths – place value We have looked at what each number stands for and rounding them to the nearest 10, 100 or 1000. It is important that we have a good understanding if these concepts as they will really help us understand trickier parts of maths as the year progresses.
Science
Science is all about materials this half-term. We have been looking at different materials, for example wood, plastic, water, and examining their properties. We will be investigating the solubility and absorbency of different materials over the coming half-term.
Topic:
Focusing on history this term, it is the Anglo – Saxons that the year 5's have been examining. We have been endeavouring to understand the reasons for their arrival, understanding the 7 kingdoms and most importantly undertaking to understand what life was like for normal Anglo-Saxon men, women and children.
RHE
RHE this term is all about living within a community. We have been examining and understanding the different community we are members of. From members of a common faith, a school community, a peer community to the all-important family community. We have been appreciating what it means to be a member of a community and how to nurture them.
RE
In religious education this half-term we have been looking at the story of Creation. We studied the opening two chapters of The Bible, Genesis 1 and Genesis 2. We retold, compared the stories and understood what they mean to us as modern day Christians.
French
In French, we have been laying the foundations for the future year. We have been looking at the basic sounds of French building up to being able to ask and answer the question "Do you have a pet?"
Computing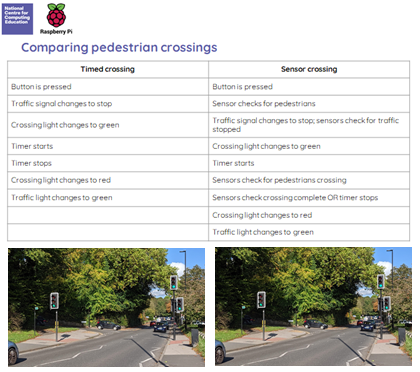 In computing, we have been looking at computer systems including explaining the difference between timed and sensor pedestrian crossings.
A1 wk2/3
PE
P.E. Days for Year 5 – Tuesday and Thursday.
Full kit is required to be worn to school on both days.
P.E. Kit includes – Plain Navy Tracksuit Bottoms, Plain Navy Sweatshirt, Navy Shorts, White Polo Shirt Top, Black Plimsolls or Plain White/Black Trainers (no logos please)
Homework / Home Reading
Each week homework will be given as follows:
English homework is uploaded every Friday on Google Classroom to be submitted the following Friday.
Maths homework is uploaded every Friday on MyMaths to be submitted the following Friday.
One piece of R.E. Homework will be set on Google Classroom every half term. It will be set on a Friday to be submitted the following Tuesday.
Home reading – Home reading books must be read with an adult and signed each week. They will be sent home on a Thursday and should be returned by Tuesday.
The children should also complete 20 minutes of daily reading.
Topic Related Projects are often given over holiday periods.
Times tables are practised regularly in class and it would be beneficial if they practice at home also. These are tested every Friday.