Computing
Our aim is to provide a high-quality computing education which equips pupils to use computational thinking and creativity to understand their world. Pupils have a weekly computing lesson, learning the three main areas of the computing curriculum: computer science (programming and understanding how digital systems work), information technology (using computer systems to store, retrieve and send information) and digital literacy (evaluating digital content and using technology safely and respectfully). There is an online safety lesson every half term.
Please see the document below for the curriculum and progression of skills.
NCCE/Raspberry Pi
We were asked by the National Centre for Computing Education and the Raspberry Pi Foundation if they could come to see some of our computing lessons to get more 'real-life' photography of primary pupils working with technology and computers. Of course, we said yes! Hopefully we will see some of our children on their flyers, posters, magazines, booklets, websites or social media. Thank you to all the parents who agreed to let their children be photographed.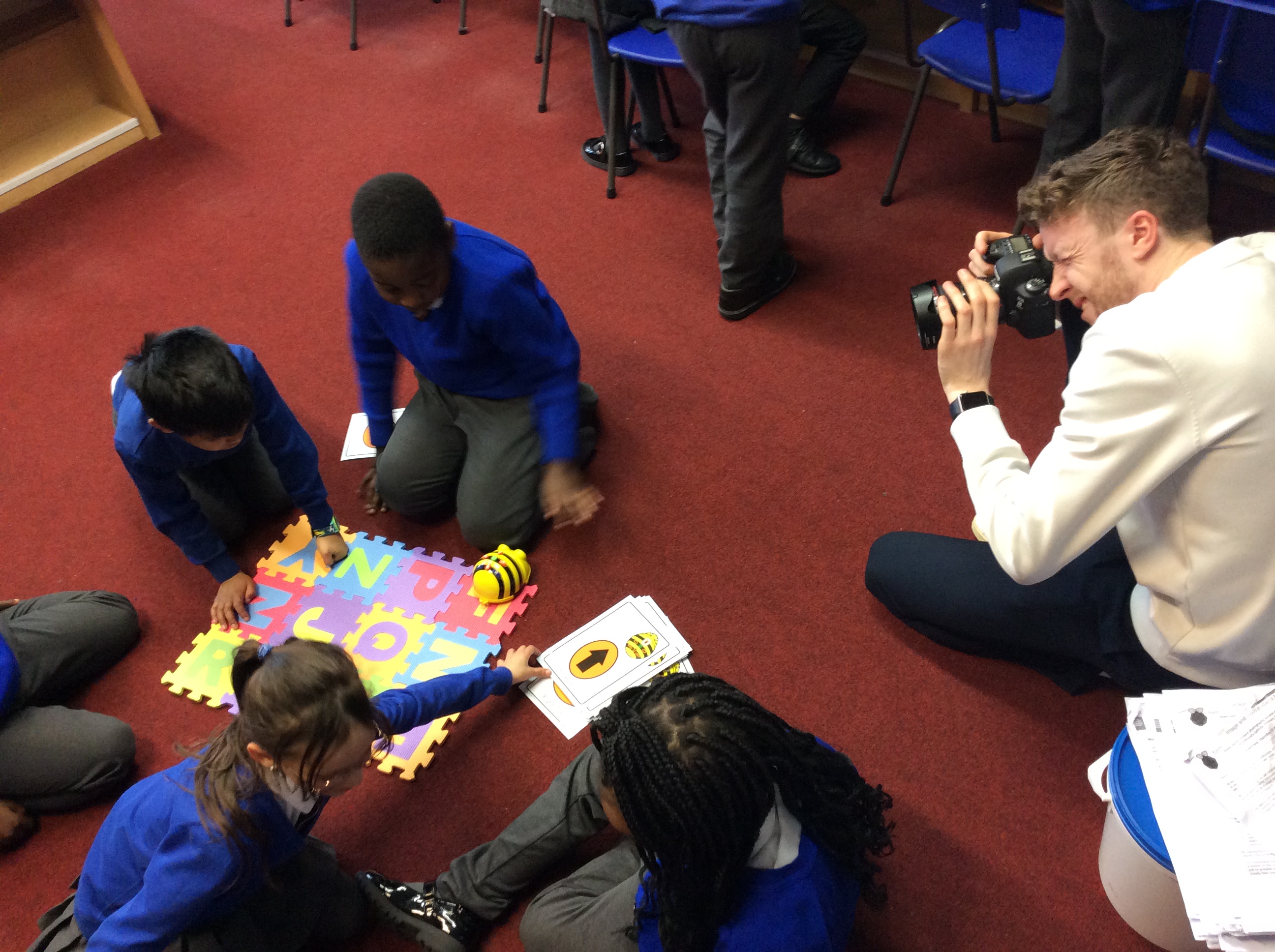 Year 6: Python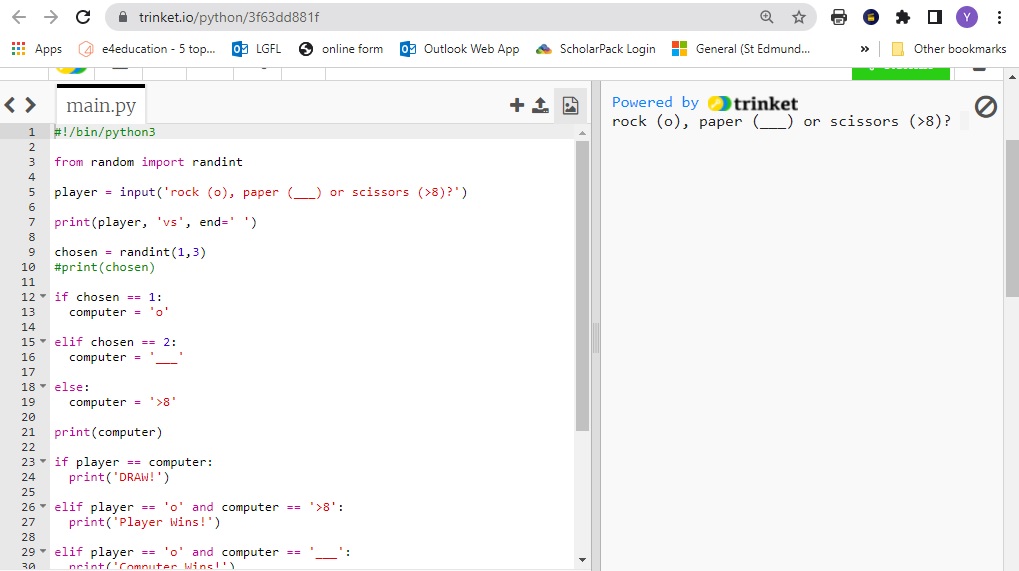 Year 6: Lego WeDo
Year 6: Christmas message to the International Space Station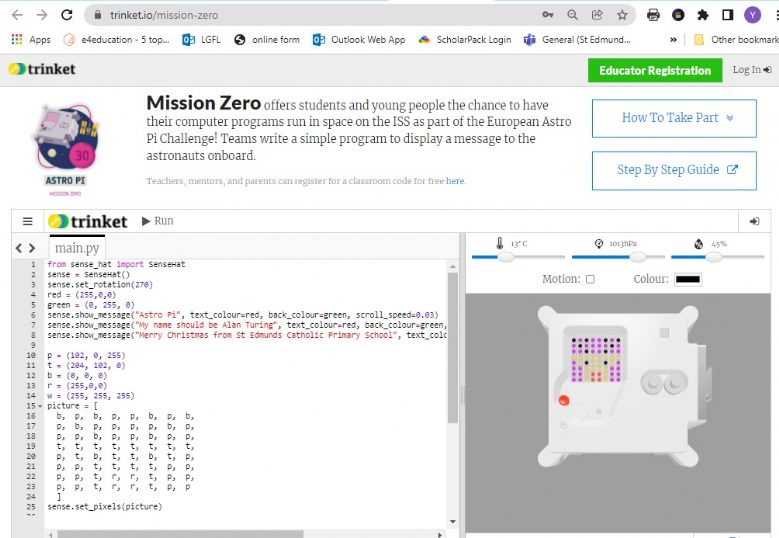 Year 5: Vector drawing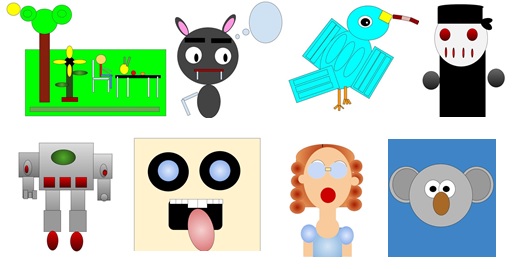 Year 5: CAD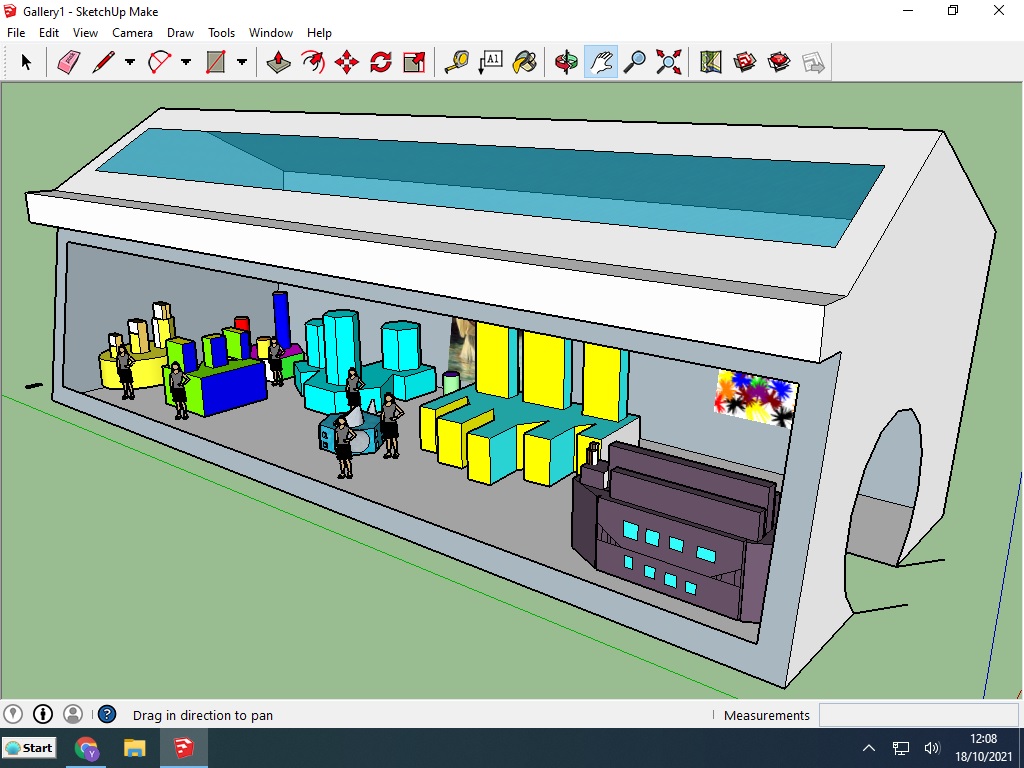 Year 5: Scratch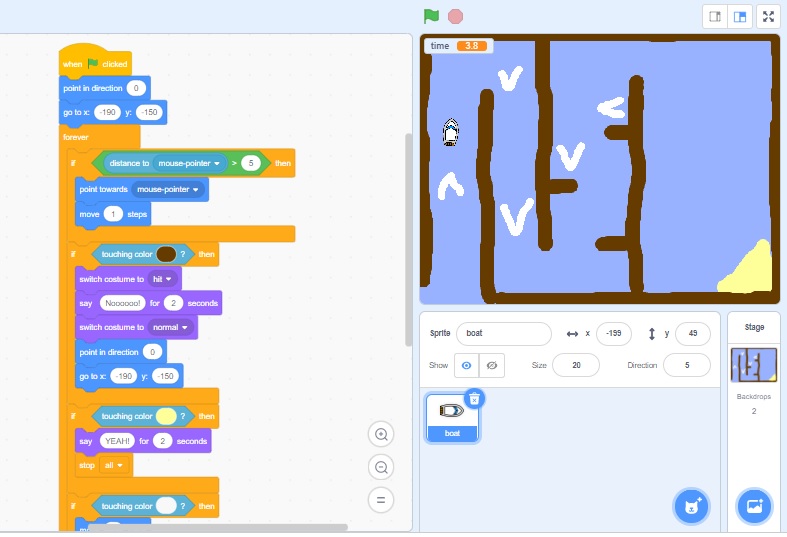 Year 4: Photo editing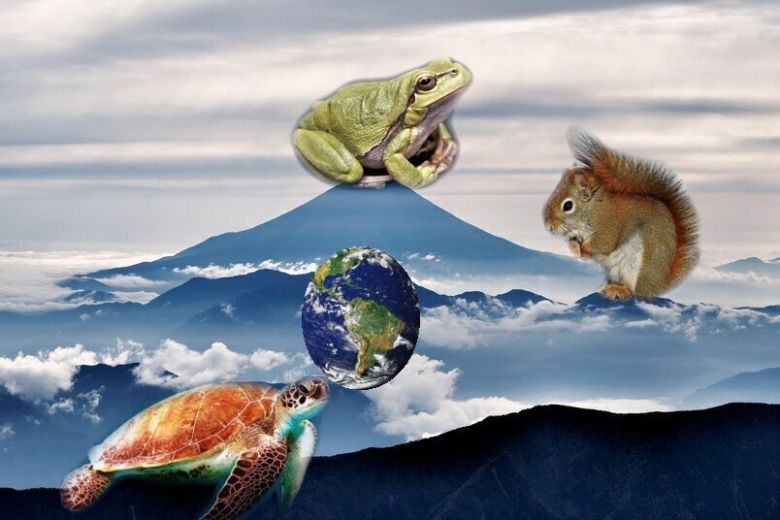 Year 4: Posters for Safer Internet Day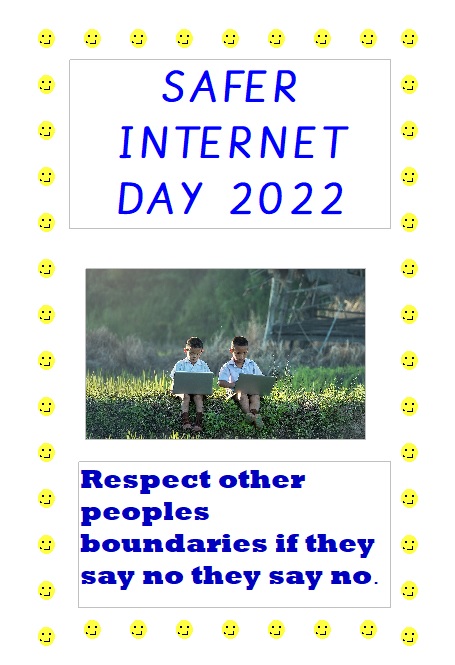 Year 4: Scratch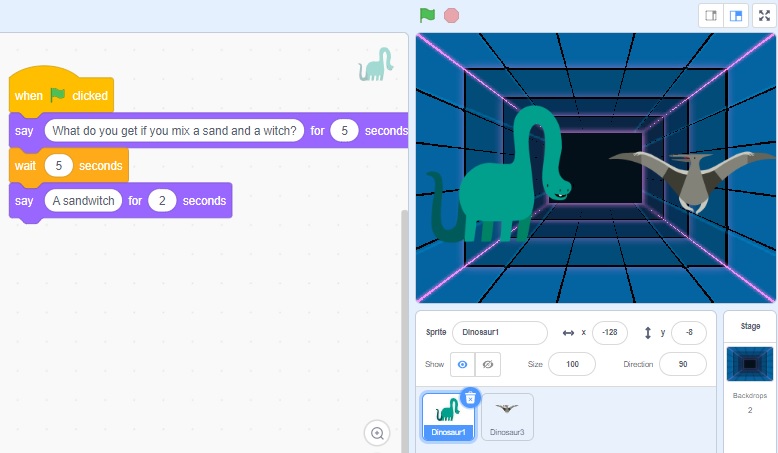 Year 3: Comparing digital and traditional painting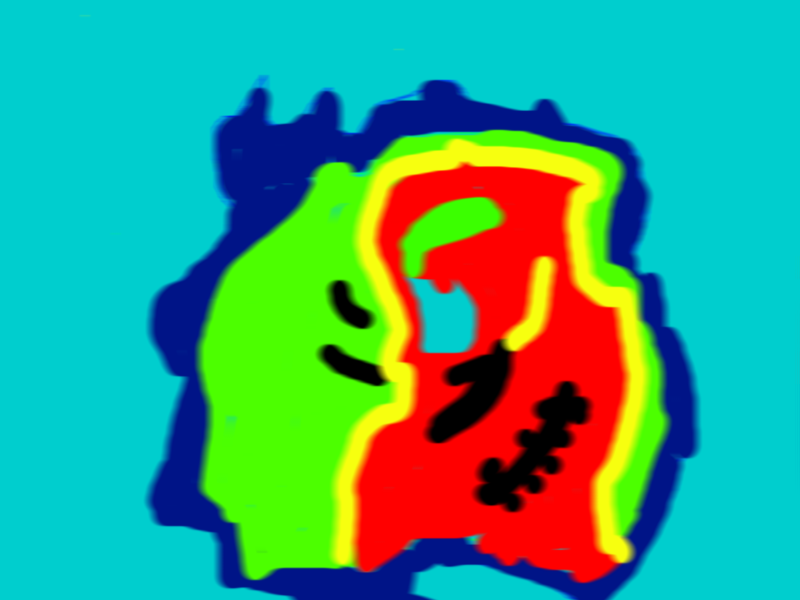 Year 3: Stop Frame Animation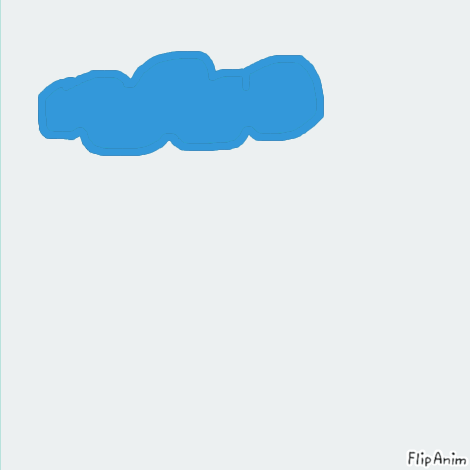 Year 3: Scratch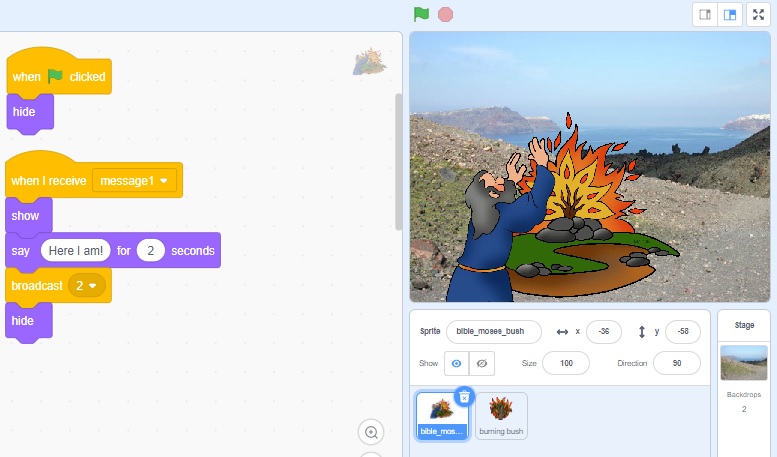 Year 2: Making posters by inserting photos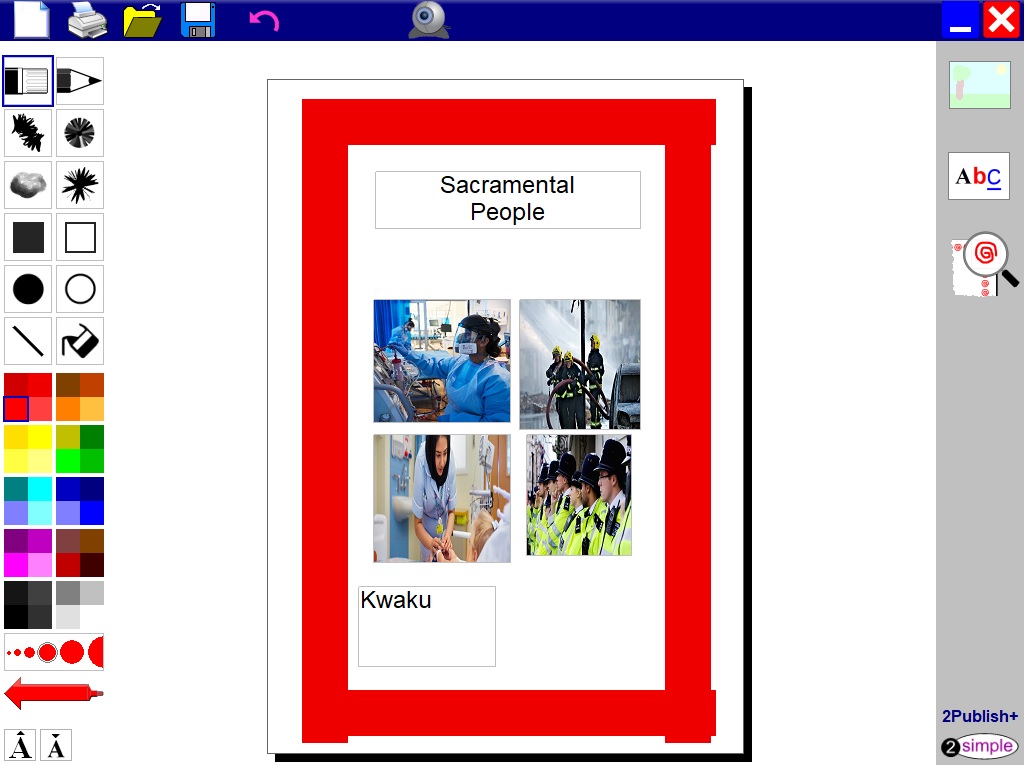 Year 2: Photo Effects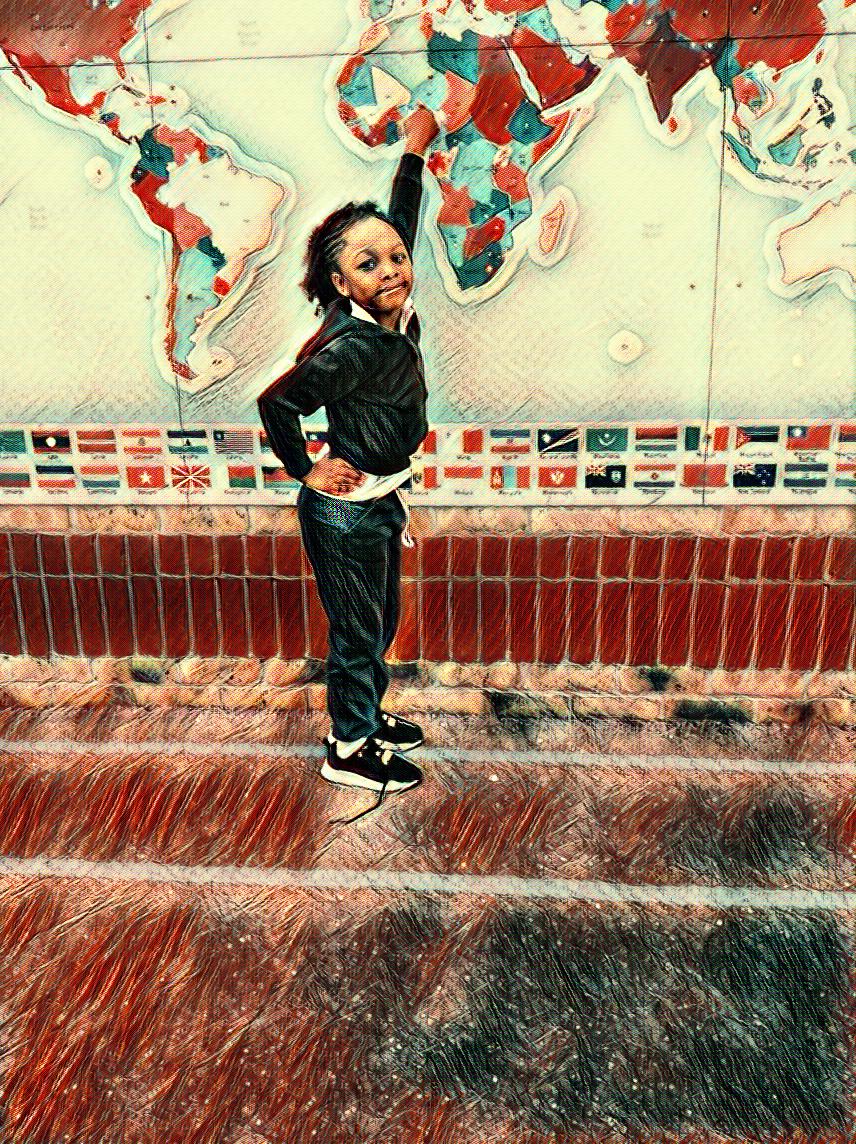 Year 1: Portraits