Science
At St Edmunds, Science is taught with an emphasis on improving scientific language and skills. We provide lessons and experiences that allow our pupils to develop and build Science process skills as they move through the key stages. As the world around us becomes more science-driven, we expose our pupils to experiences that spark further interest in STEM-based careers. Pupils are given the opportunity to ask and investigate their own questions through weekly science lessons and explore the subject further through cross-curricular learning.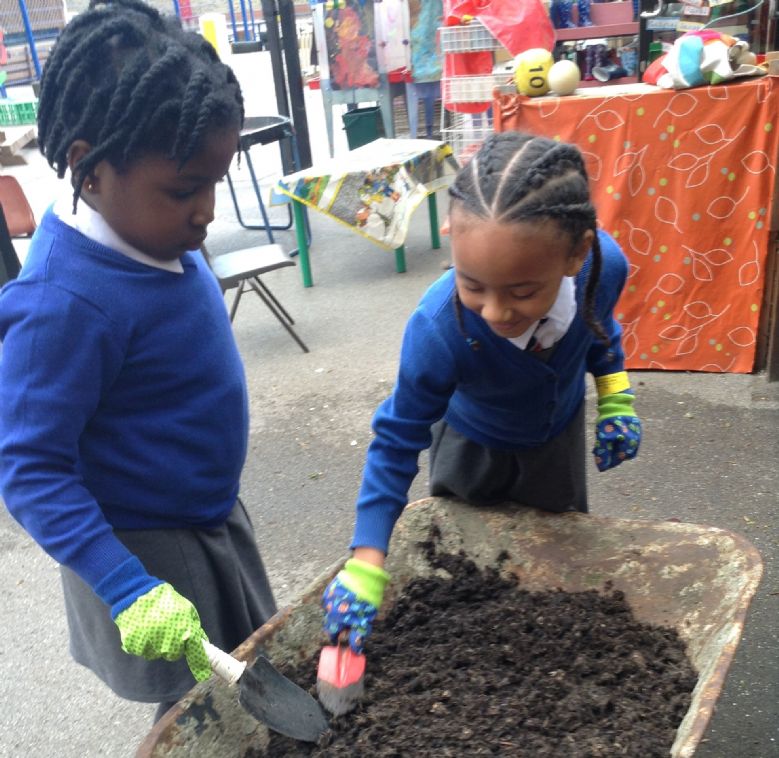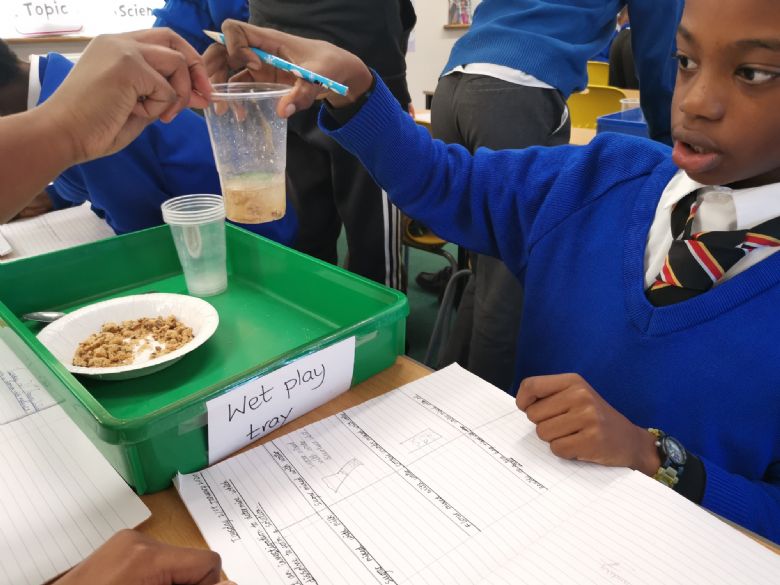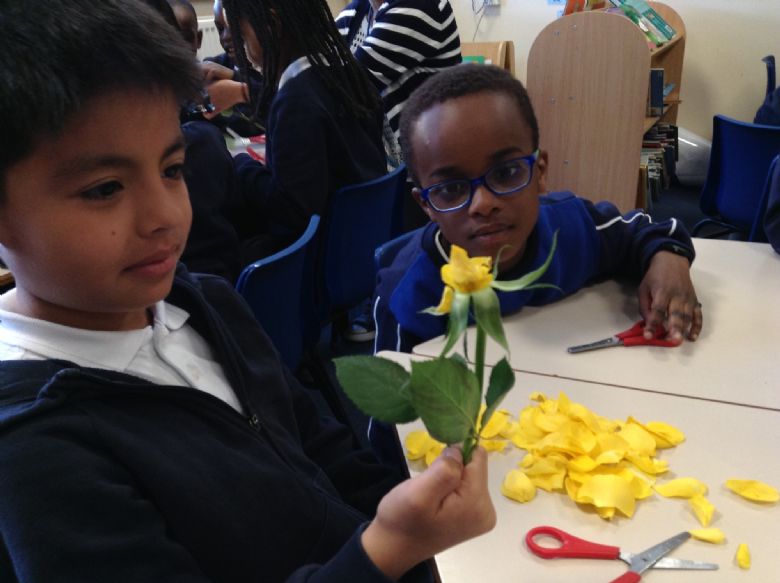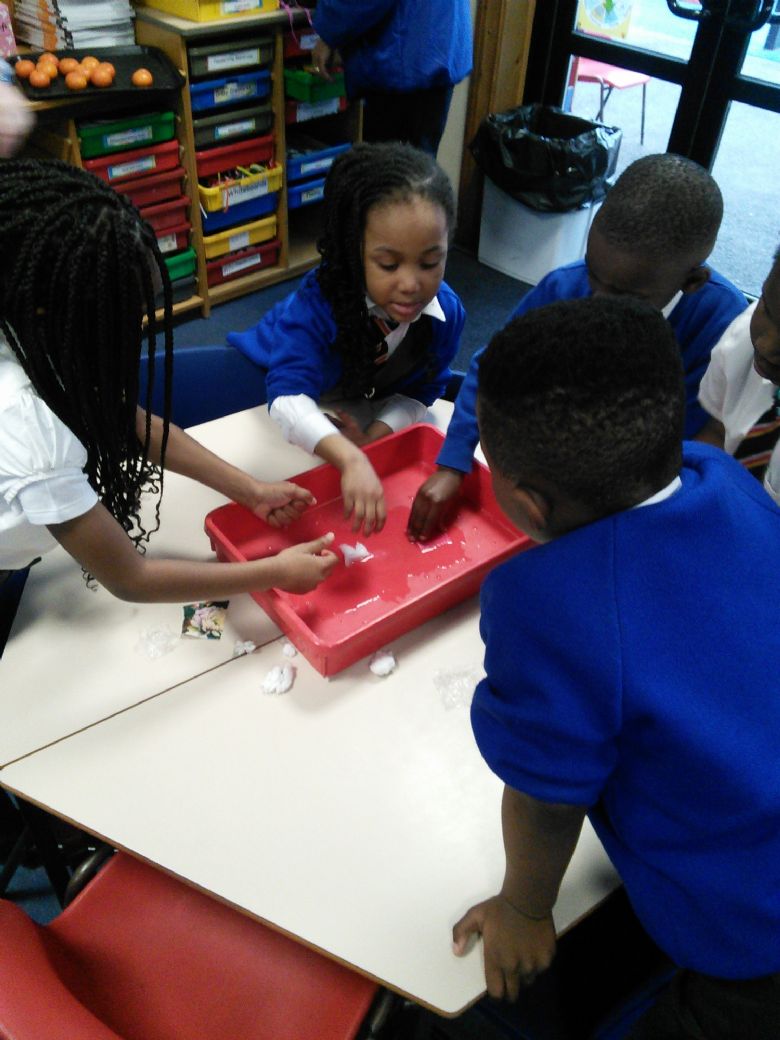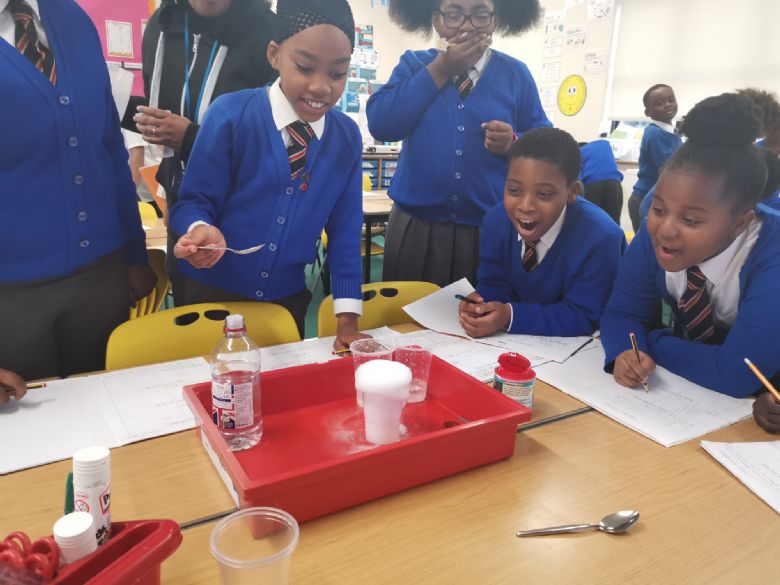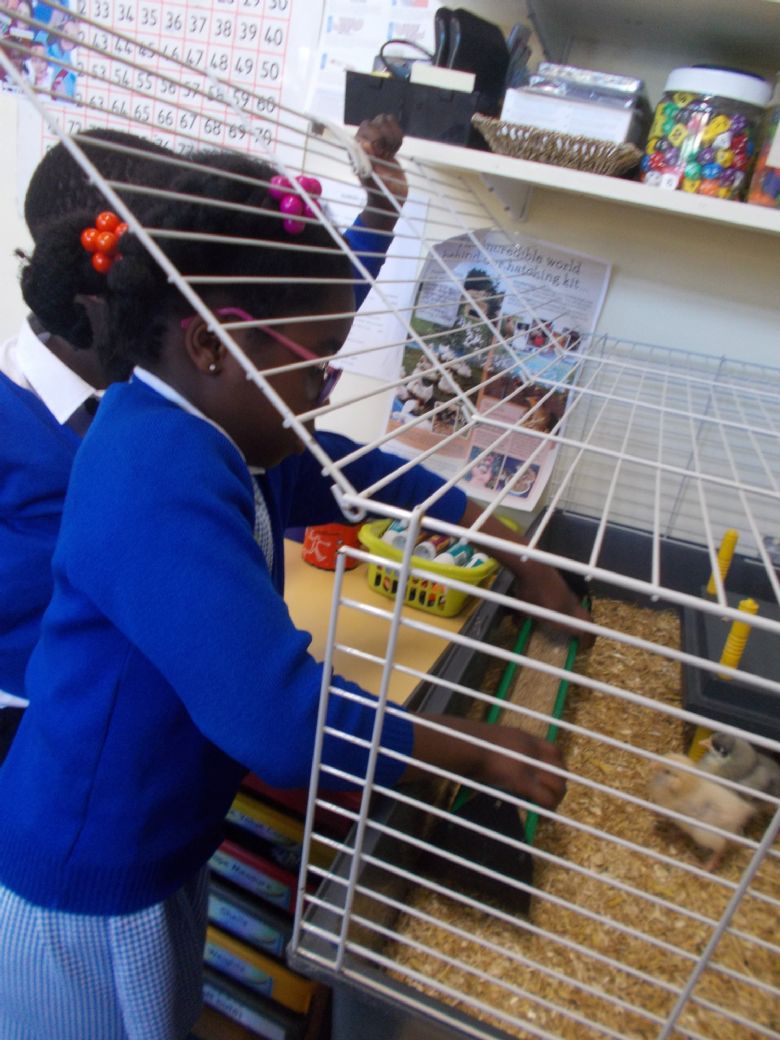 Science Week
For Science Week this year our theme was Growth. Throughout the week, children across the school learnt all about growth in humans, animals and plants. Year 4 compared the growth of human and shark teeth; using their research to write their own information books. Year 2 looked at the growth of animals and plants, Year 5 grew their own plants and Year 6 investigated growth in humans. Some children even looked at how our knowledge and technology of cars has grown!
Many of the children throughout the school took part in a poster competition set out by the British Science Week Association.